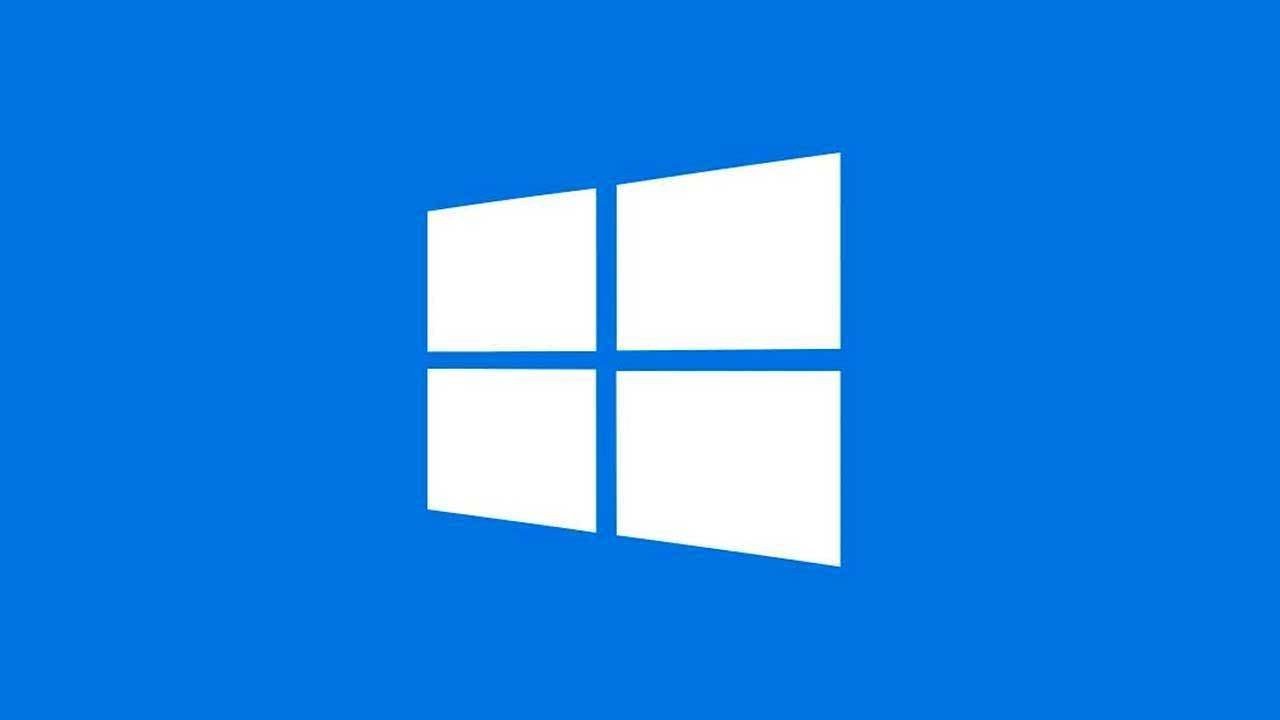 Control computers on Windows can be obtained by criminals via saviotti which opened organization Zero Day Initiative.
The vulnerability discovered in the database management system of Microsoft JET Database Engine that is used in Windows. A breach in the protection can be activated if a user runs a file with a resolution of the JET database, attackers can execute third party code at the level of the current process.
The bug affects the whole range of modern Microsoft OS: Windows 7, Windows 8.1, Windows 10 and Windows Server Edition 2008 to 2016.
Details of the problem provided by Microsoft may 8, a week later, the Corporation confirmed the presence of a bug, however its correction not followed. Therefore, the Zero Day Initiative has published the vulnerability, and Microsoft promised to release a patch that will presumably be included in the October update of the system.