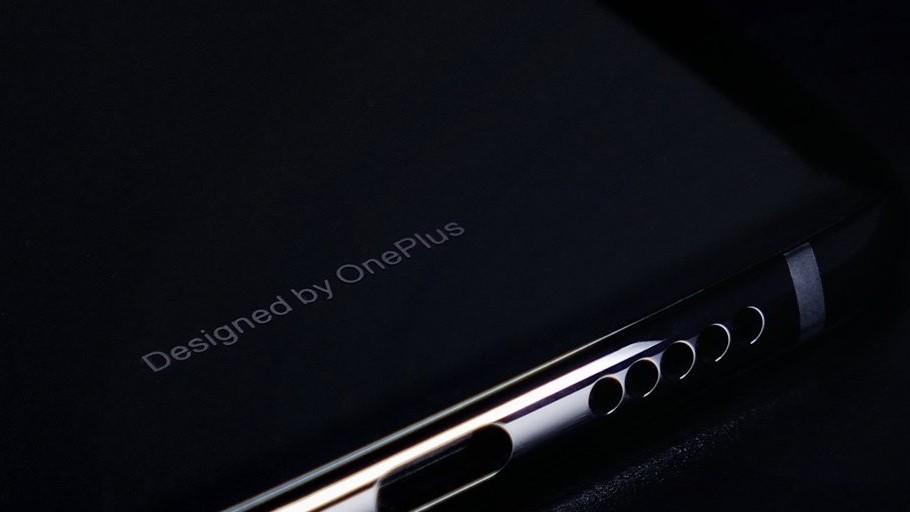 October 7 company in OnePlus official Twitter account has posted a new teaser for the flagship smartphone OnePlus 6T, promising 8 October to do some «exciting announcement». Given that the date of the announcement of the device still not announced, this could prove to be the most «exciting announcement».
In September, OnePlus have posted a teaser for OnePlus 6T, confirming the presence of a fingerprint scanner in the display as well as lit up a date 17 Oct. All previous devices of the company with the prefix «T» was presented after 5 months and 1 day after the announcement of the original model. If this tradition is preserved, that 6T OnePlus really needs to show October 17.
According to rumors, the novelty will receive a 6.4-inch AMOLED screen with a resolution of 2340 x 1080, aspect ratio 19:9 and a keyhole in the screen where the front facing camera. «Under the hood» will be a Snapdragon 845, 6 GB or 8 GB of RAM, up to 256 GB of permanent flash memory and battery capacity 3700 mAh.