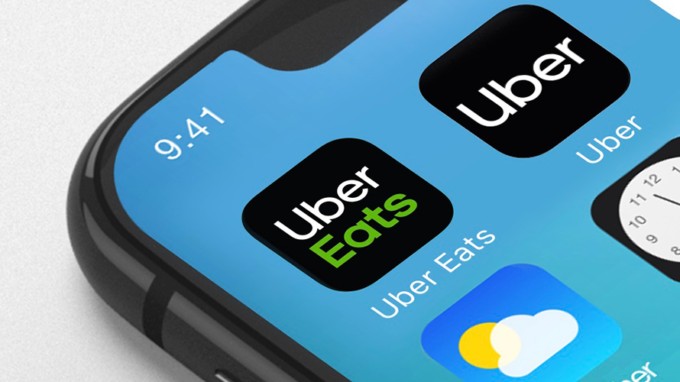 Application services taxi service Uber and food delivery Uber Eats has received updates with new logos that use their own font Uber Move.
Says Uber's previous logo, developed three years ago, was not associated users and drivers with the company. The new icon will make it clear to clients what service he uses, and your font does not require expensive licensing.
Because we are entering new markets, it is very important that people sitting in a car or renting a scooter, understand that it is a product Uber. With our current system that we have not achieved, — Peter Markatos, Director of brand development at Uber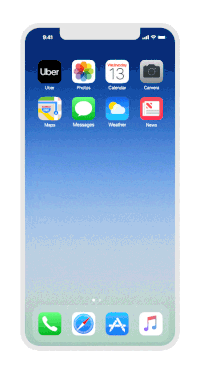 New applications are distributed during the week, program for drivers is to remain with the current logo.