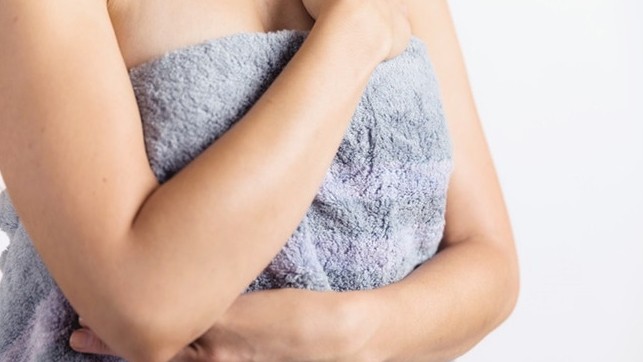 Decide on the eye, when, finally, it's time to change the towel on net? Then you make a huge mistake, says us Mizu. In fact already before that, it may accumulate a substantial amount of bacteria, germs and dirt. To avoid this Japanese brand recommends that you buy them a new smart towel.
Smart technology consists of sensors embedded in the strip. They can recognize on the surface sweat, dirt, microorganisms and, consequently, to change its color. For example, blue indicates the purity of cotton products, and red means that it needs to immediately wash it.
In addition, through the use of distilled water in the manufacture of fibers promise to be in touch particularly soft and pleasant.
To new appeared on the market, Mizu collected on kraudfandingovom platform Kickstarter more than 250 thousand dollars.
Now everyone can support the startup on Indiegogo and buy a gadget from the land of the rising sun. The price of a towel with the dimensions of 142×76 cm is 49 dollars, and set two large and four small towels would cost $ 139.