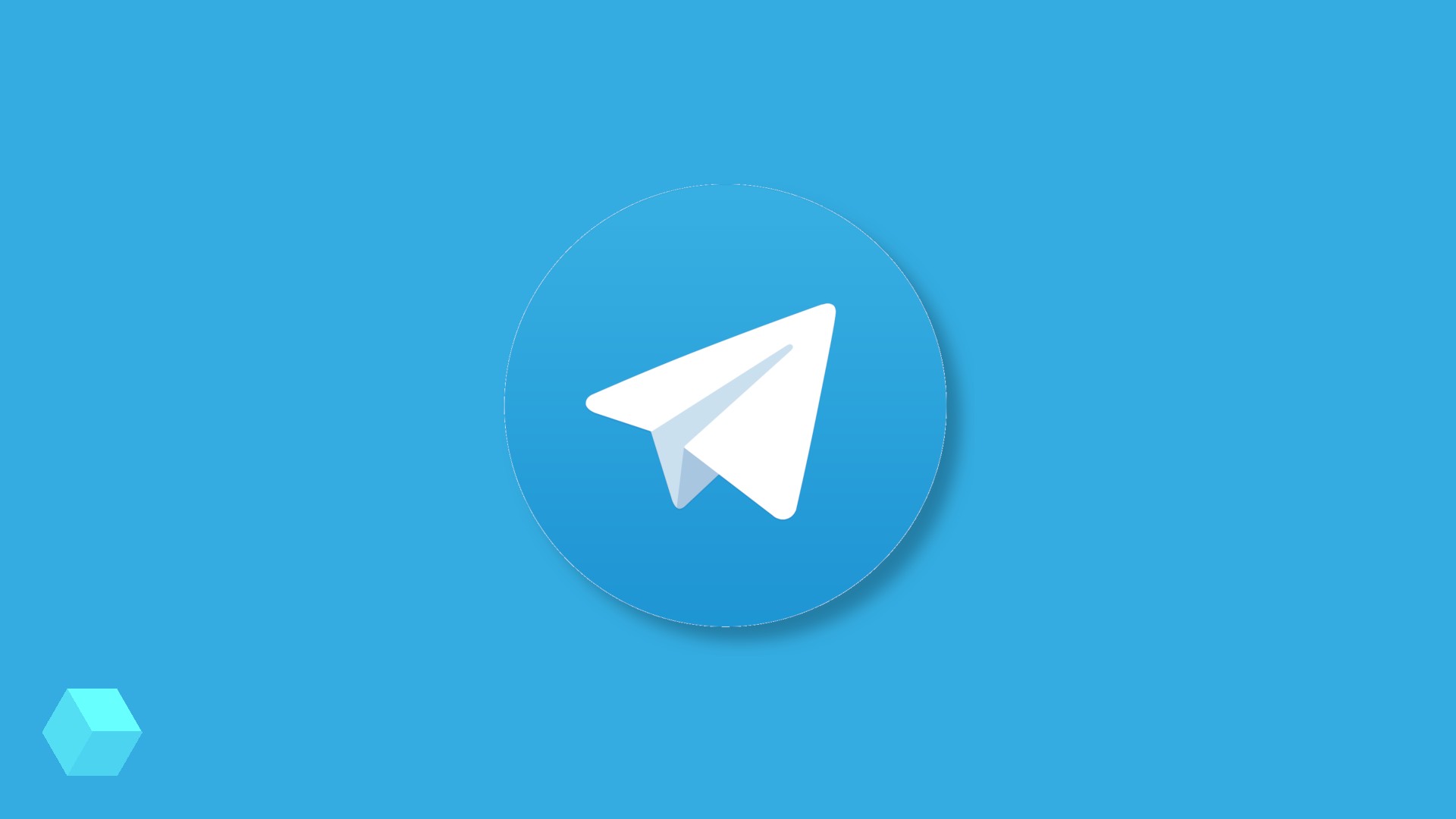 The TJ edition of the collected stories of people from all over Russia who are faced with the test of police history in Telegram messenger on your smartphone.
Some people law enforcement was suspected of manufacturing or drug use. Telegram really has become very popular for drug trafficking after closing darknet-store RAMP in 2017. Moreover, the messenger is blocked in Russia since may of this year, so the police could consider that law-abiding citizens do not use it.
In late August, I was stopped by police on the street and in the rough form began to demand to empty his pockets. I put things in the trunk of their car, including a phone. They asked him to unlock, I refused, but I made it clear that it will only get worse. I had to obey. They saw the Telegram, read most of the chats and let go.
About a year ago I was stopped at the exit of the Botanical garden in Moscow (near the metro station Vladykino). It was late, took office near the station. where inspected both in the presence of Tor browser. As told by the operative, they are looking for Telegram and Tor, because in the Botanical garden a lot of bookmarks.
TJ said the lawyer of the organization «Open Russia» what to do in a situation if the police ask you to unlock your smartphone and show Telegram.
Not to deny the request to show the smartphone, because in this case, you can get 15 days for disobedience to the lawful demands of a police officer.
To require a Protocol of personal inspection. If was refused, calling passers-by with a request to remove the police actions on video.
Password to give no obligation, so you can say I forgot.
Remember that the most important information better to hide away.
After the resonance in the network, the press service of the MIA of Russia issued a statement in which he called the information about the mass checks of citizens smartphones untrue and was advised to complain to the authorities in the event of such a situation.
By judicial decision a law enforcement officer has the right to inspect the correspondence of citizens, it is contrary to article of the Constitution on the inviolability of private life and secrecy of correspondence.