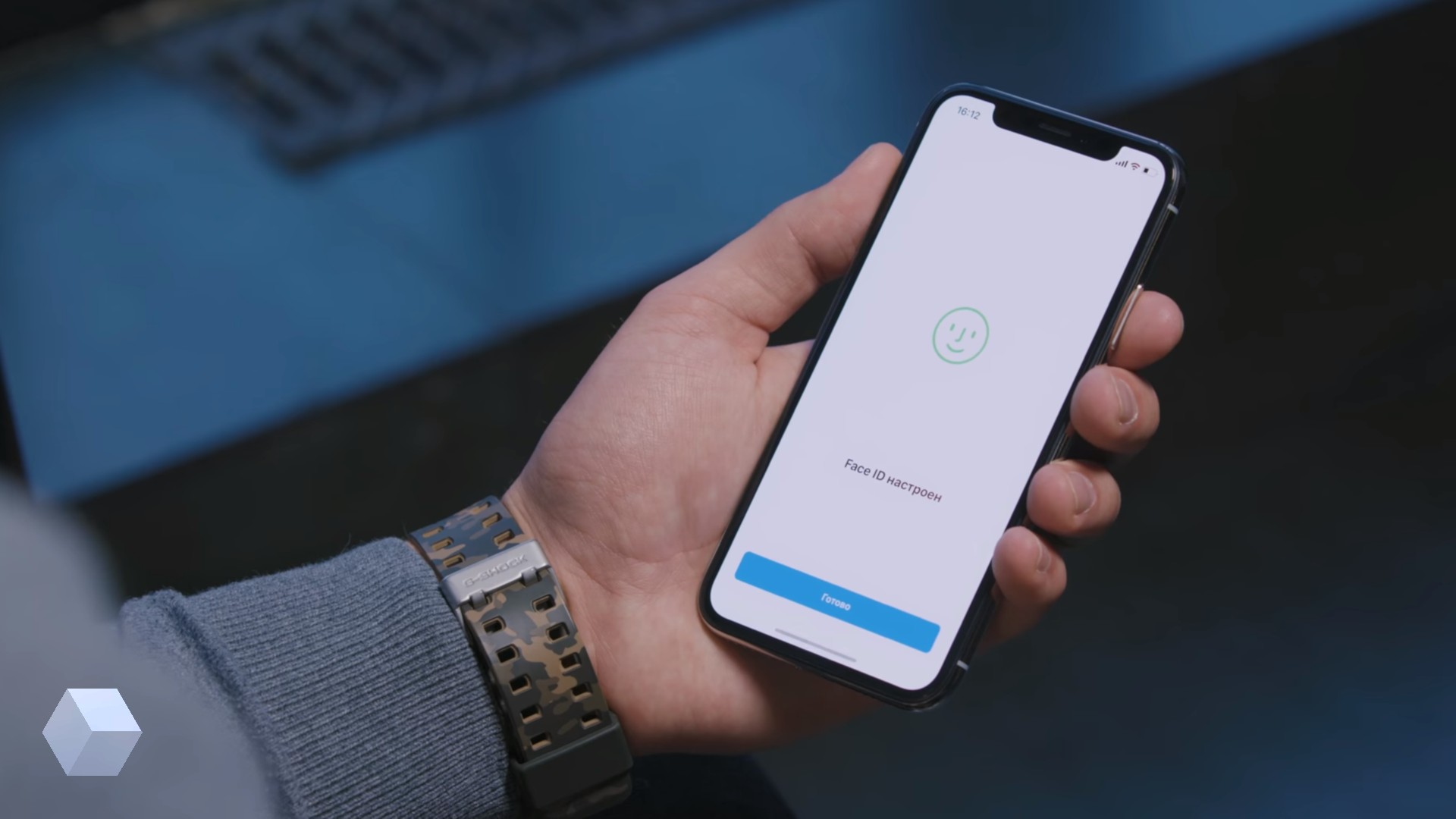 The Federal Bureau of investigation United States have used a search warrant to unlock iPhone X the suspect system using face recognition Face ID. This is the first case of the use of technology by law enforcement.
FBI agents manually documented found photos and other files on the smartphone, which could help the investigation, then the iPhone is locked. The Federal service has received a new order for a more detailed study, but this time unlikely to use Face ID in the possession of law enforcement bodies there are devices that allow you to bypass the lock iPhone with a password.
Apple has developed several protection mechanisms: iOS requires a security code instead of authentication using Face ID or Touch ID, if the device is not unlocked within 48 hours in SOS mode and when connected to the computer.
While the suspect is allowed to refuse to transfer character passwords under the Fifth amendment to the U.S. Constitution. But biometric data is not equal to the password: there are tens of cases when the police demanded to unlock the phone using the fingerprint scanner.
Source:
Forbes

Source