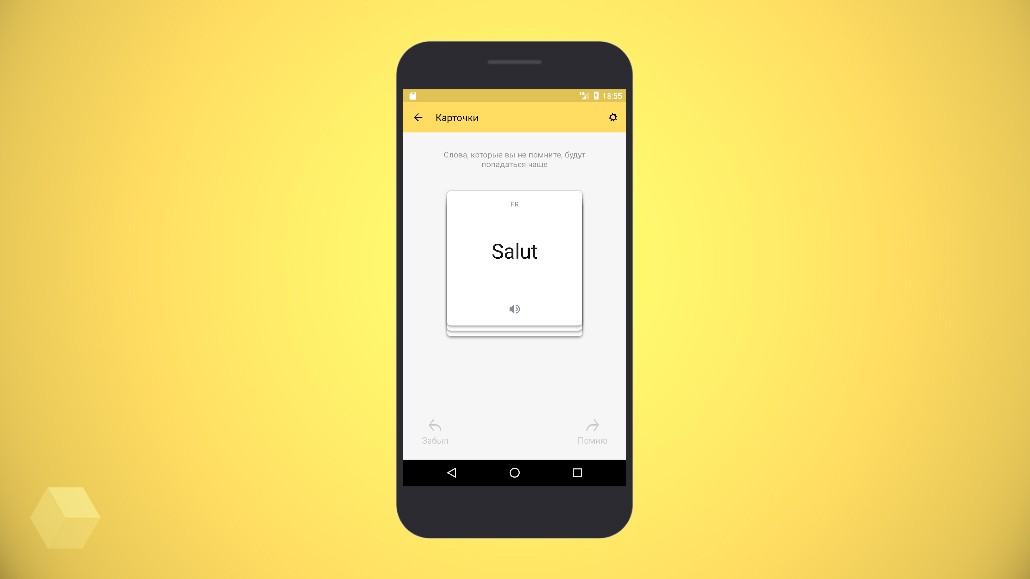 The service «Yandex.Translator» there were collections for the study of foreign languages.
Selections drawn from any of the words and expressions in 95 languages available in the service. In learning mode, «Yandex.Translator» will show words in the form of cards. Complex words will appear more often.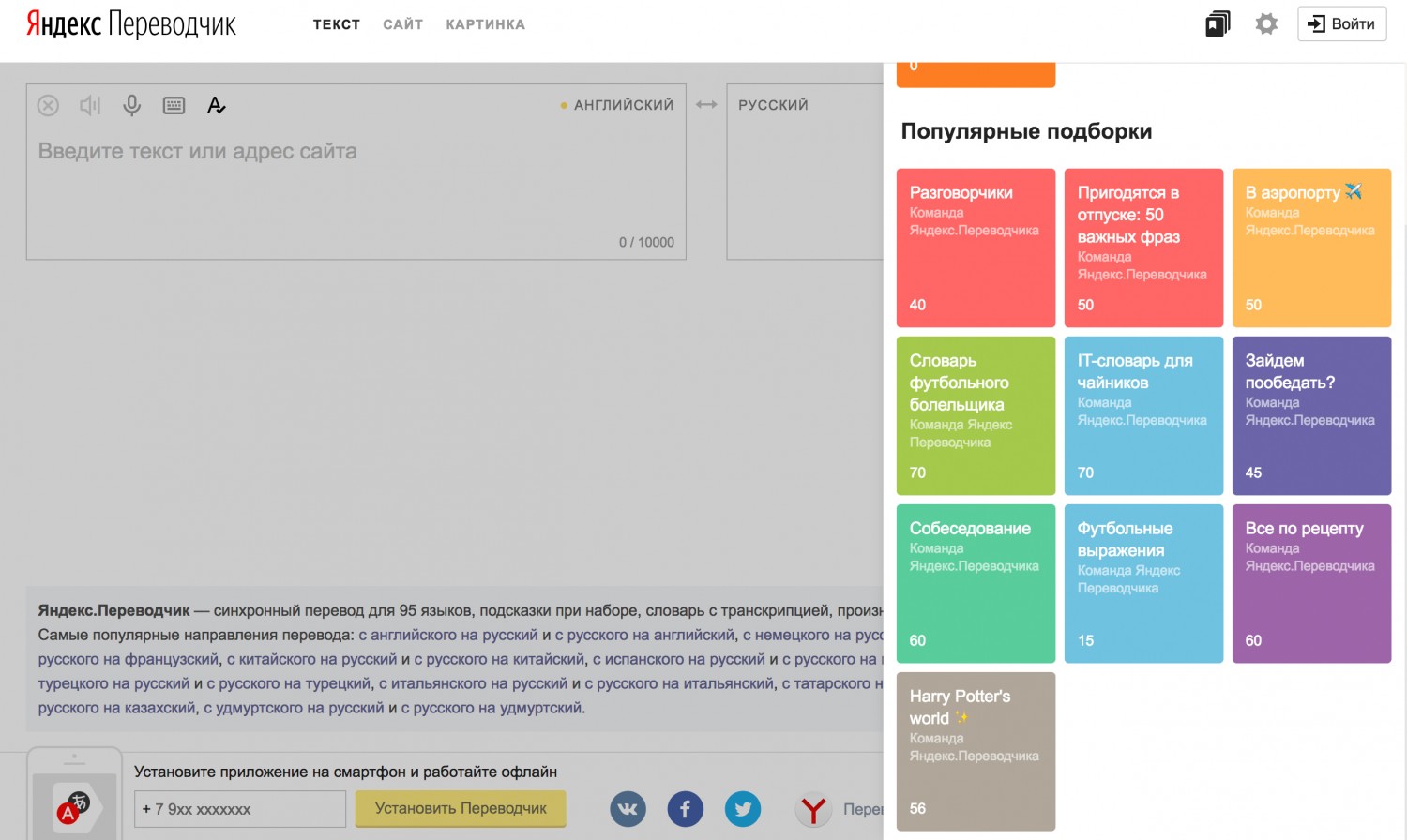 Users can share collections, the most interesting of which fall into the category of «Popular collection». There are collections, compiled with the command «Yandex.Of the translator».
The new feature is already available in a mobile app for iOS and Android, as well as in the web version of the service.