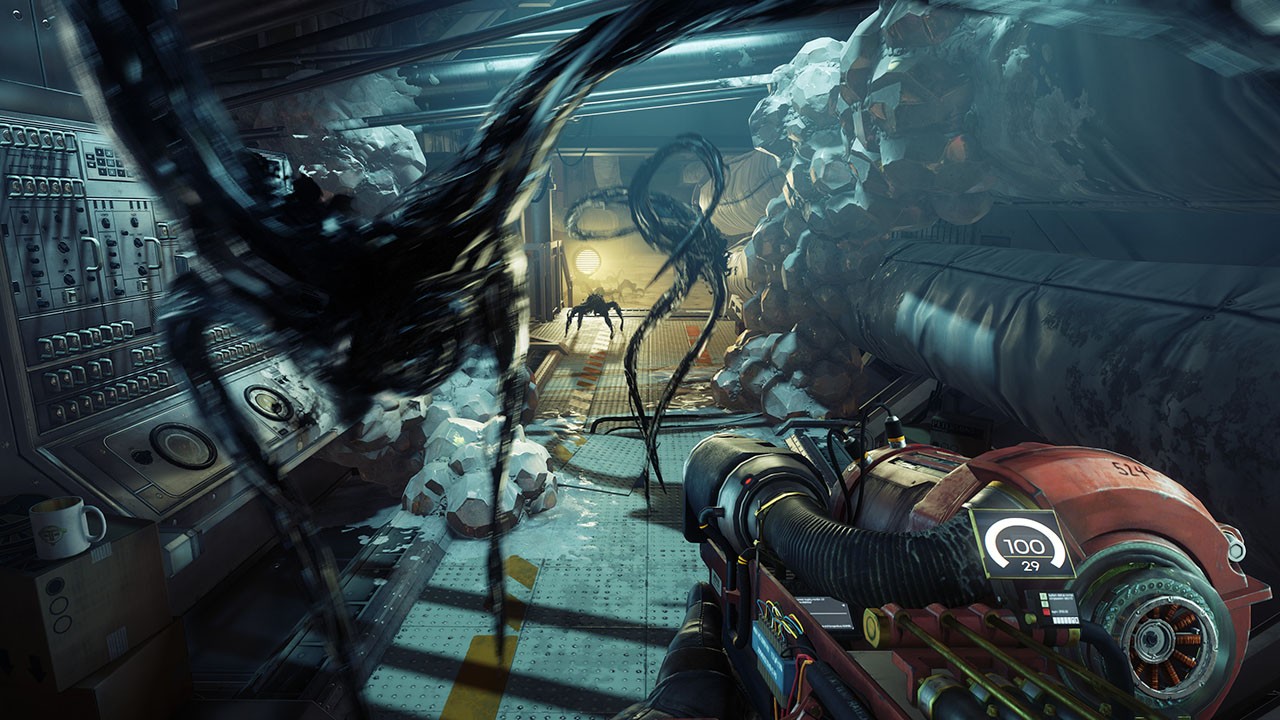 Sony has launched a digital PlayStation store a new action in terms of which until October 4 when you purchase two games for the consoles PS4 is entitled to a discount of 70 percent.
To receive the discount you must add to cart for two digital copies of games participating in the promotion. For example, the set of Dishonored 2 (2 699 rubles) and Prey: Digital Deluxe Edition (2 499 rubles) will cost 1 558 rubles.
The action involves:
Sniper Elite 4;
Dishonored;
Dishonored 2;
Dishonored: Death of the Outsider;
Complete edition Dishonored;
Expanded edition Prey;
The full edition of Project CARS;
Mad Max;
LEGO Batman 3: Beyond Gotham;
LEGO Marvel Super Heroes;
The LEGO Movie Videogame;
LEGO Star Wars: The Force Awakens,
LEGO Hobbit,
«Middle-Earth: Shadow Of Mordor»;
RIDE;
RIDE 2;
Sebastion Loeb Rally EVO;
Zombie Army Trilogy;
Instant Indie Collection: Vol. 2 — The Swindle, Nova-111, Pumped BMX +;
Instant Indie Collection: Vol. 3 — Action Henk, Stikbold! A Dodgeball Adventure, 10 Second Ninja;
Instant Indie Collection: Vol. 4 — Dear Esther: Landmark Edition, the Hue, The Flame in the Flood: Complete Edition.