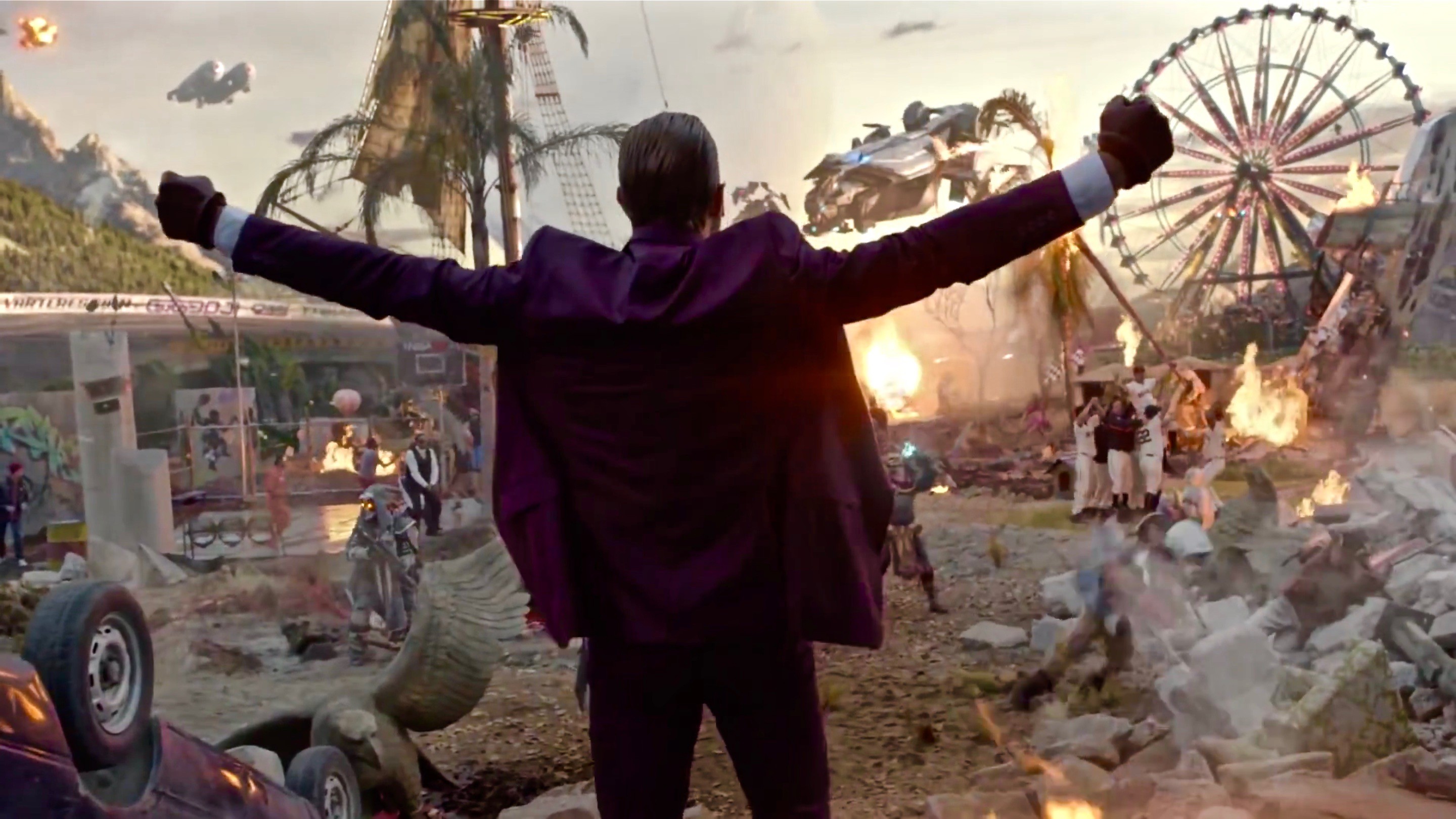 Sony has announced the replacement feature ID for an account on the PlayStation Network.
Soon the company will open early access to functions among the test participants previous updates for the PS4. Users will be able to one free ID change and then change it as many times for a fee of $ 10. Subscribers PS Plus will get $ 5.
If you change the ID the user has the option to display the old ID. Then you cannot edit it.
Function ID changes will support all PS4 games released after April 1, 2018, and a large list of projects previously developed. None the less, not all games for the PS4, PS3 and PS Vita will work with the change ID.
If, during testing, users to encounter any problems with the new ID, it will be free to roll back to the old ID.
Testing a new feature over at the end of November, and the official release will take place early next year.