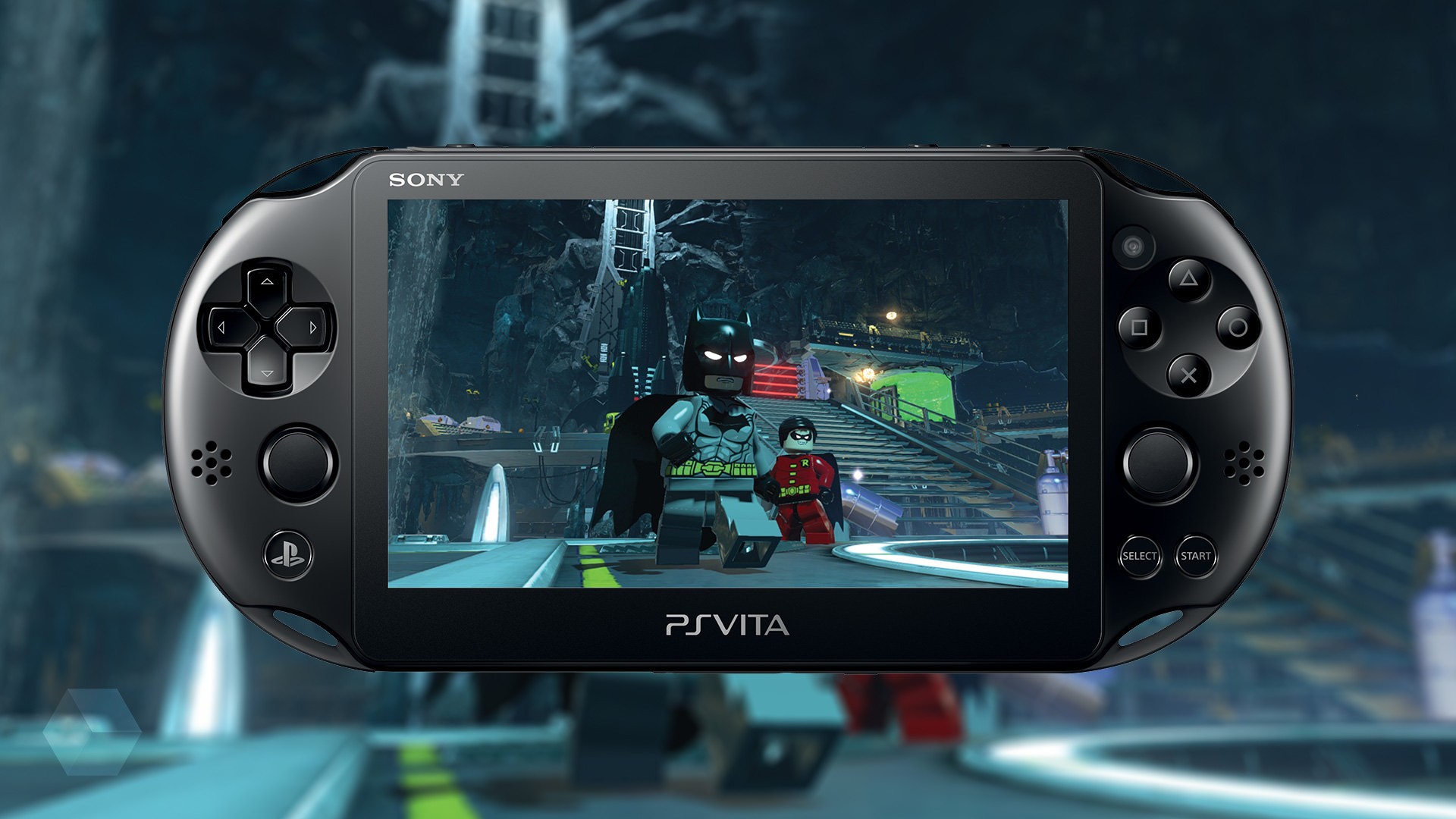 In an interview with the magazine Famitsu senior Vice President of Sony Interactive Entertainment Hiroyuki ODA announced the termination of production of the portable console PS Vita.
In Japan, console sales will continue until the end of this year. It is assumed that for other regions Sony have similar plans. In addition, Hiroyuki ODA said that the company has no plans for new portable devices in the line of PlayStation.
PS Vita was released in Japan in late 2011 and in February 2012 began selling console in North America and Europe.