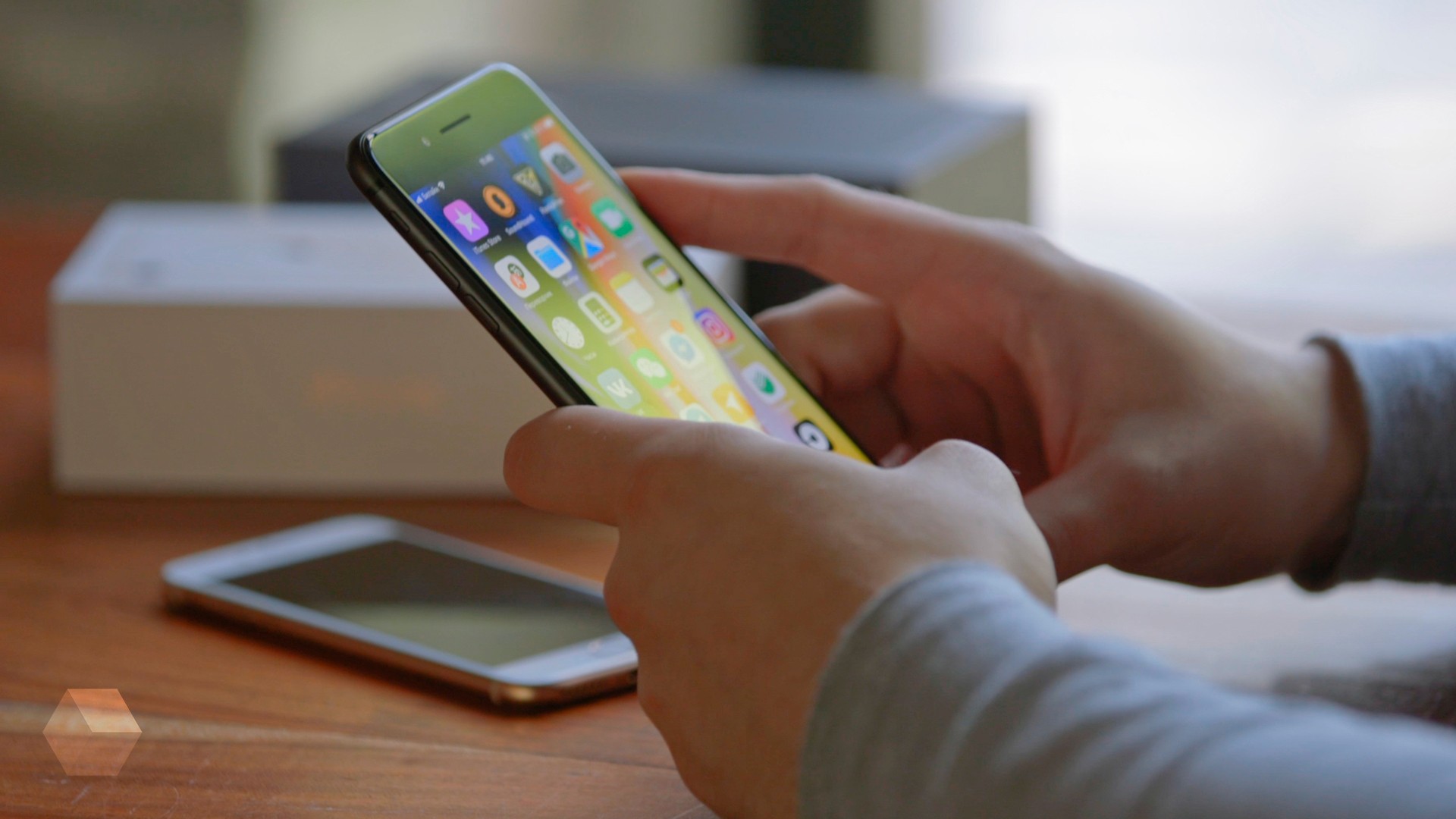 In the third reading the State Duma adopted a law abolishing roaming charges for cellular communication on the territory of the Russian Federation. The law will come into force on 1 June 2019, writes «Interfax».
The bill was introduced by deputies of «Fair Russia». According to them, national roaming brings additional income to the operators and does not allow to develop communication services.
The project not only negate the difference in rates depending on the region, but also offers to cancel the fee for incoming calls while outside your home area.
December 19, the Federal Antimonopoly service has fined MTS, VimpelCom and MegaFon 737,5 thousand rubles each for failure to comply with the requirements of the Department in relation to roaming tariffs.
For comparison, within the EU, roaming charges cancelled from June 2017, and in Canada from the national roaming abandoned in 2015.