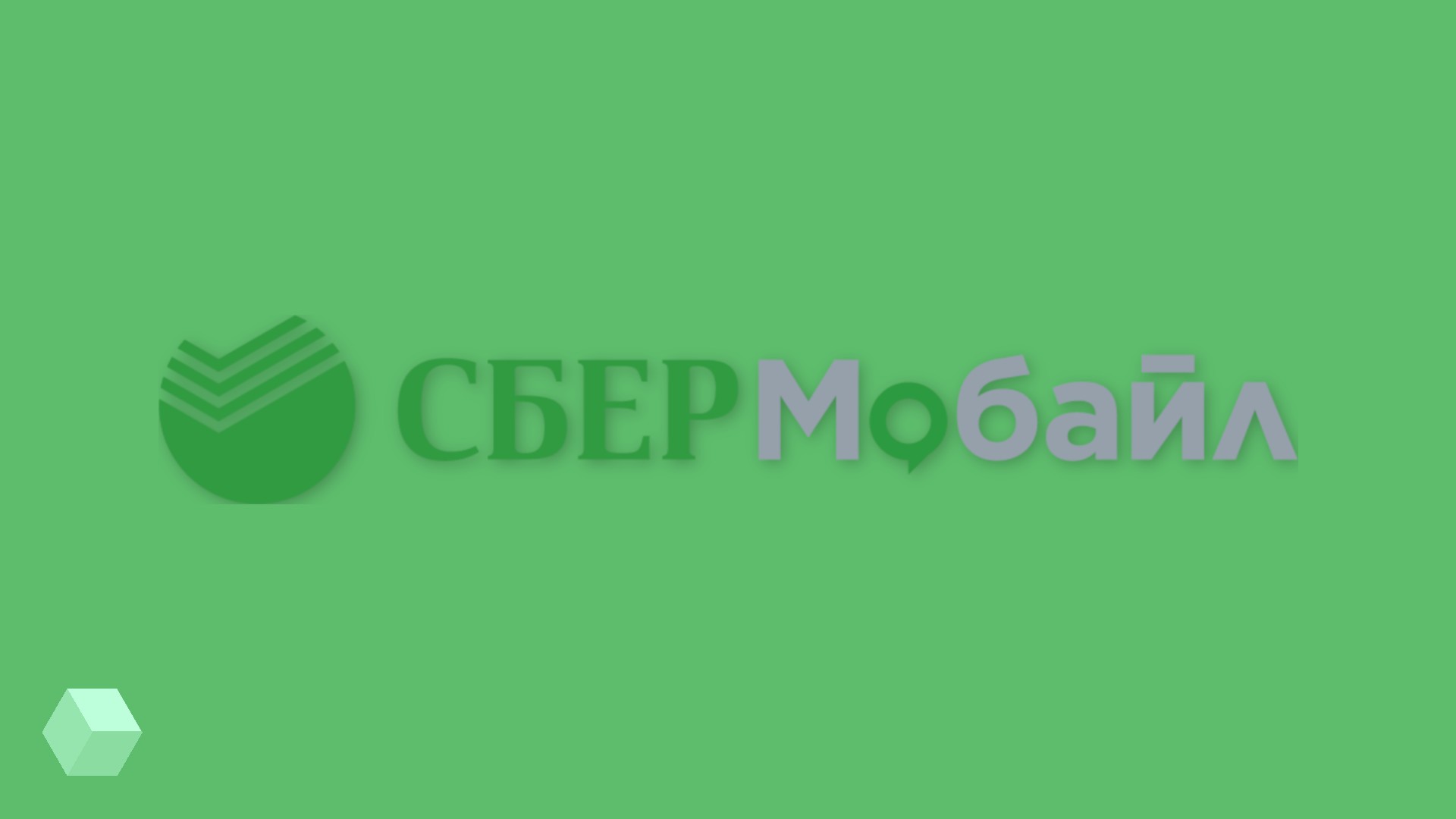 Sberbank announced the launch of a virtual mobile operator «Bermoral», which uses the infrastructure of Tele2.
The cheapest fare for 200 rubles includes 150 minutes of calls to all numbers in Russia and 3 GB of Internet with no in-network roaming. The most expensive for 1150 rubles — 1500 minutes and 30 GB. All rates include 50 SMS, you can also connect to unlimited traffic instant messengers (49 rubles, free of charge at rates from 300 rubles), social networks (69 rubles, free on tariffs from 400 rubles), music (99 roubles, free of charge at rates from 500 rubles) and video (199 rubles, free of charge at rates from 800 rubles).
From 1 to 30 percent of the subscription fee will be refunded in bonus points «Thank you.» Users are offered a mobile app for iOS and Android, and delivery of the SIM card by courier or her results in the Department of «Sberbank».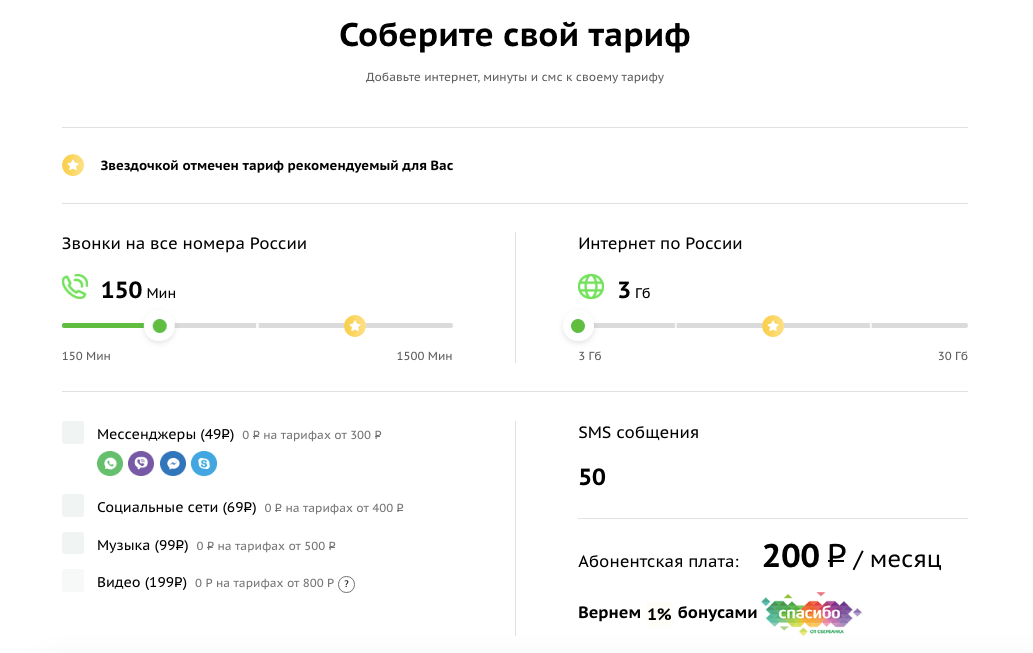 Services «Spermophile» is now available in Moscow, Saint-Petersburg, the Leningrad and Moscow regions. Until the end of the year the operator will start to work in Tula, Tver, Bryansk, Ryazan, Kaluga, Smolensk, Kostroma, Voronezh, Belgorod, Lipetsk, Kursk, Tambov and Orel regions.
From August 2017, the Bank tested the operator under the brand name «Talk» and promised in June to expand to 20 regions of Russia.