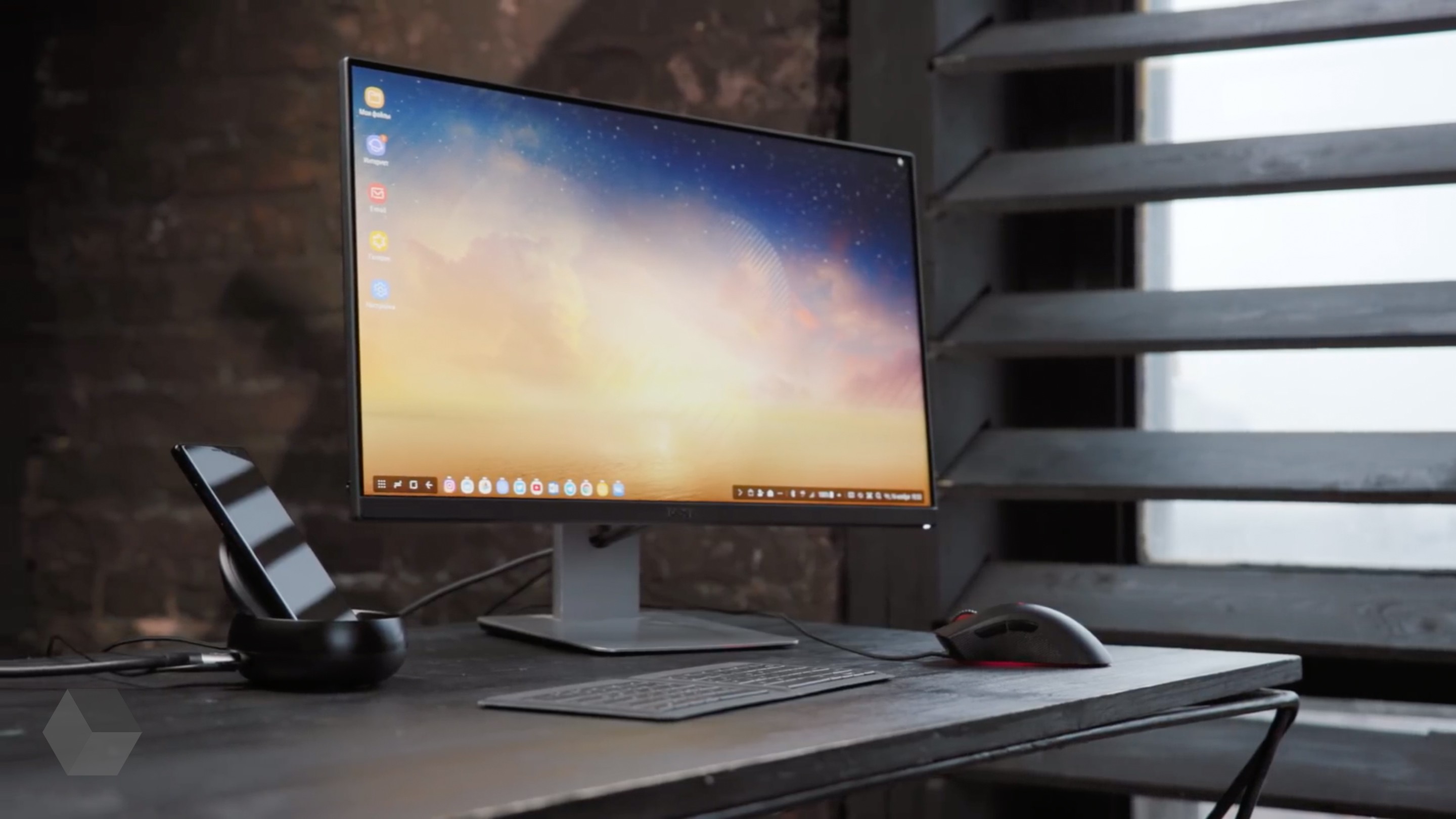 According to the moderator on the official forum Samsung, the Korean company is working on using wireless connect your smartphone to the monitor mode DeX.
The moderator stated that before exiting the function, you first need to make some improvements. It is unclear whether they should expect as software updates or talking about the hardware changes that will only apply to future leaders of the company.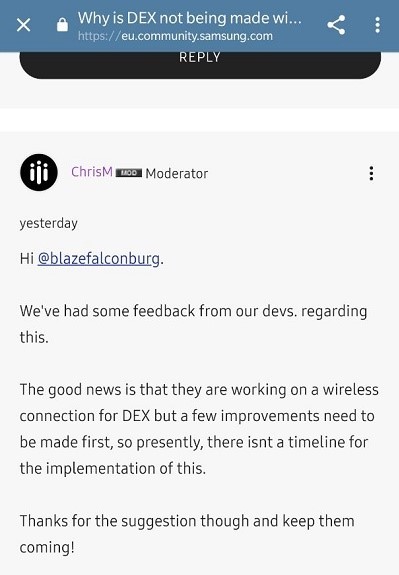 Mode DeX turns your Android into a kind of PC OS, where apps open in separate Windows. When working with smartphones Galaxy S8/S8+, S9/S9+, Galaxy Note 8 and Note 9 mode requires connecting to an external monitor.
While the current flagship of Samsung in the face of Note 9 to connect to the monitor via a single cable. Galaxy Tab S4 works in DeX mode without external accessories on the display.