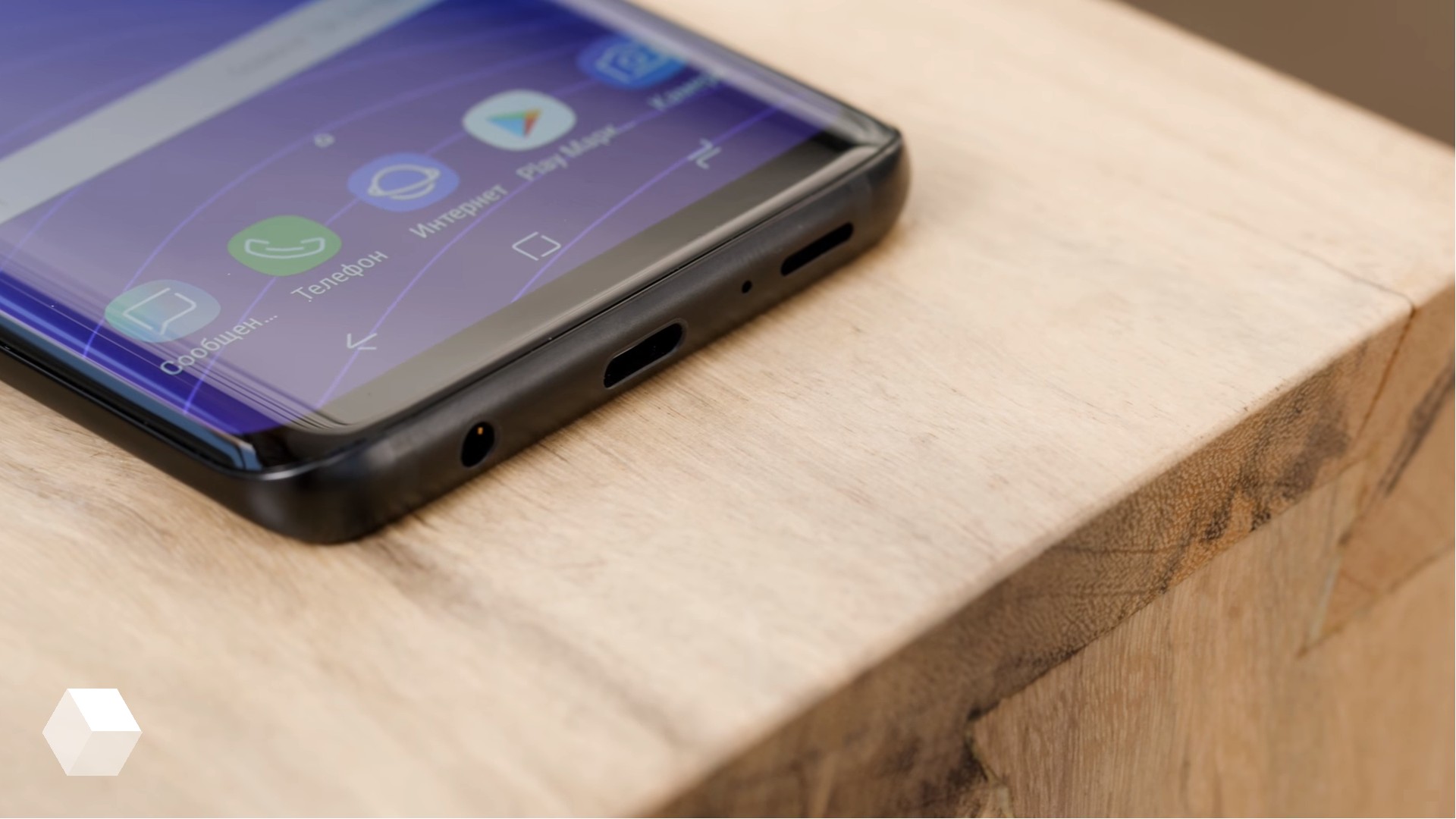 The head of mobile units Samsung Dong Jin Ko (DJ Koh) told the Chinese media, that changes in the design of the next flagship Galaxy S will be «very significant».
It is expected that the Samsung Galaxy S10 will be the first smartphone with five cameras (three rear and two front) — so will get one of the three modifications of generation. There is hope, and to use podernovo fingerprint scanner.

Photo Galaxy S10 with front camera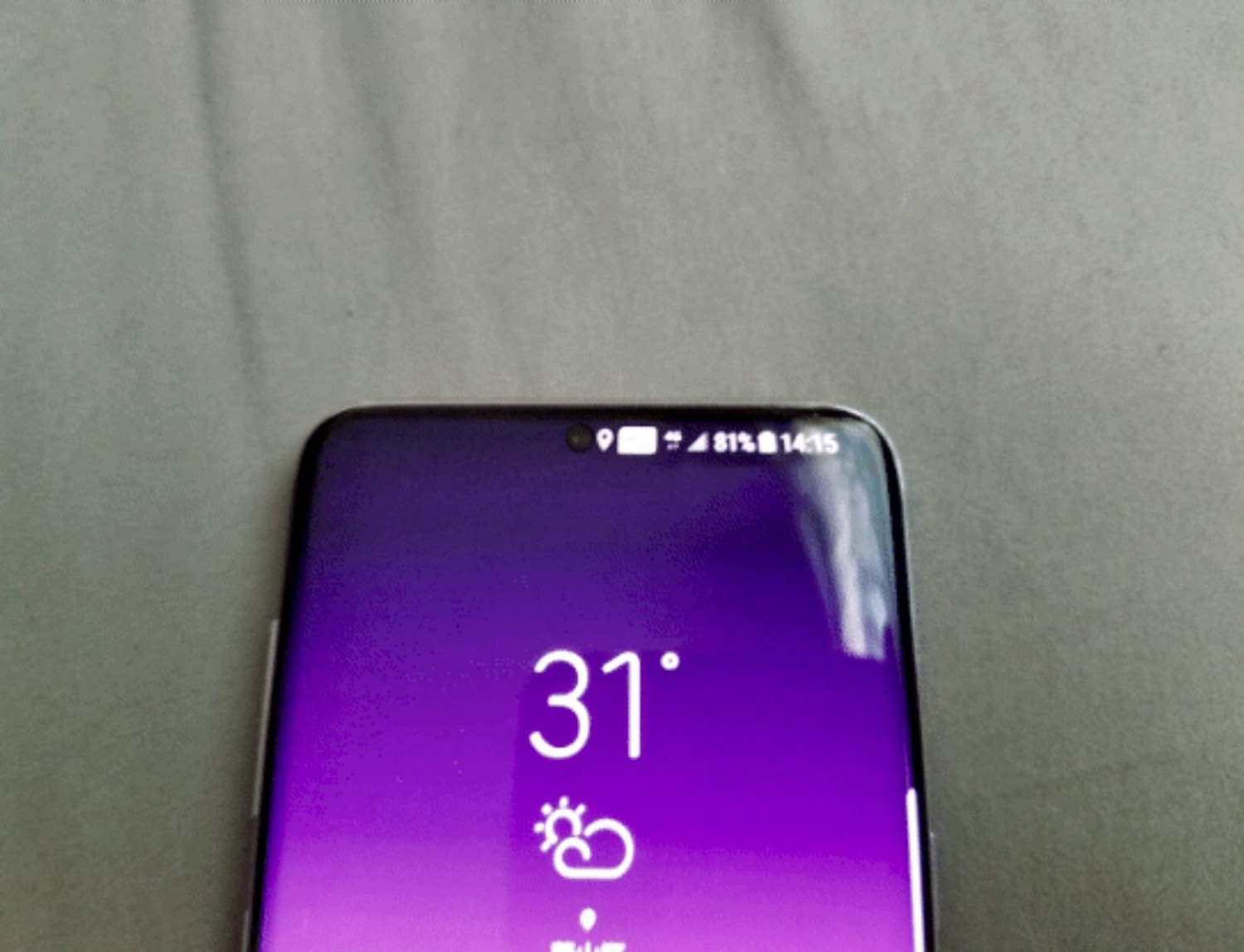 As mentioned by CEO of Samsung Mobile, Galaxy S10 will be available in «stunning» colors — the report said the green coloring of the body, may also be variations with gradient, like Huawei Motorola P20 and P30.
There are numerous leaks about the Samsung developed smartphone with a folding display. Obviously, in the next flagship so a new technology will not fall, but can be used in the next generations.