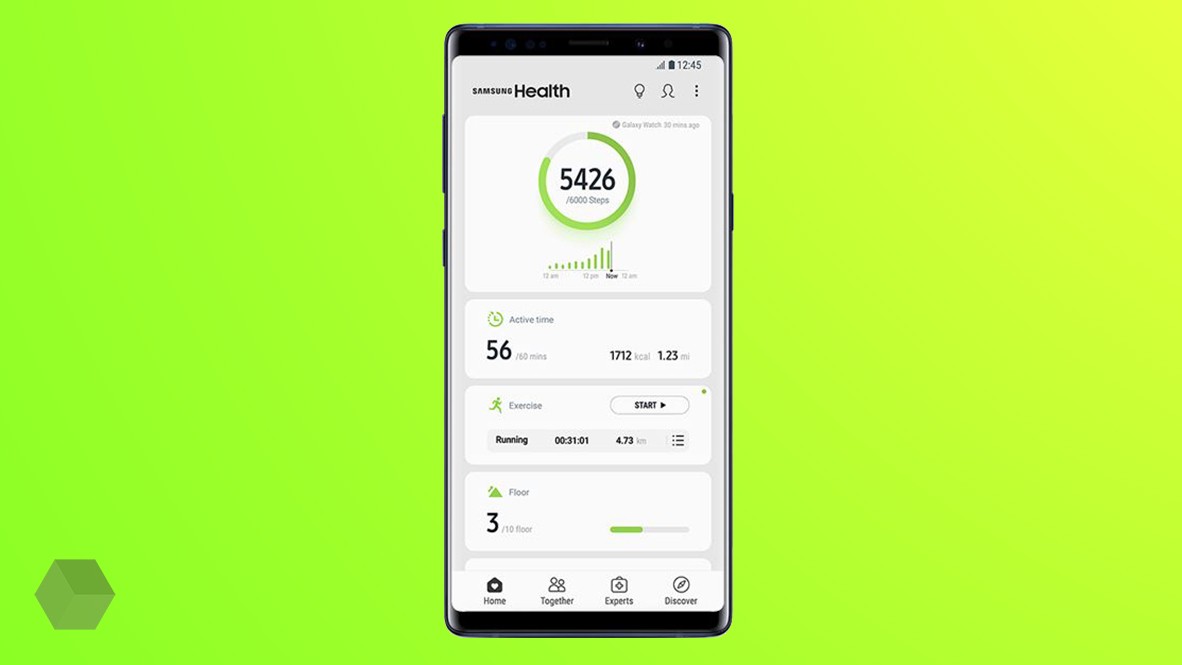 Samsung has announced a firmware update for the Samsung Health application to version 6.0. Users expect the transformation of the user interface and several new features.
Samsung Health 6.0 offers a new interface and new social features like sharing photos, achievements and participation in the global testing community around the world.
Now updated Discover tab in addition to individual recommendations, articles, programs and apps offer affiliate products and services.
Interface Samsung Health also updated for wearable devices of the company. The company promises more descriptive information about the session. Wearable devices Samsung can discern 39 workout monitor sleep and stress levels reduce which will help breathing exercises.
The change list closes the service «Ask an expert» offering advice from qualified professionals.
The timing of the release of a new version not specified.