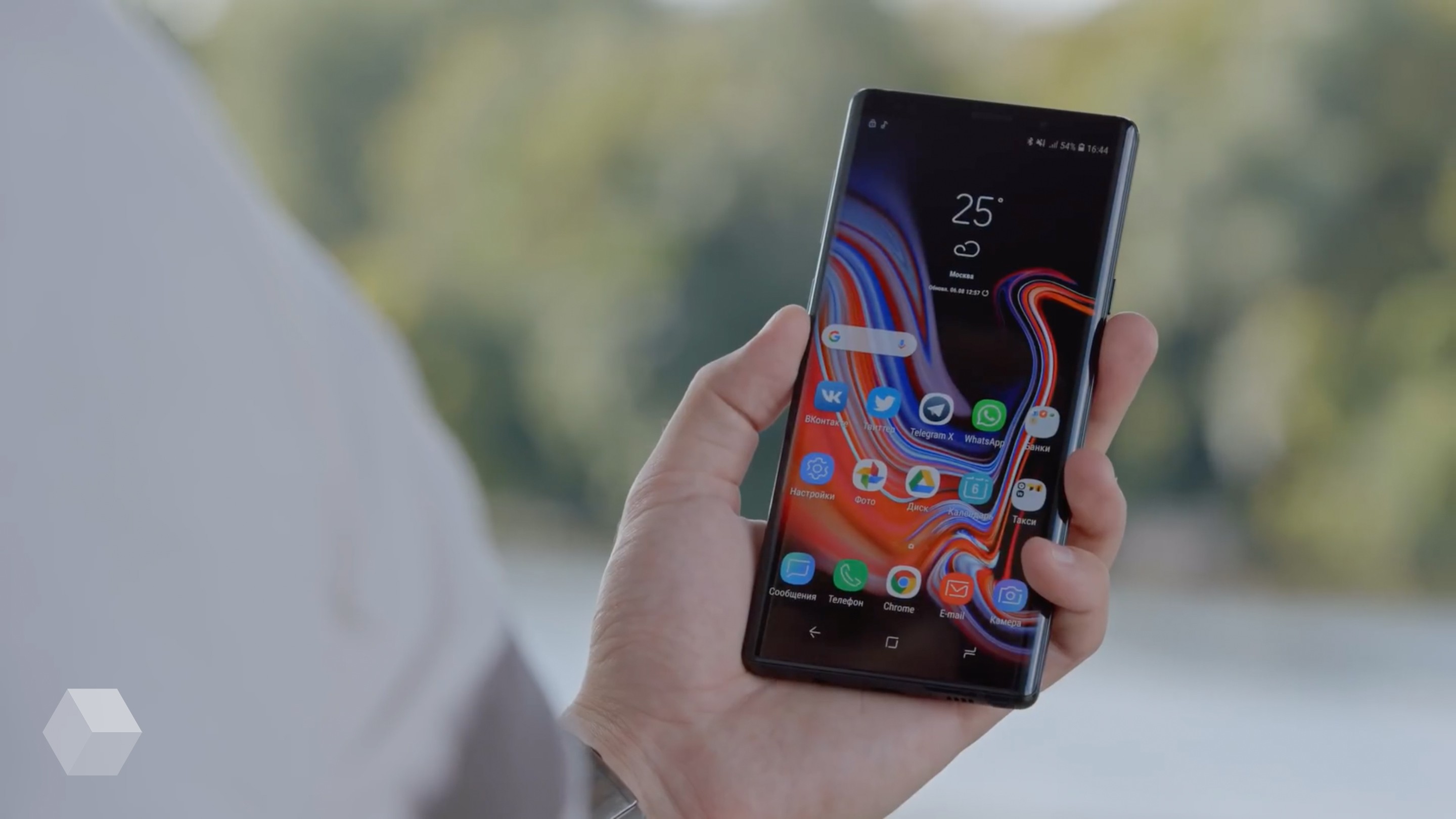 Samsung told about innovative solutions, thanks to which the flagship Galaxy Note 9 perfect smartphone for gaming.
Processor
Galaxy Note 9 OCTA-core equipped with a 10-nm processor Exynos 9810. Compared to its predecessor, the Galaxy Note 8, the performance of the CPU and the graphics accelerator increased by 32 and 23 percent, respectively.
With an integrated algorithm for performance tuning based on artificial intelligence Galaxy Note 9 promises 40 percent more stable frame rate.
Cooling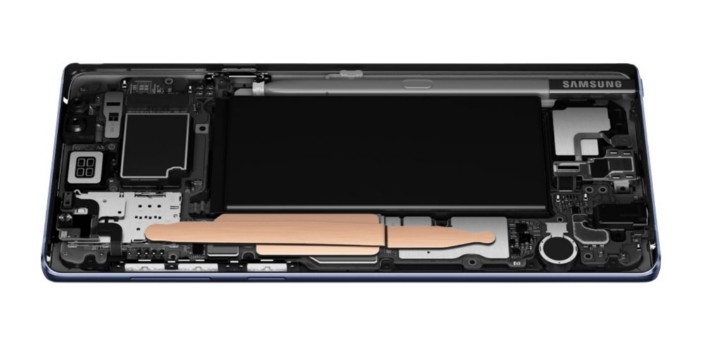 The smartphone uses the system Water Carbon Cooling, which debuted in Galaxy S7. Its job is to dissipate heat by changing phase States of water, which, being a porous material, it absorbs heat and turns into vapor, which goes back to a liquid state after «travel» through the tubes.
To Galaxy Note 9 heat spreader is used, three times superior to that of Galaxy Note 8. In addition, the new flagship of the improved water supply system and the thermal interface material of carbon fiber. According to Samsung, the efficiency of heat transfer from the CPU to the heat spreader grew 3.5 times.
Game Launcher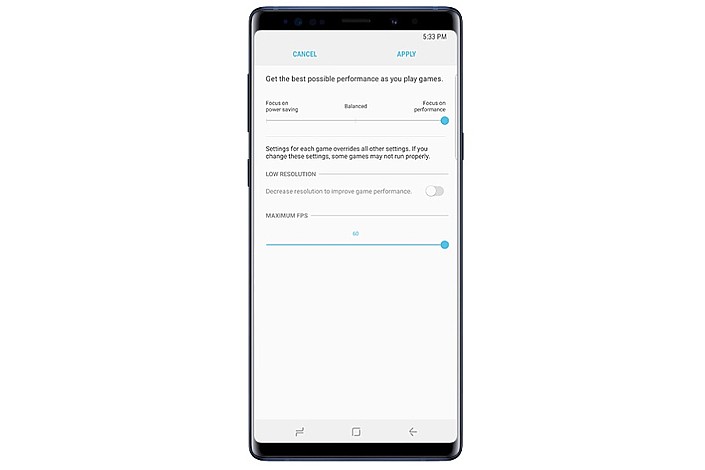 Hub to control the slot mode Galaxy Note 9 got options performance monitoring, by which the user can adjust the frame rate, resolution, and battery usage level.
In addition to the above advantages, the Galaxy Note 9 has a volume battery on 4000 mAh, which is enough for all-day performance, and stereo speakers from AKG, for fans to play with a loud sound.
Source:
Samsung

Source