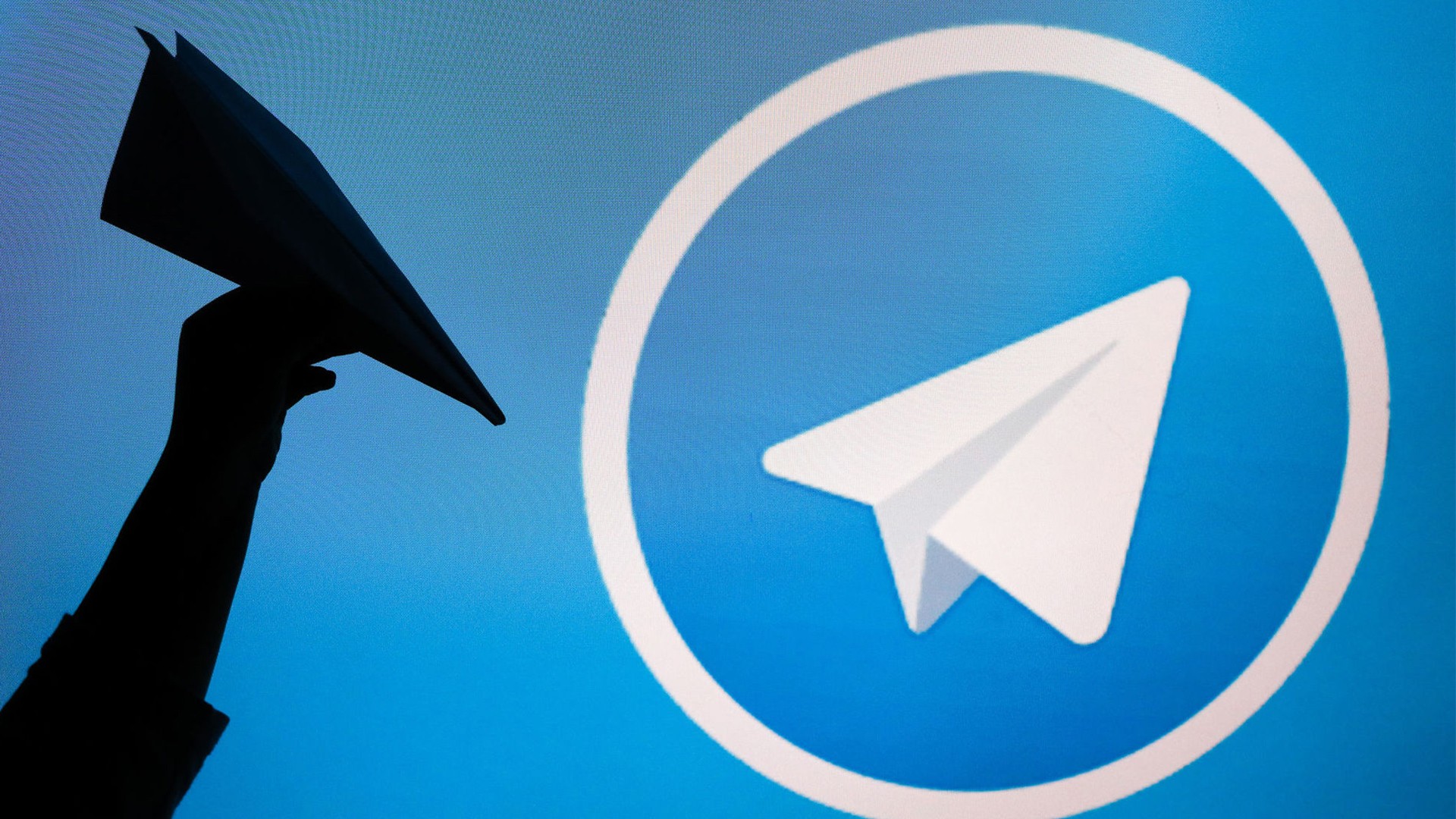 Edition BBC, citing sources reported that Roskomnadzor plans to introduce a new technology of blocking banned sites and services, including Telegram.
The technology of deep packet inspection DPI will establish the networks of large providers. It can help to filter and trim out the unwanted traffic for specific websites and applications. Now Roskomnadzor blocks resources by IP addresses.
The development office will spend up to 20 billion rubles at public expense. Roskomnadzor is currently testing this technology in one of the regions, and after it will be implemented across the country.
The representative of Roskomnadzor told the BBC that the Agency has no information about testing DPI.
Expert Anton Merkurov, the radio station «Echo of Moscow» said that such a project will not work. Services like Telegram, are increasingly using encrypted traffic — their task is to ensure operation in all conditions.
Our 20 billion wasted completely, and as a result Telegram will still work.
In late August, the messenger has changed privacy policy to include a paragraph on the possibility to transfer to special services information and telephone numbers of people suspected of terrorism. A Moscow court is not allowed to appeal the lock of the messenger in Russia.