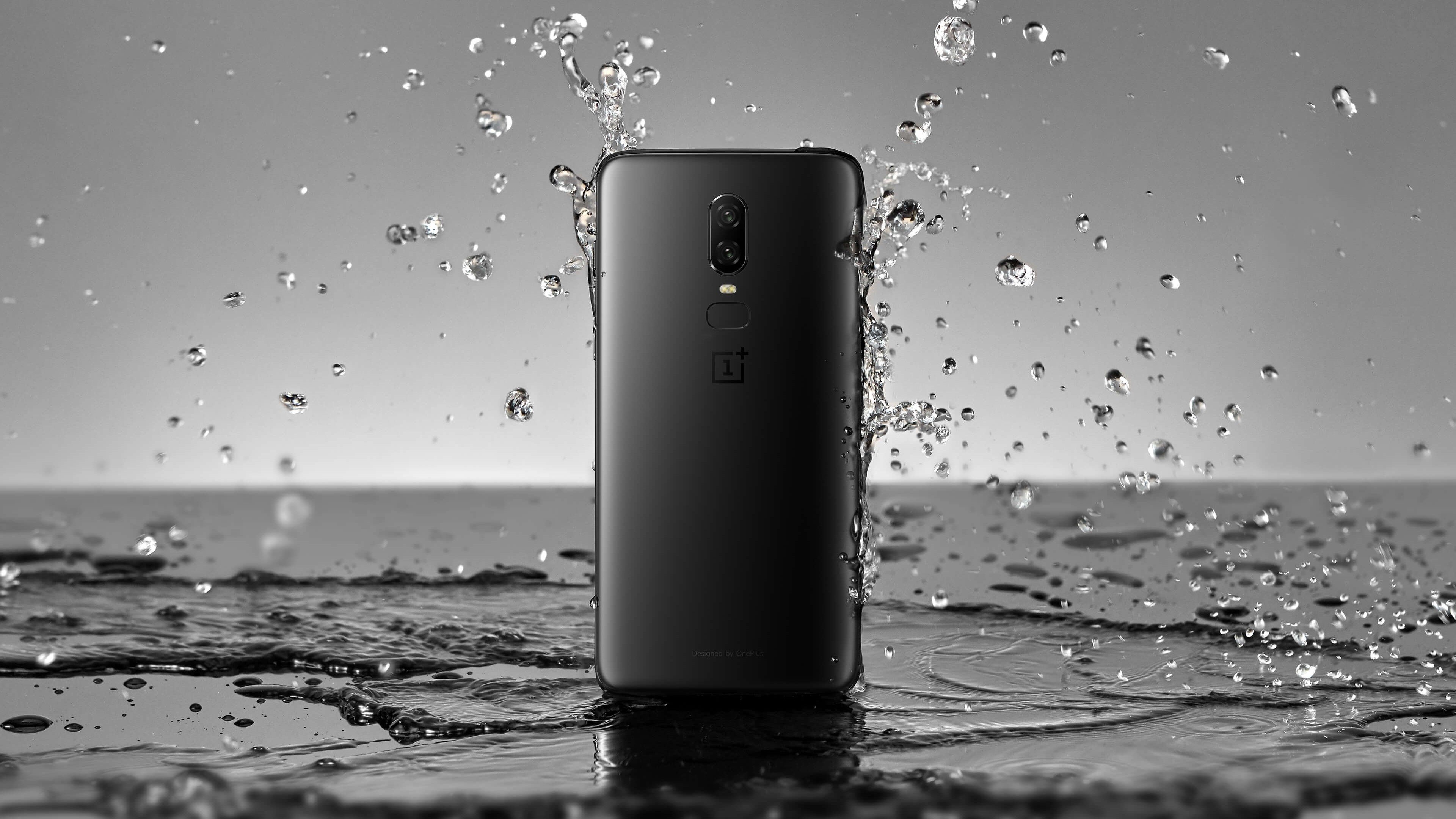 The Indian shopping site of Amazon has revealed the start date of smartphone sales OnePlus 6T — 30 Oct.
Amazon has the exclusive right to collect pre-orders, the cost of which will be released on 17 October at the presentation device. Along with the smartphone buyers who have made pre-order in India, get a OnePlus branded headphones with a connector Type-C, and 500 rupees on the balance of your Amazon account.
It is already known that the OnePlus 6T comes with a fingerprint scanner below the display, dual main camera module and devoid 3.5 mm audio output.
From the leaks you know about the «cut drop» at the top of the display, the Snapdragon 845, 6/8 GB RAM, 128/256 GB ROM, the battery of 3700 mAh and the Android Pie with a proprietary shell OxygenOS out of the box.