The Japanese company Nintendo held a big Nintendo Direct presentation with a number of announcements for the Switch consoles and 3DS.
Kits and accessories
Nintendo once again reminded that owners of the console Switch need to pay online in the form of subscription Nintendo Switch Online, which will enter into force on 19 September.
Members subscription will be able to purchase a wireless controller, designed in the style manipulators for console NES. As a complete Joy-Con, they can be attached to the console. Only here to play in this mode is impossible, the manipulators will simply charging. Moreover, the NES controllers are only suitable for NES games and will not work with other projects to Switch.
From November 16, the sale will be new sets of Nintendo Switch. Two editions of Pokémon: Let's Go! Nintendo Switch include: Switch Nintendo Pikachu & Eevee Edition, accessory Poké Ball Plus and the pre-installed version of Pokémon: Let's Go, Pikachu! or Pokémon: Let's Go, Eevee!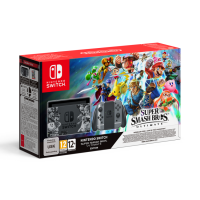 Edition Nintendo Super Smash Bros Switch. Ultimate contains the dock with the image of fighters from the first game of the series, stylized controllers Joy-Con and the download code will allow from December 7 to play Super Smash Bros. Ultimate.
Updates
Multiplayer shooter Splatoon 2 has been updated to the fourth version with serious changes in the balance sheet, the division of battles Splatfest «normal» and «Pro», and the correction of errors. Also, players expect new weapon packs. Full list of changes is available here.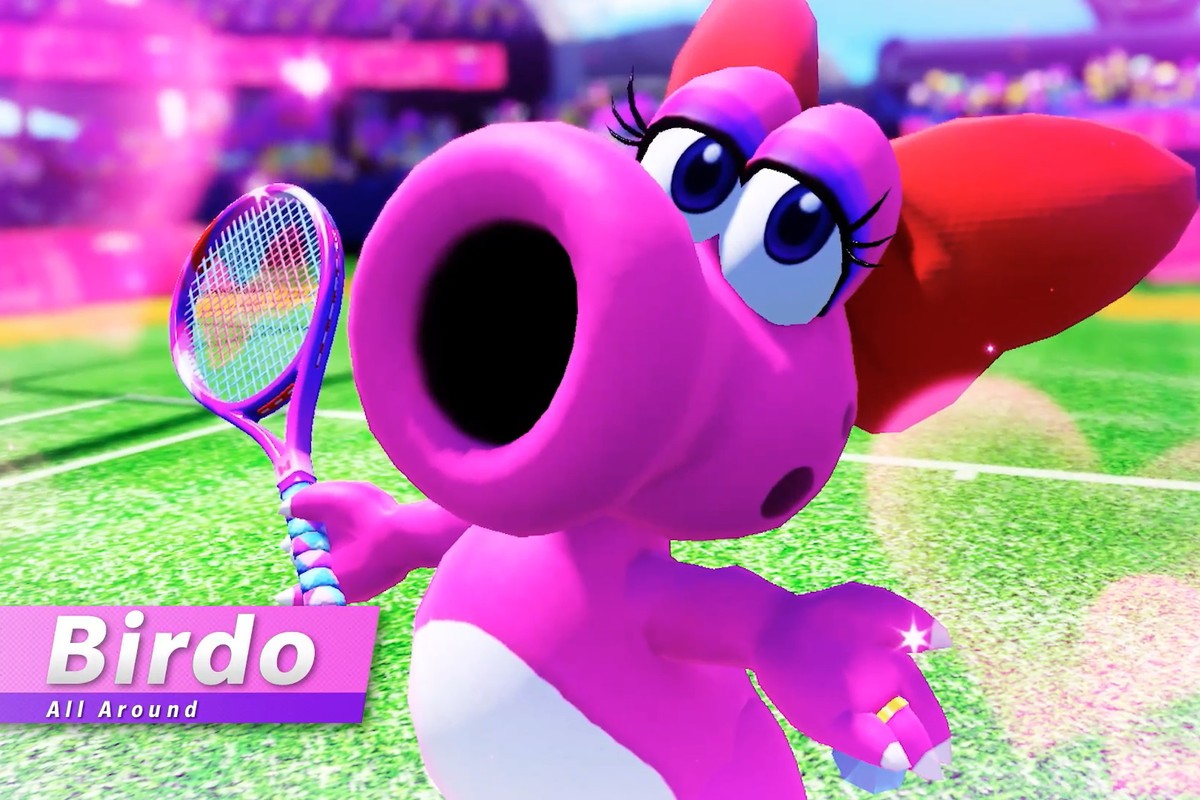 September 19, to updated Mario Tennis Aces. The game will have four playable characters — Bert, the Koopa troop, Coy, Petey Piranha, and co-op modes for four players, available for a limited time.
Announcements
Announcements for the 3DS console include:
Kirby's Epic Yarn Extra — 2019;
Mario&Luigi: Bowser»s Inside Story + Bowser»s Jr's Journey — January 25, 2019;
Luigi's Mansion — October 19;
Yo-kai Watch Blasters — are already on sale. September 27 the game will receive the first update.
Other announcements for the console Switch:
NBA 2K19 is already available.
Cities: Skylines is already available.
The addition of Xenoblade Chronicles 2: Torna — Golden Country — already available;
Set Capcom Beat'em Up Bundle — 18 Sep;
FIFA 19 — September 28;
Megaman 11 — October 2;
Super Mario Party — 5 Oct;
The World Ends With You Final Remix — October 12;
Starlink: Battle for the Atlas — 16 Oct;
LEGO DC Super-Villans — 19 Oct;
Just Dance 2019 — October 25;
Diablo III: Eternal Collection — 2 Nov;
Civilization VI — 16 Nov;
Warframe — November 20;
NBA 2K Playgrounds 2 — the fall of 2018;
Katamari Damacy — December;
Sonic Racing Team — will be released this winter;
Update New Super Mario Bros. U to version Deluxe — 11 January 2019;
Yoshi's Crafted World — spring 2019;
Project working title: TOWN — 2019;
Animal Crossing — 2019;
Daemon x Machina — 2019.
The Final Fantasy game series:
Final Fantasy XV HD Pocket Edition — September 14;
World of Final Fantasy Maxima Edition — 6 Nov;
Final Fantasy Crystal Chronicles — 2019;
Final Fantasy VII — 2019;
Final Fantasy IX — 2019;
Final Fantasy X | X-2 HD Remaster — 2019;
Final Fantasy XII is the Zodiac Age — 2019;
Chocobo»s Mystery Dungeon — in development.
Game adaptation of Board games:
Carcassonne — December;
Pandemic — March 2019;
The Lord of The Rings Living Card Game — April 2019;
Catan and Munchkin is in development.