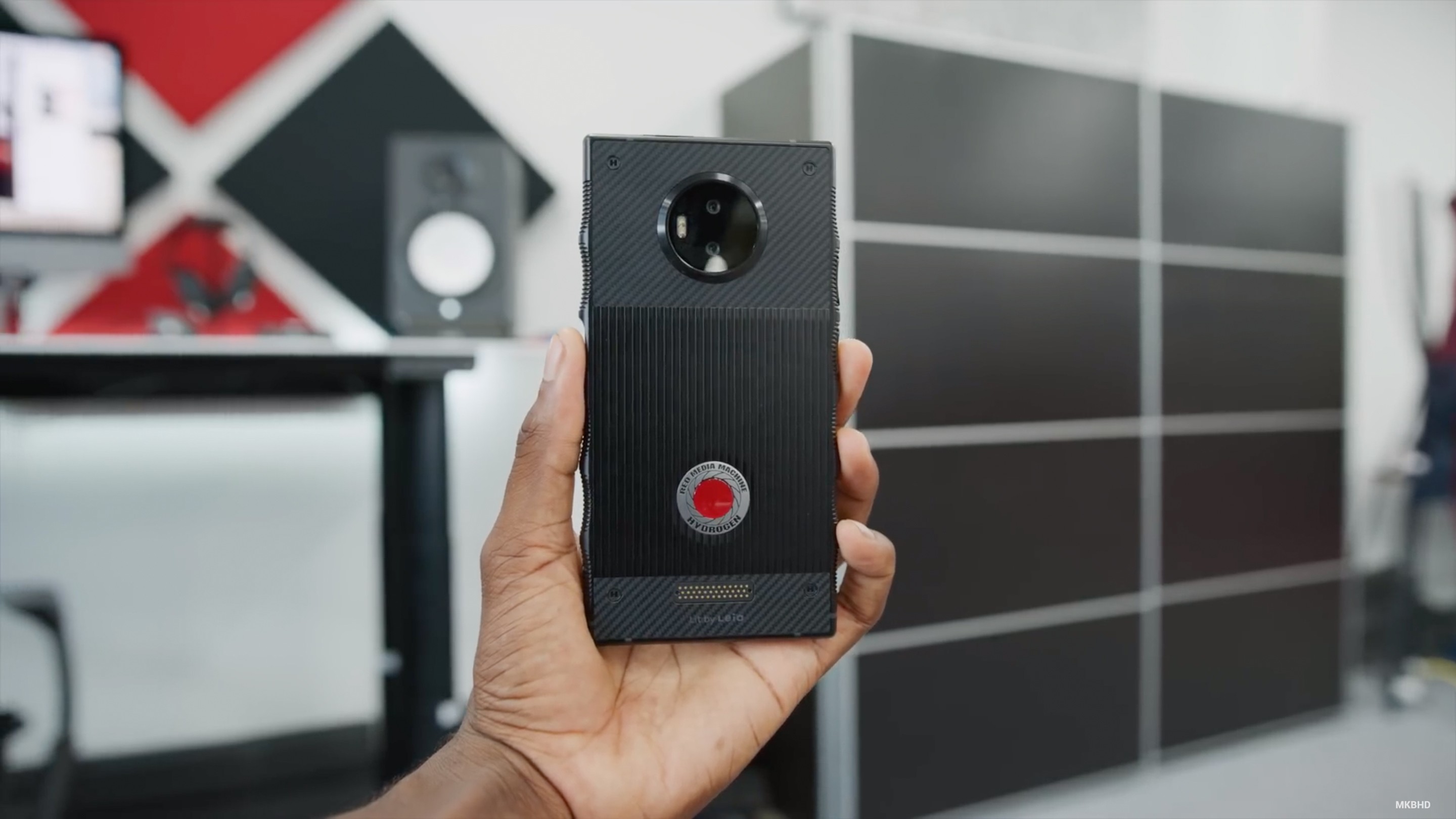 The founder of Red Digital Cinema, Jim Jannard said on the official forum about the problems in the production of titanium version of the smartphone One RED Hydrogen.
Red Digital Cinema is still not identified the timing of the appearance of the device. We now know that it is not will soon be allowed to sell. To apologize to customers who gave 1 $ 595 for pre-order, the company free will give each of them an aluminum version value of 1 295$.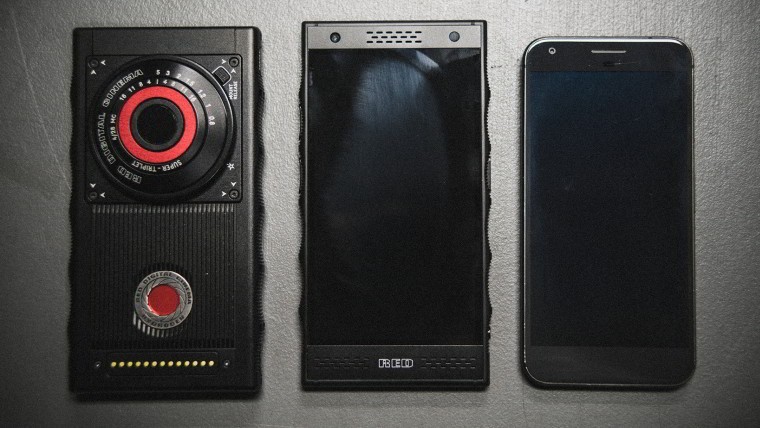 The sale of ordinary aluminum RED Hydrogen One will begin in October of this year.
RED One Hydrogen is different holographic 5.7-inch display with a resolution of 2560×1440 pixels. His image changes the perspective when changing the viewing angle. The device will remove the signature the «holographic» format.