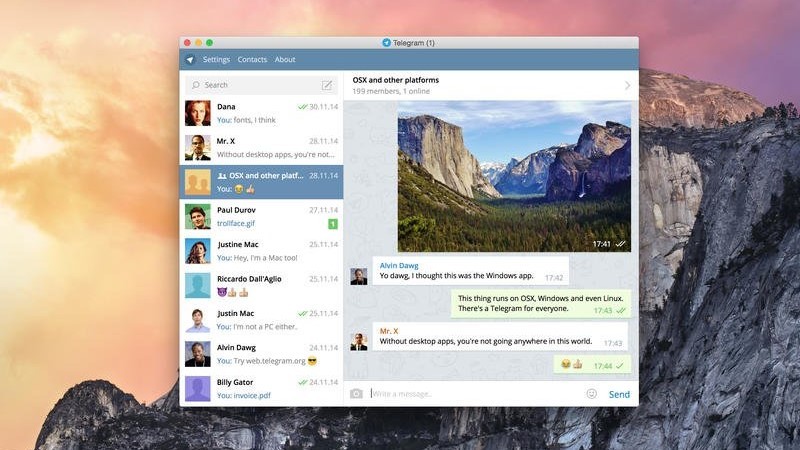 The founder of the messenger Telegram Pavel Durov in the channel has denied recent statements to the media about the insecurity of the service desktop for leaking the IP addresses of the users while making calls.
According to the statement Durov, Telegram «at least as safe as any other encrypted VoIP apps».
However, after upgrading to Telegram Desktop to version 1.4.0 had a choice of a way of making a call: using servers messenger or peer-to-peer between users. Selection option there was originally in mobile apps Telegram, but the desktop version just got it now. The film attributes this to the fact that through the Desktop is made only 0,01% of all calls via messenger.
Calls peer-to-peer provide a higher quality connection, but the servers Telegram does not allow the user to know the IP address of the source. Other popular apps for making calls, including WhatsApp and Viber always disclose the IP address and do not have the opportunity to switch to private mode.