Oculus has unveiled a standalone virtual reality helmet Quest, for work which does not require external sensors, the mobile device or PC.
Quest includes the same optical system as the Oculus Go display with a resolution of 1600×1440 pixels on the eye, 4 wide angle camera and 64GB ROM in the basic configuration.
Helmet works together with the controllers, Oculus Touch and offers the user six degrees of freedom. At Oculus promise that the Quest will provide a gaming experience similar to more expensive models of the Rift, which requires a PC.
Oculus Quest at the start of sales will receive a library of 50 titles. In the future it will be expanded with new projects, some of which are already available in Rift: Robo Recall, The Climb and Moss. Of exclusives: the game Vader Immortal in the universe of «Star wars.» It will be launched next year.
Sale hat will begin next spring at a price of $ 399 (~26 300 rubles).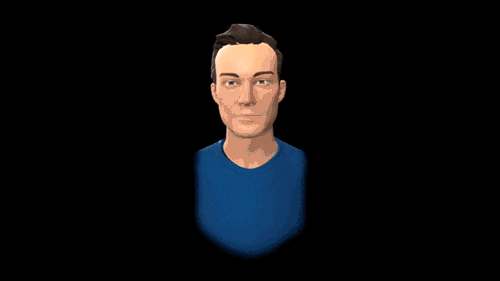 In addition, Oculus has unveiled a new version of virtual avatars, to represent users in the virtual space, Oculus Home, and added support for the Rift hat in a branded mobile app Oculus Connect.