Google has announced advanced search for messenger «Android» Message that allows you to send messages or SMS/MMS.
Advanced search allows you to select a specific contact to see all the history messages including group chats, all pictures, videos, addresses and links that the user shared with them. Results for each of the search categories like «messages» or «address», gather in groups.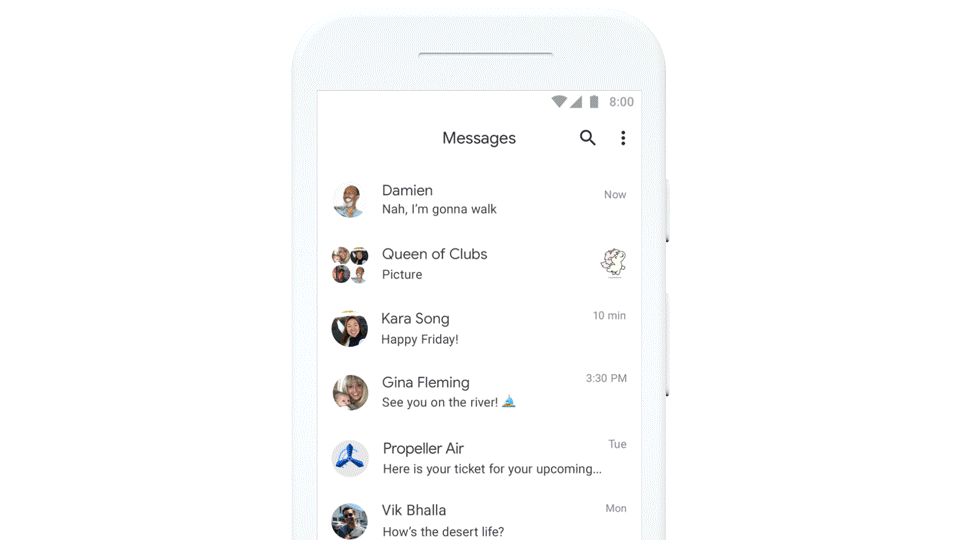 A new feature will appear in the mobile app in the near future.
Source:
Google

Source