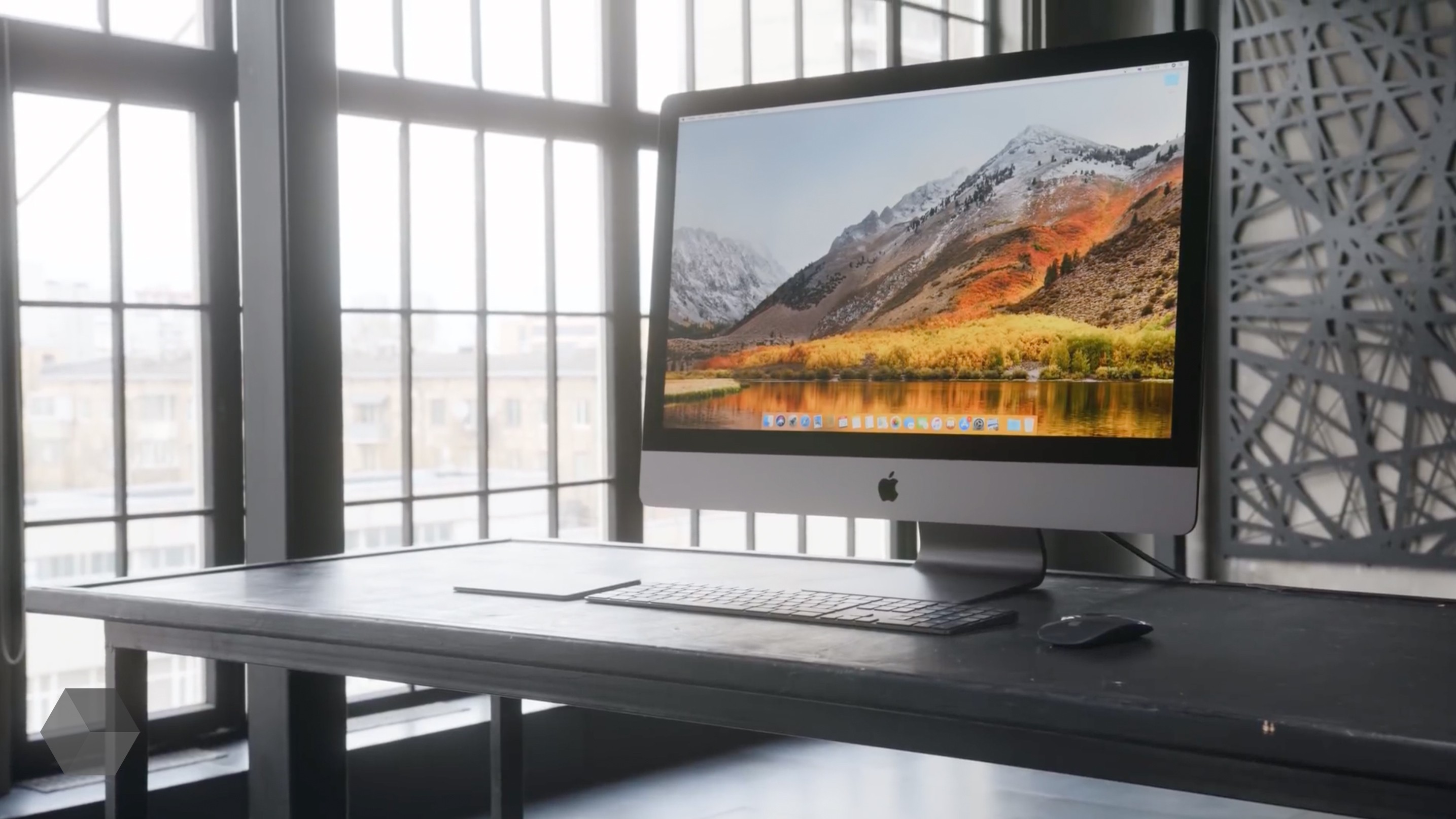 A month ago, Apple issued authorized service centers document, according to which the MacBook Pro and iMac Pro 2018 by third parties will lead to the system failure recovery, reports MacRumors.
All about using proprietary software for diagnostics of components, which is used due to the presence of the MacBook Pro and iMac Pro 2018 signature of the chip T2, responsible for controller functions for the system control (SMC), the image processor, hardware data encryption and a number of other tasks.
Proprietary software required in the repair of the lid Assembly, replacement of the parent plans, Touch ID and the «topcase» — case with cutouts for the keyboard and trackpad in MacBook Pro 2018. In the case of the iMac Pro is not worth to replace the motherboard and flash memory outside of authorized service centers.