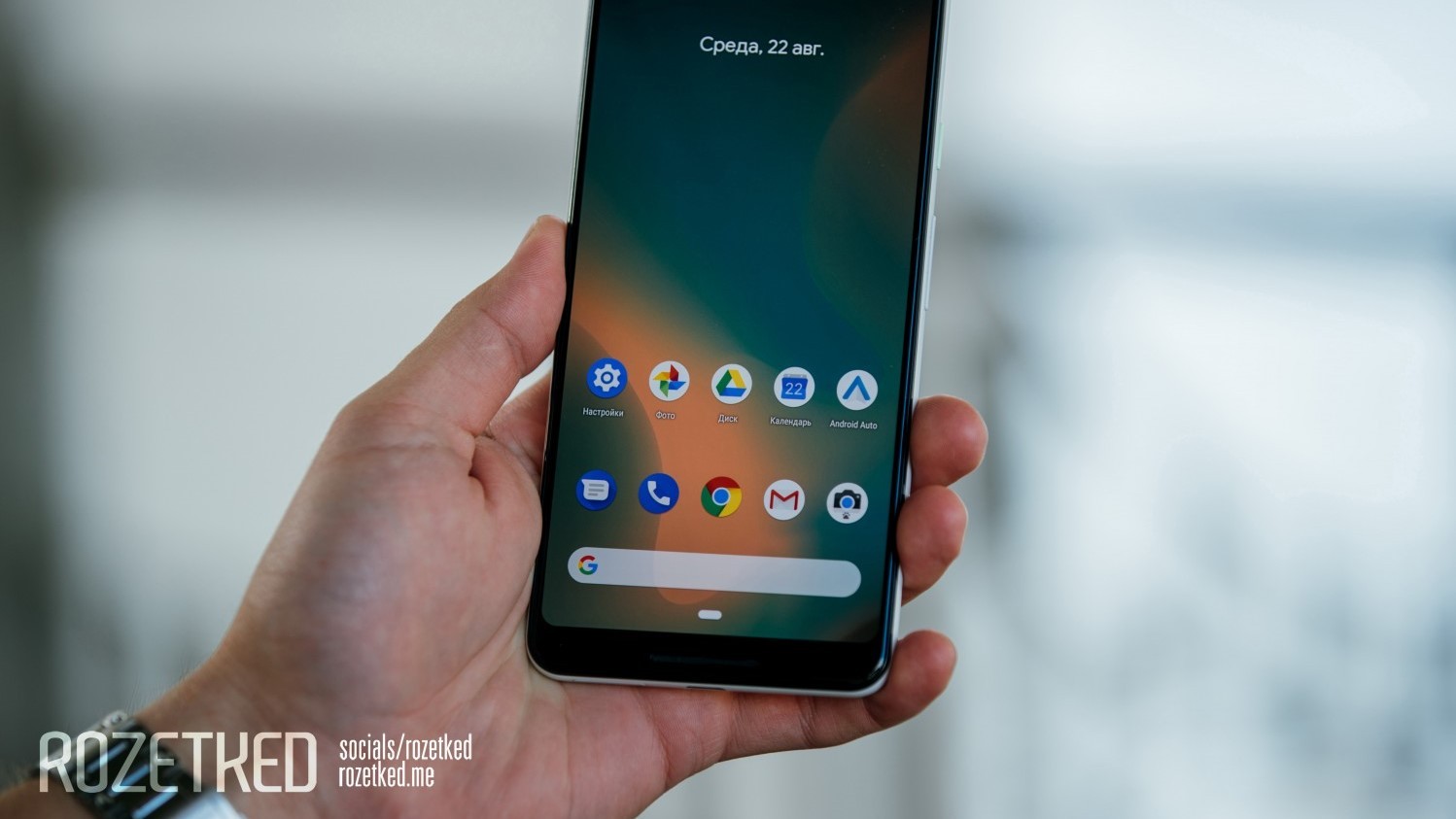 Page created by Google Japan, contains the silhouette of a smartphone in three colors with the words «coming soon». Obviously, talking about the Google Pixel 3 and 3 XL, who will present on October 9.
Interactive website shows a stylized image of a smartphone with the surface of the two shades, and the darker part is on top and takes up less space. Exactly the same way the previous generation Pixel, which rear panel is divided into metallic and glass pieces.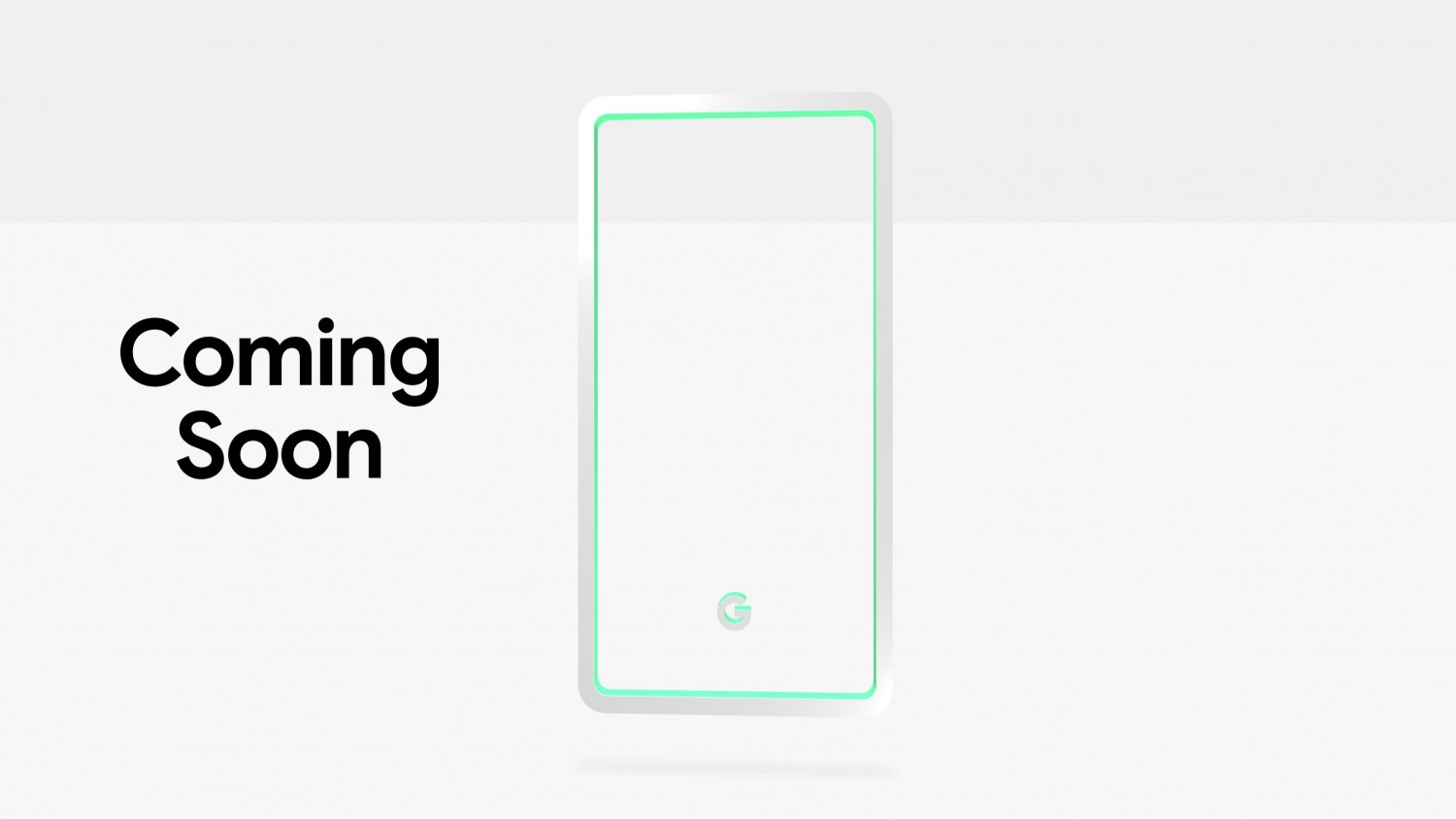 When you click on the Google logo inside the silhouette of a smartphone changes its color. If leaks have shown Google Pixel 3 and 3 XL in black and white colors, turquoise we've ever seen. It is interesting that turquoise color is used in the edging of the white variant probably tint will be used in the power button like a Google Pixel 2.
In early October there will be two presentations Google for American and European markets. They should introduce a new generation of smartphones Pixel, and also two devices on Chrome OS.