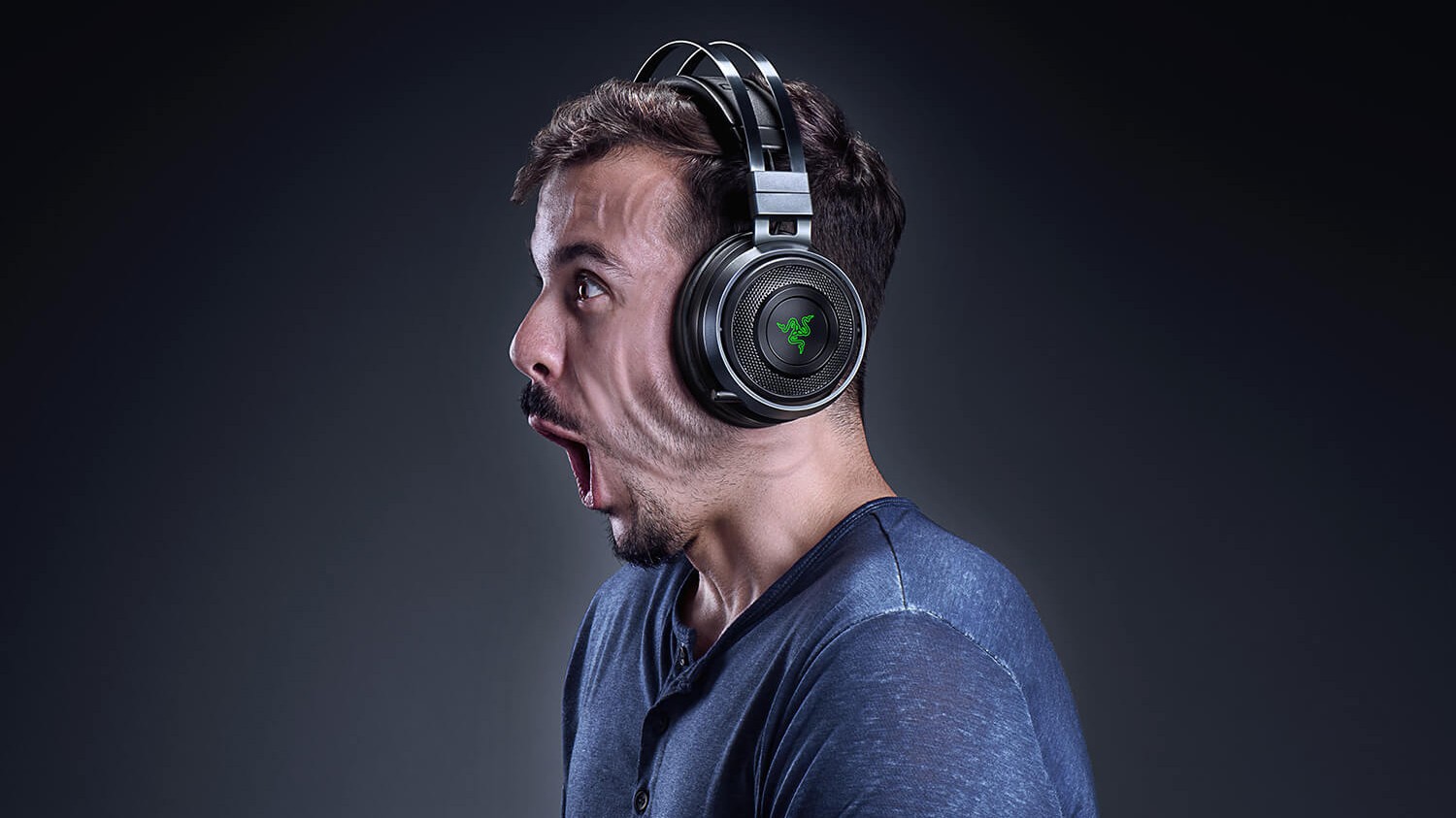 Razer has introduced a wireless gaming headset, Ultimate Nari technology tactile feedback HyperSense.
HyperSense developed in cooperation with the company Lofelt. Technology in real-time analyzes audio signals by converting them to dynamic feedback.
To work HyperSense is not required third-party software, which means that the technology will work when you connect headphones to any device. Along with wireless connectivity Nari Ultimate involves 3.5 mm audio Jack.
Other features of the device: technology THX surround Spatial Audio, retractable microphone, self-regulating headband with aluminum frame.
Razer will start selling Nari Ultimate before the end of the year at a price of $ 200 (~13 thousand roubles).