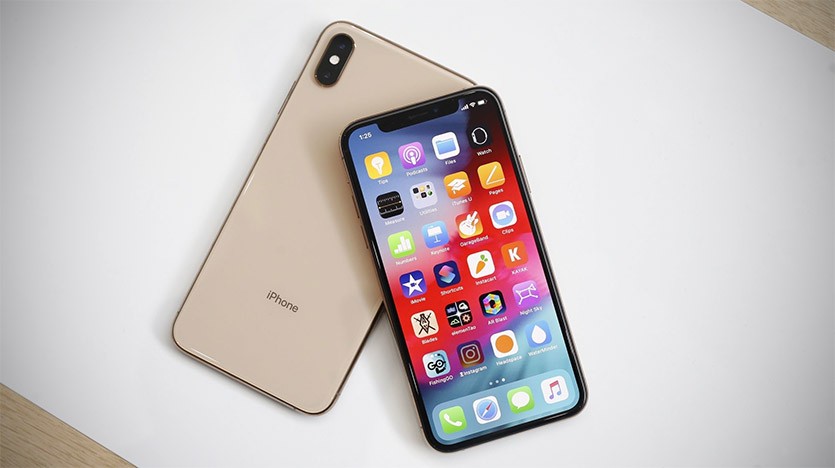 Respected analyst Ming-Chi Kuo said about the first week of pre-orders iPhone XS, Max XS, and Apple Watch Series 4. The device presented on September 12.
Pre-sales of the Apple Watch Series 4 are «better than expected». This is due to the new innovative features, including the electrocardiograph. Kuo believes that Apple will sell 18 million smart watch for 2018, of which 50-55 percent of the Series 4.
iPhone XS sold not so well: this is due to the fact that customers prefer iPhone Max iPhone XS and Xr. Ming-Chi Kuo has lowered the estimate of the proportion of sales of the iPhone XS to 10-15 percent among iPhone 2018. Earlier analyst forecasts of 15-20 percent.
Pre-orders for the iPhone XS Max are in accordance with expectations. Especially happy Chinese users: the smartphone comes with a gold case, two slots for SIM and large display that is popular in the Asian country. Kuo believes that sales of XS Max will be 25-30 per cent for the new iPhone.
Also good sales, around 50 percent are planned from iPhone Xr, on which pre-orders will open on October 19. The reasons are the relatively low price and Dual SIM support in China.