The second generation of Surface monobloc Studio from Microsoft got a much better contrast display and advanced Nvidia graphics. The presentation of the novelties was held in new York.
Although the display and kept the diagonal of 28 inches, now it is 38 percent brighter and up to 22 percent more contrast. At a resolution of 4500×3000 pixels, the screen can recognize up to 10 simultaneous touches, supports a pen Surface Pen and the Surface controller Dial.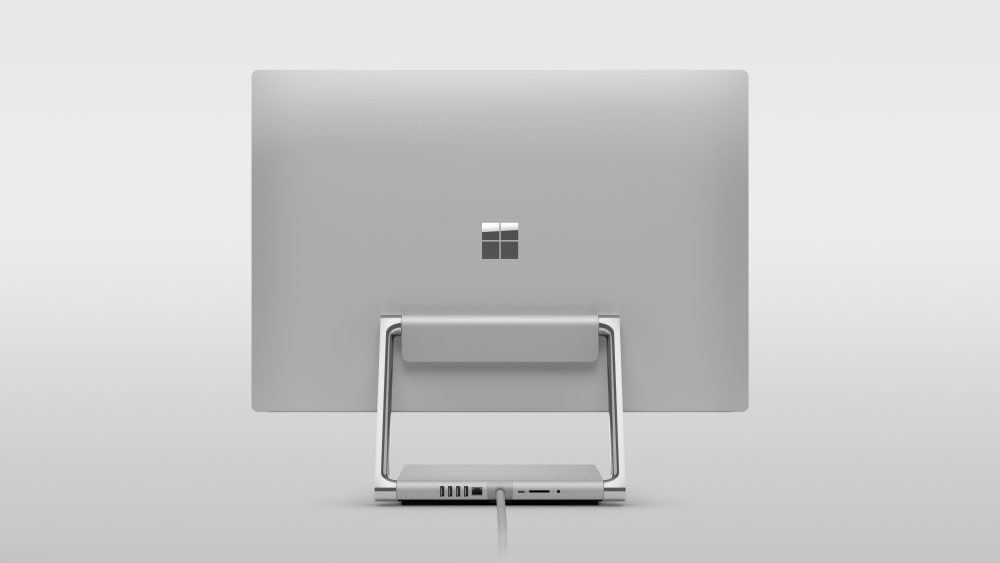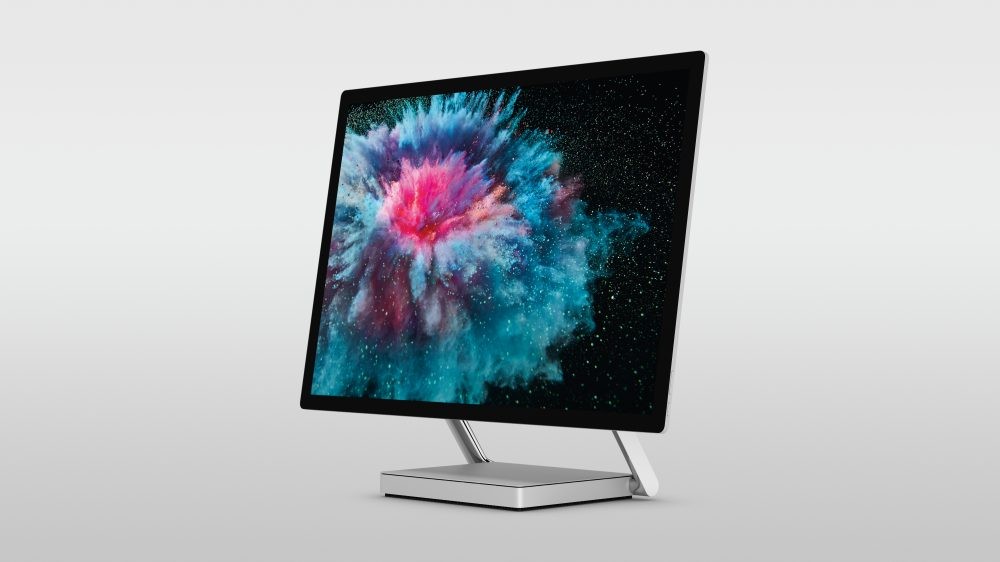 For answer computing power Intel Core i7-7820HQ, 16 or 32 GB of RAM DDR4, Nvidia GeForce GTX1060 with 6 GB of memory or GeForce GTX1070 with 8 GB and 1 or 2TB of high speed SSD.
The set of connectors: 4×USB Type-A 3.0, SDXC, USB Type-C, Gigabit Ethernet, and audio out. There are camera 5 MP with support for Windows Hello, modules Wi-Fi 802.11 ac and Bluetooth 4.1, and a sound system 2.1.
Microsoft has not announced when it will begin selling the Surface Studio 2, but pre-order is already open. The version with Core i7 and 16 GB of memory will cost $ 3499 (~229 100), included Surface Pen, Keyboard and Mouse.