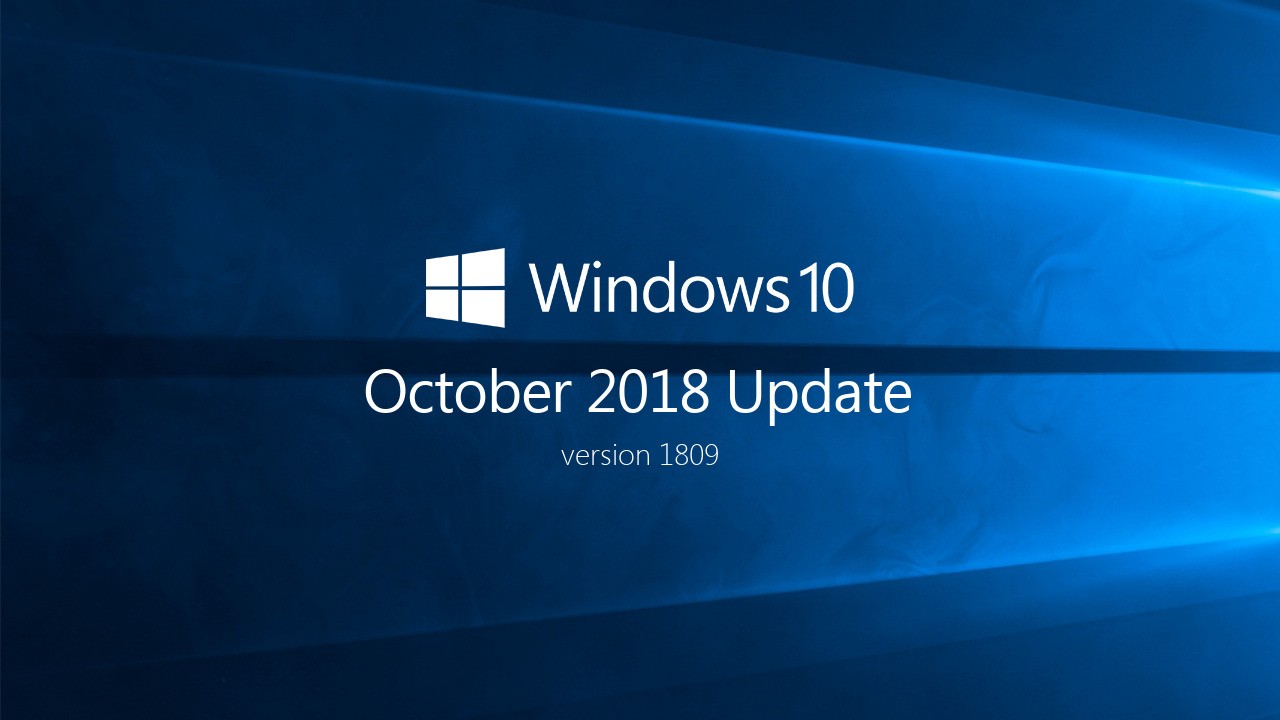 Previous functional releases update for Windows 10 is also not without problems, but with Windows 10 October 2018 Update is not everything went according to plan.
Users who update to the new version of the operating system, complaining about the deletion of user files, bugs in task Manager, the incompatibility between the Intel drivers, excessive CPU consumption, problems with the Internet connection and more.
The number of reported problems have forced Microsoft to temporarily stop the distribution of Windows 10 October 2018 Update until the company can investigate and correct the problem. Users don't even are advised to carry out a clean installation of the system.
Of course, the problem with the deletion of user files affects quite a small percentage of users, although the exact figures are not known yet. Fortunately, the problem is known before the start of automatic update propagation, otherwise the number of victims from the problem could be in the thousands.
Is it possible to call the situation just an accident? Probably not, because the company is quite mediocre monitors the quality of public assemblies. The participants of the program Windows Insider channel Release Preview, which was created especially for finding and correcting such errors, has received the final build of Windows 10 October 2018 Update after Microsoft announced the release functional updates. And here we have to speak about the fundamental problems in the testing process, to solve which no one in a hurry.