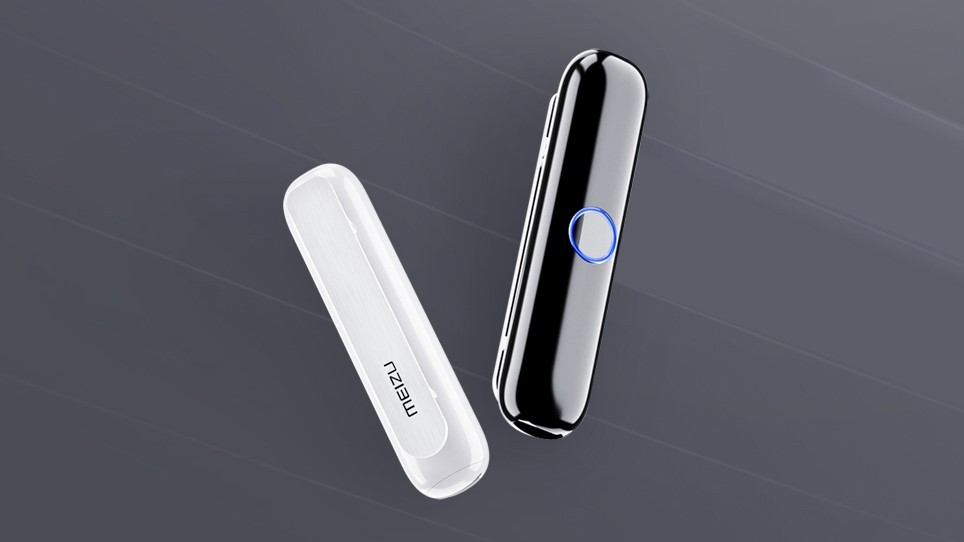 Meizu has introduced Bluetooth audio receiver BAR 01, which will solve the problem of the lack of a 3.5 mm headphone Jack in a smartphone. Connected to it wired headphones will be able to connect with the phone wirelessly.
In the case of white or black weighing 8 grams hidden Bluetooth 4.2 and the battery, which is enough for 6 hours of continuous operation. The claimed frequency range 20-20 200 Hz, the radius is 10 m. the Control is performed with the help of a single button, and the clothespin will allow to fix the receiver on the clothes.
In Russia BAR 01 will appear this fall, the price will be announced later.