Marshall introduced wireless earbuds Minor II Bluetooth module with Bluetooth 5.0 and codec support aptX Qualcomm.
Headphones offer the 14.5 mm emitters and a special design where the wire passes through each sack, forming an adjustable loop for a tight fit in the ear canal.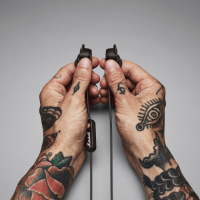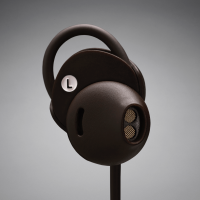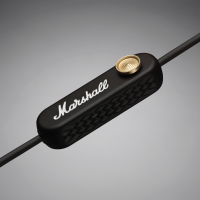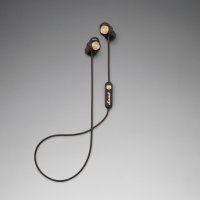 In addition, the device includes a microphone unit with battery, which is a joystick to control playback and incoming calls, as well as magnets. When you grip the headphone the music will be put on pause.
Built-in battery will last for 12 hours of battery life and 20 minutes of charging will give two hours of playback.
Marshall Minor II Bluetooth is already on sale at a price of $ 129 (~8 500 roubles) in three colors: white, black and brown.