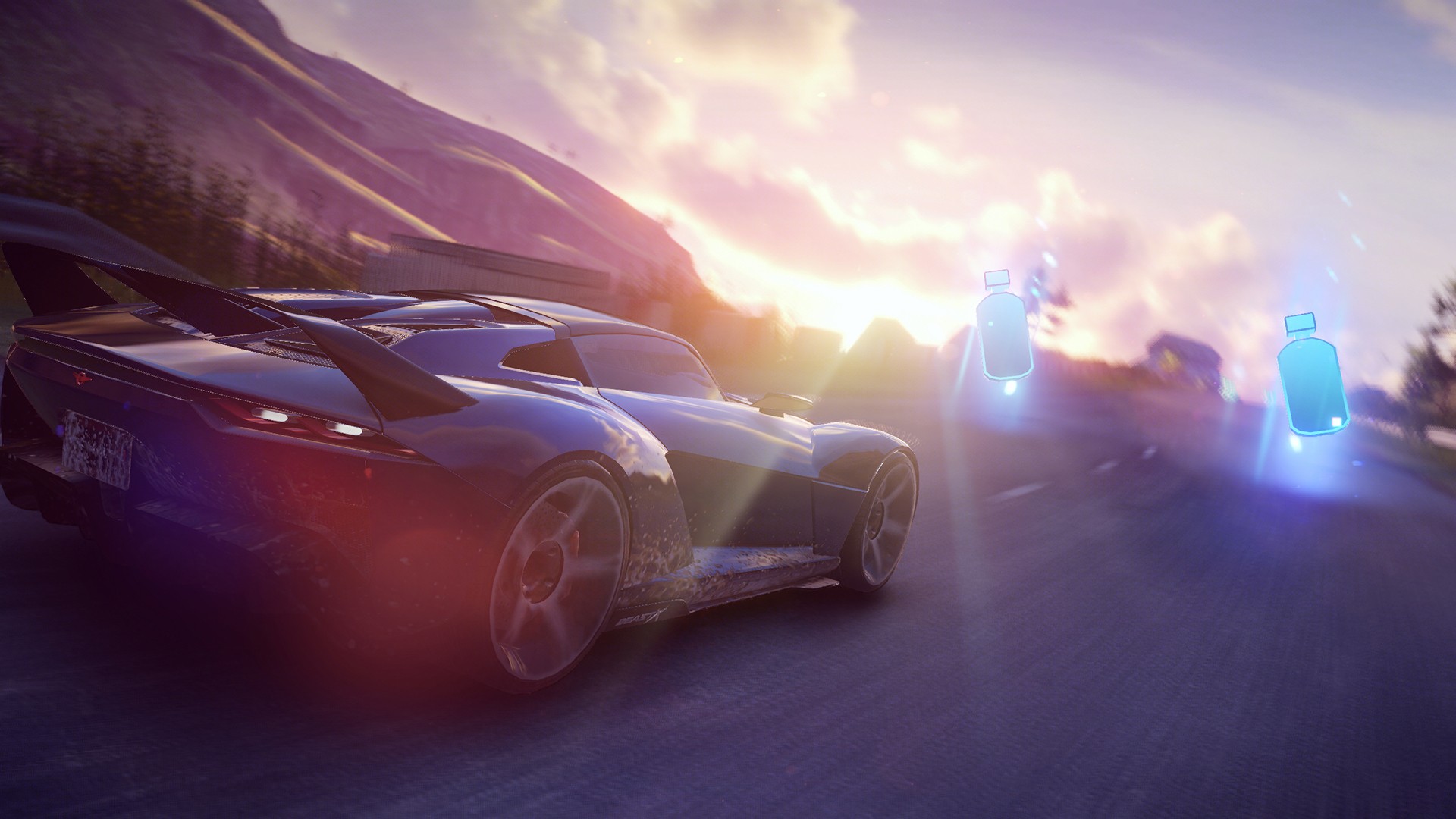 Gameloft has followed the requests of the players in the new update Asphalt 9. The game has received a number of changes, which are most asked by players.
So the developers have fixed the problem with the manual control method based on the touches. On many devices the keys «nitro» and «brake» located incorrectly, causing to make a turn had to reach the middle of the display. Now the location of the keys can be configured manually.
Also added were additional awards for the highest rating in the network gons, daily tasks, two new cars — Lotus Elise Sprint 220 and Ferrari J50 — club races: players can create a race for friends on one of the 70 tracks.
Asphalt 9 is free for iOS and Android.