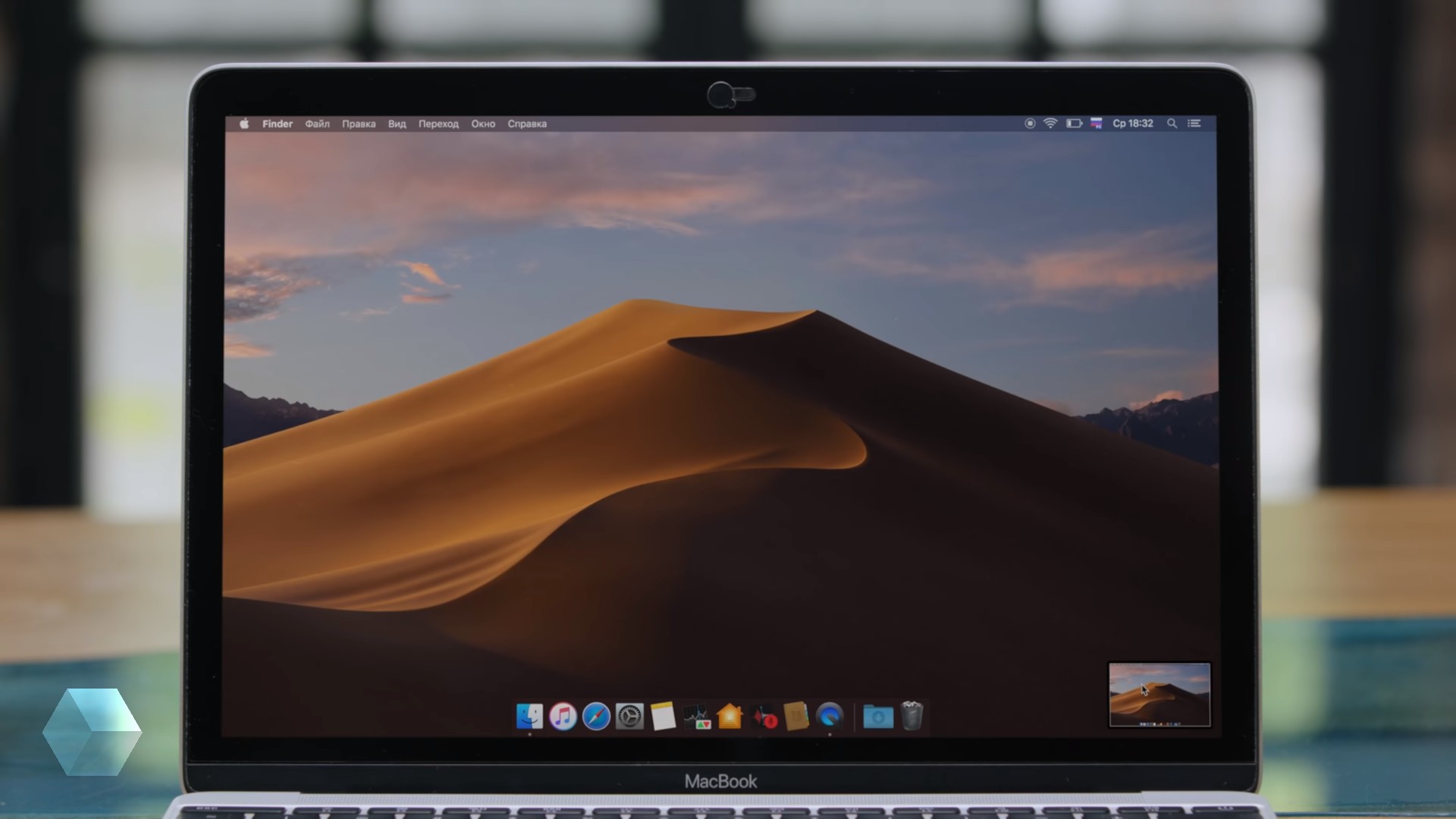 In the autumn the presentation, Apple announced the start date of the upgrade company computers to macOS 10.14 Mojave — September 24. We will understand how and on what devices can install the update.
For a list of supported Mac
macOS Mojave is compatible with the following models:
MacBook (early 2015 and later)
MacBook Air (mid 2012 and later)
MacBook Pro (mid 2012 and later)
Mac mini (late 2012 and later)
iMac (late 2012 and later)
iMac Pro
Mac Pro (late 2013, mid 2010 or 2012 with the GPU, that supports Metal)
Considering past updates of Apple systems, distribution macOS Mojave will begin at 10:00 Pacific time or 20:00 GMT.
The space

To download the update you will need space on hard disk: Apple recommends the release of at least 20 GB. The size of the remaining space is displayed in the tab «Store» on the Apple menu > «About this Mac». There are recommendations for optimizing disk.
Creating a backup copy of
The operating system upgrade is a complex process, during which failures may occur. Error can lead to loss of important data stored on the computer, so before update it is recommended to create a backup (backup).
This is provided in the macOS Time Machine. When you connect external drive the application will automatically propose to use the disk for backup — you need only to activate the checkbox «Encrypt backup disk» and click «Use as backup disk». To independently run the Time Machine in Apple menu > System preferences > Time Machine.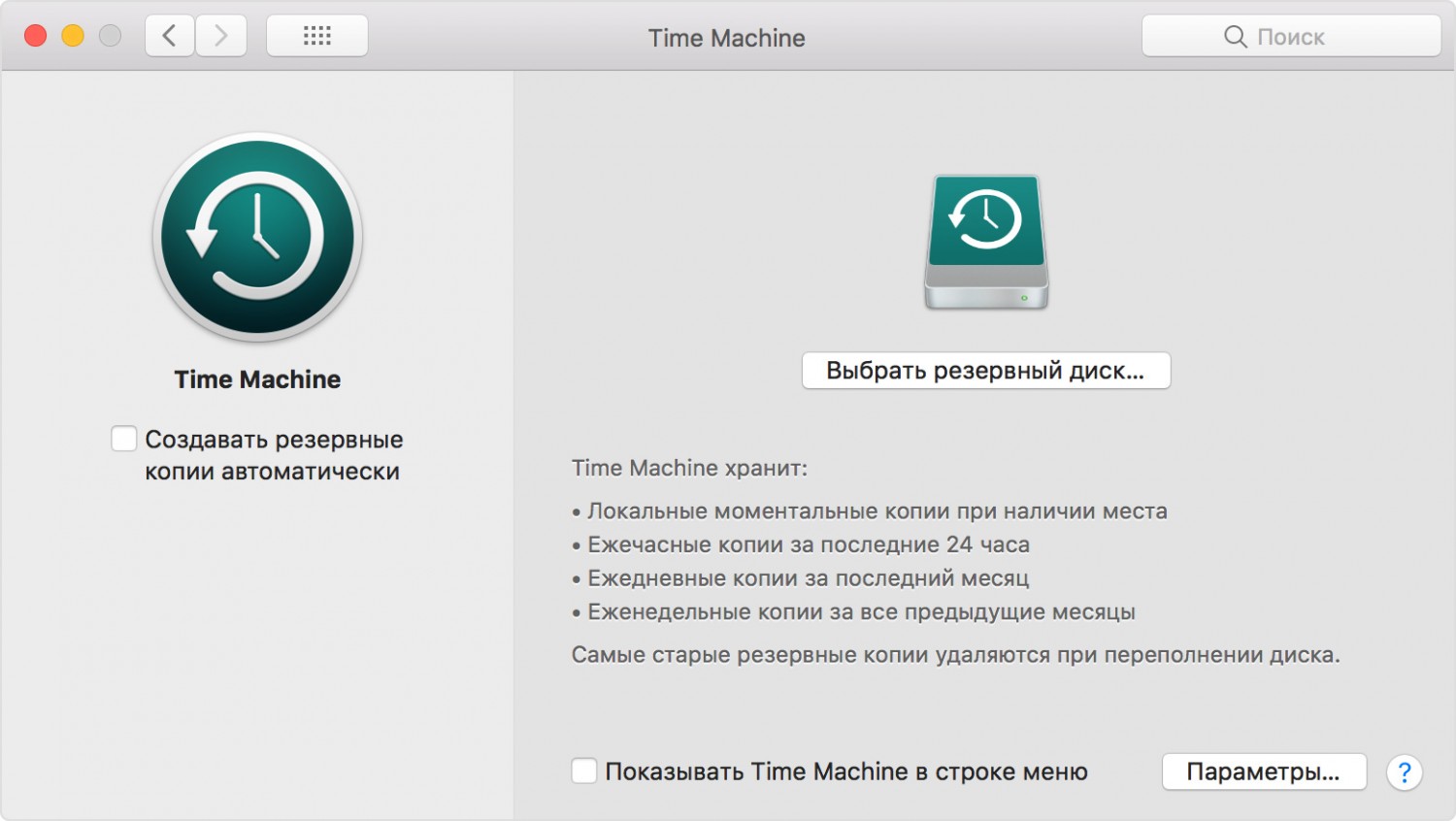 The application automatically creates copies of the system. But in order to start a backup of itself, just select «back up now» from the Time Machine menu.
To install the update
On Mac computers with OS X Yosemite or later, macOS download of the Mojave will take place in the background, after which the user will receive a notification about the installation.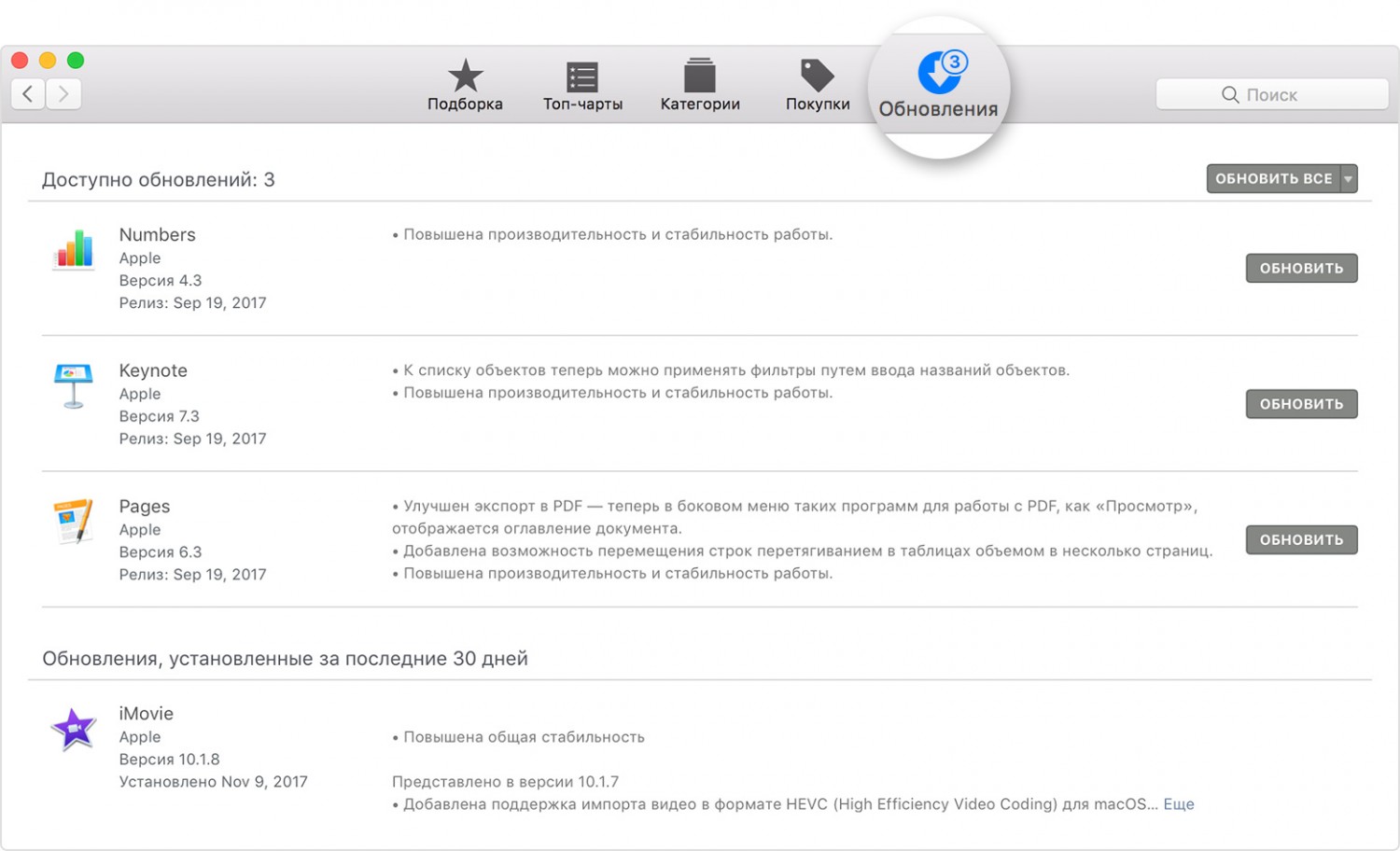 If not or the device is running an old OS, download Mojave is available in the Mac App store tab «Updates» or in the Apple menu > About this Mac > software Update.
After the download is complete, the operating system will start the install wizard, which will help to install the update.
macOS Mojave, announced in the summer at WWDC 2018, got a dark theme, the file organization «Stacks», a redesigned Mac App Store and new apps.