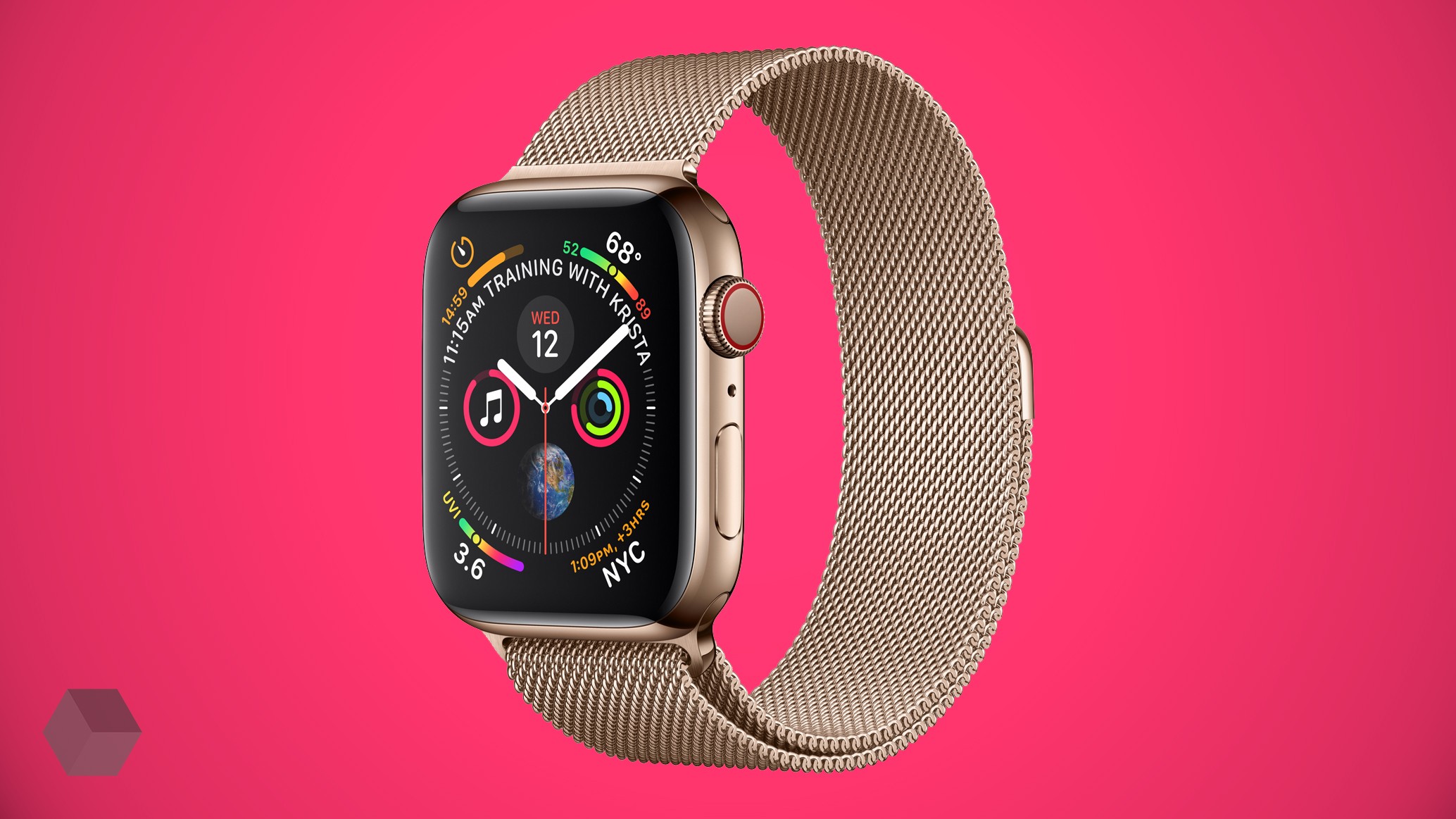 Application for monitoring of power Lifesum received the update for the new smart watches Apple Watch Series 4.
The new version of Lifesum brings widgets to new dials Series 4. With their help, the application can display the edges of the screen useful information about the burned carbohydrates, for example, or reminders to eat.

Lifesum is free, but to access some features will require Premium subscription Lifesum.