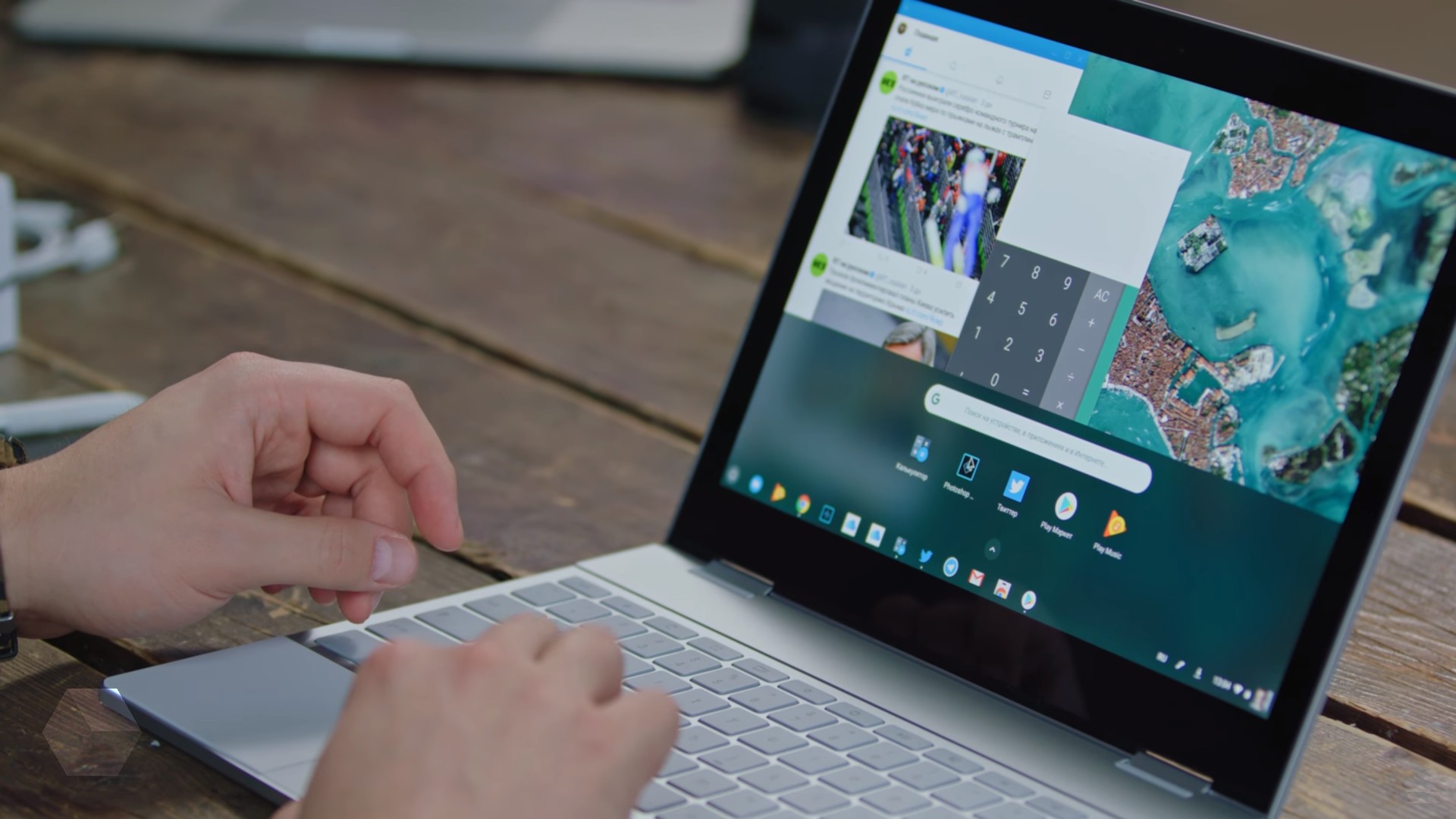 Another leak of Google products that will present on October 9 in new York shows the appearance and some features of Chrome OS tablet called Slate Pixel.
It is expected that the device will compete with the Microsoft Surface Pro with support for stylus, detachable keyboard and a touch screen with an aspect ratio of 3:2. Provides a front and back camera, port USB Type-C and it seems that the fingerprint scanner on one of the faces.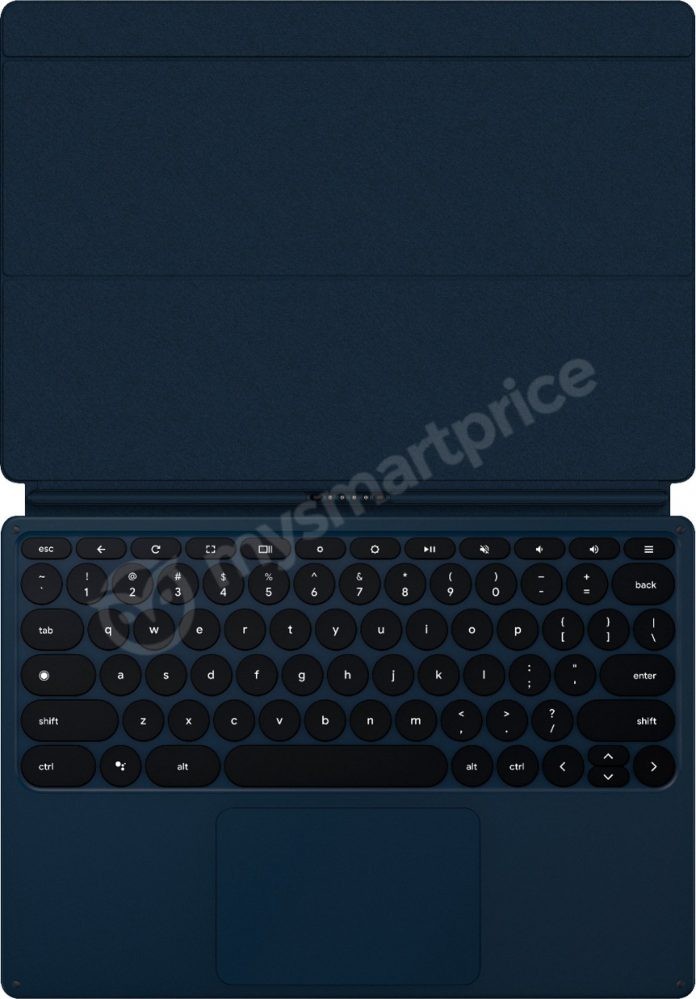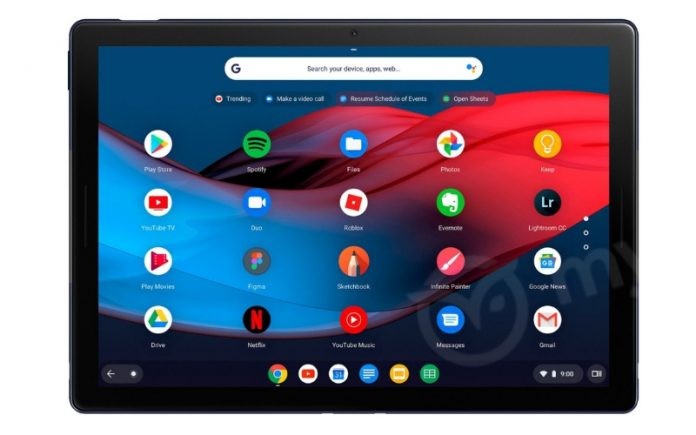 Removable keyboard with round keys is equipped with a touchpad and a button to launch the Google Assistant, and the upper part of the accessory allows the use of Pixel Slate as a laptop. Chrome OS with the «Back» button and centered dobara will be able to run Android apps and Linux. According to the comments of the source code, the device will receive Windows 10.
9 October, Google will introduce smartphones Pixel 3, Pixel 3 XL and maybe 3 Mini Pixel, Pixel wireless charging Stand, smart display Home Hub, new Chromecast and Pixelbook 2.
Source:
MySmartPrice

Source