Resource AboutChromebooks published renderings have not yet been presented grombala hybrid 2-in-1 codenamed Nocturne.
The device is a tablet with a detachable keyboard, a fingerprint scanner on the top face and at least one port of Type-C, seen on the left side.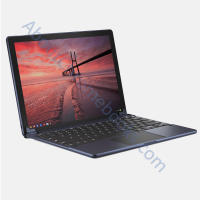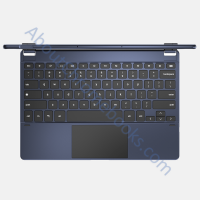 It is expected that on 9 October, together with smartphones Pixel 3 and 3 XL Google introduced the new chromebooks Nocturne and Atlas. According to leaks, the latest device will be an improved version of PixelBook with a thinner frame around the display.