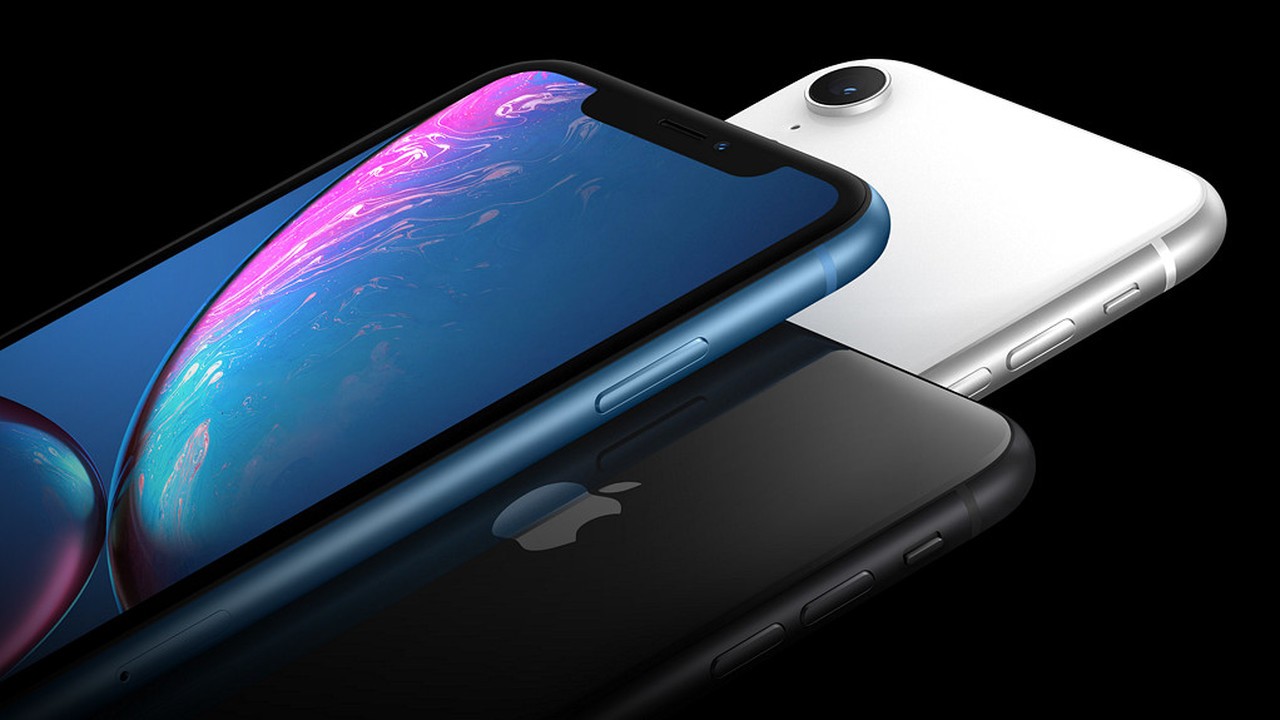 Ryan Reith (Ryan Reith), Vice-President of research at IDC, explained to The Verge the reason for the delay of the start of iPhone sales XR. Unlike older models, the new product will hit the shelves only in mid-October.
The problem was in the software settings to adjust the backlighting of LCD displays. Since this is the first Apple screen, made by technology IPS, has a cutout, the company is not managed properly calibrate the dispersion of the backlight in the «bangs». Now Apple is working with suppliers of matrixes, Japan Display and LG, to be able to produce the right amount of high-quality screen.
At the same time, the iPhone Xs and Xs Max has no such problems: the smartphone has a OLED panels in which each pixel emits its own light and needed no illumination.
Canalys senior analyst Ben Stanton (Ben Stanton) also confirmed the cause of the delayed start and said that it is unlikely that the start of sales one month later will lead to a significant reduction in the number of sold iPhone XR.