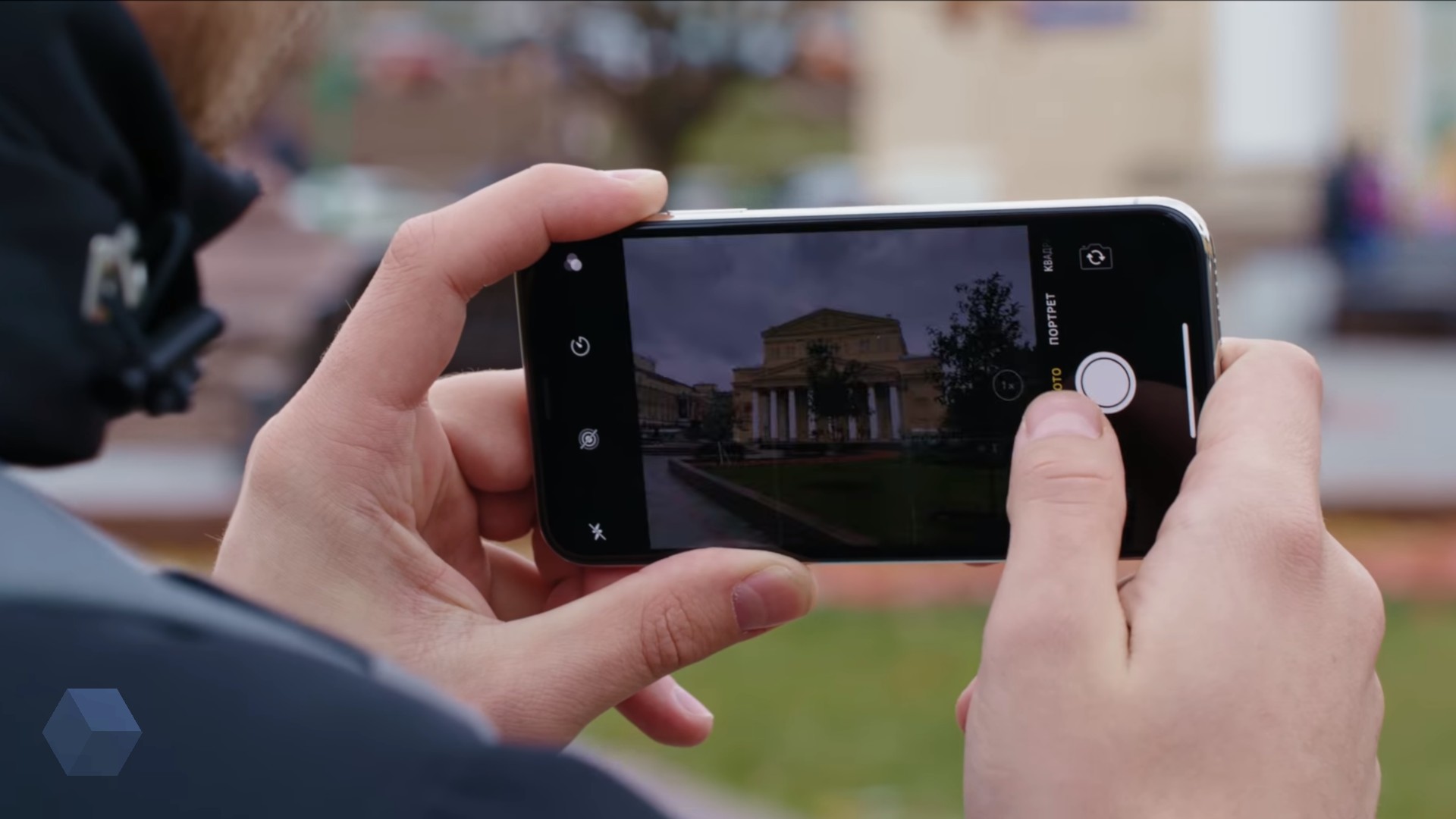 Well-known analyst Ming-Chi Kuo believes that Apple is unlikely integrates for determining the depth of the surrounding space Time-of-Flight (ToF) in the rear camera of the iPhone 2019.
Last year, information appeared that Apple was estimated approach Time-of-Flight for use in the line of iPhone 2019. It differs from TrueDepth, which is used in iPhone front camera X: is the projection of thousands of laser points and measure the distortion to create three-dimensional images, ToF calculates the time required to rebound from surrounding objects laser light.
Apple abandoned the Time-of-Flight for two reasons. First, the technology is too immature to create a «revolutionary AR-experience», which intends to seek company. Complete system AR Apple, according to Kuo, the helmet should include augmented reality support 5G and AR-interface for Apple Maps.
Secondly, the use of ToF would have little impact on fotosmoralo iPhone because dwuhpuchkova current system is already able to accurately determine the distance and depth to use the information in portrait mode.
In October last year, Ming-Chi Kuo denied that the iPhone of 2018, who will present on September 12, will receive technology TrueDepth not only the front but also on the main camera.