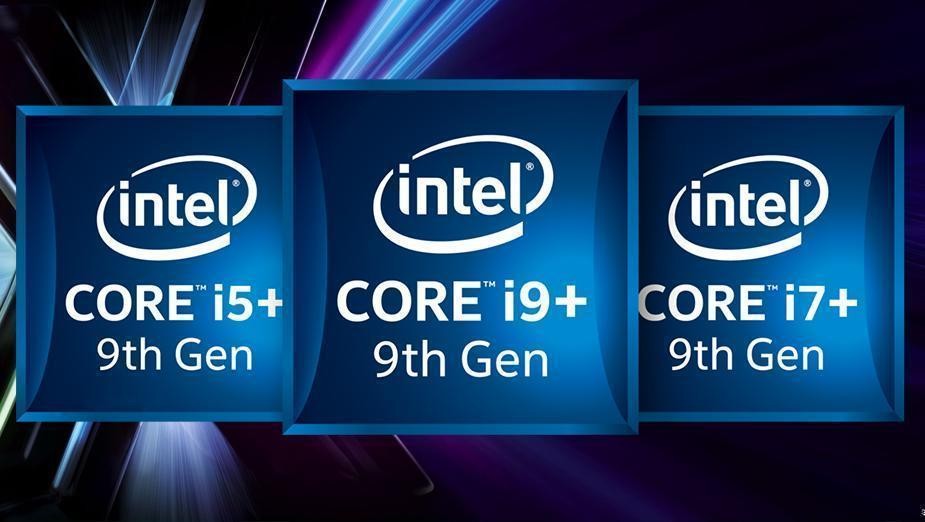 An online platform Silicon Lottery opened accepting pre-orders on Intel Core Coffee Lake Refresh. Because of this became known the price of some chips to the ninth generation.
The range includes two Silicon Lottery CPU: Intel i7-9700K and i9-9900K with price tags 369,99 dollars (~24 300 rubles) and 479,99 dollars (~31 500 rubles), respectively. Now pre-order for both products to make anymore.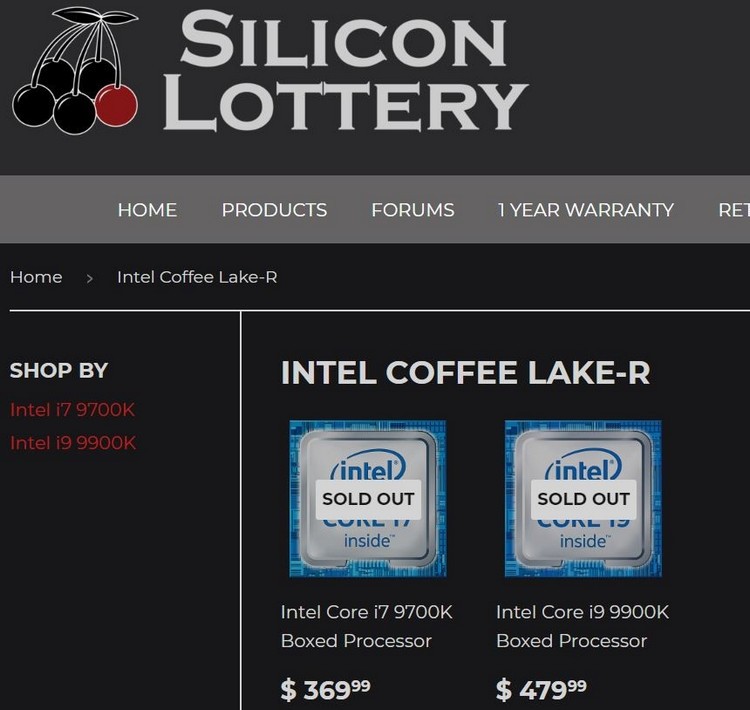 The flagship solution i9-9900K's built on 14-nanometer process technology with up to 8 cores and 16 threads. Base frequency is 3.6 GHz in Turbo Boost mode up to 5 GHz. Model i7-9700K consists of 8 cores and 8 threads with the same process technology, basic frequency and dissipation of 95 watts.
Also the range includes Coffee Lake Refresh Core i5 processors-9600K, Core i5-9600, Core i5-9400, Core i5-9400T, Core i3-9100, Core i3-9000 and Core i3-9000T.
Although the official price of the processor has not yet been announced, Silicon Lottery and the previously set price, quite close to the accepted Intel. It is expected that the announcement of new products will take place in October this year.