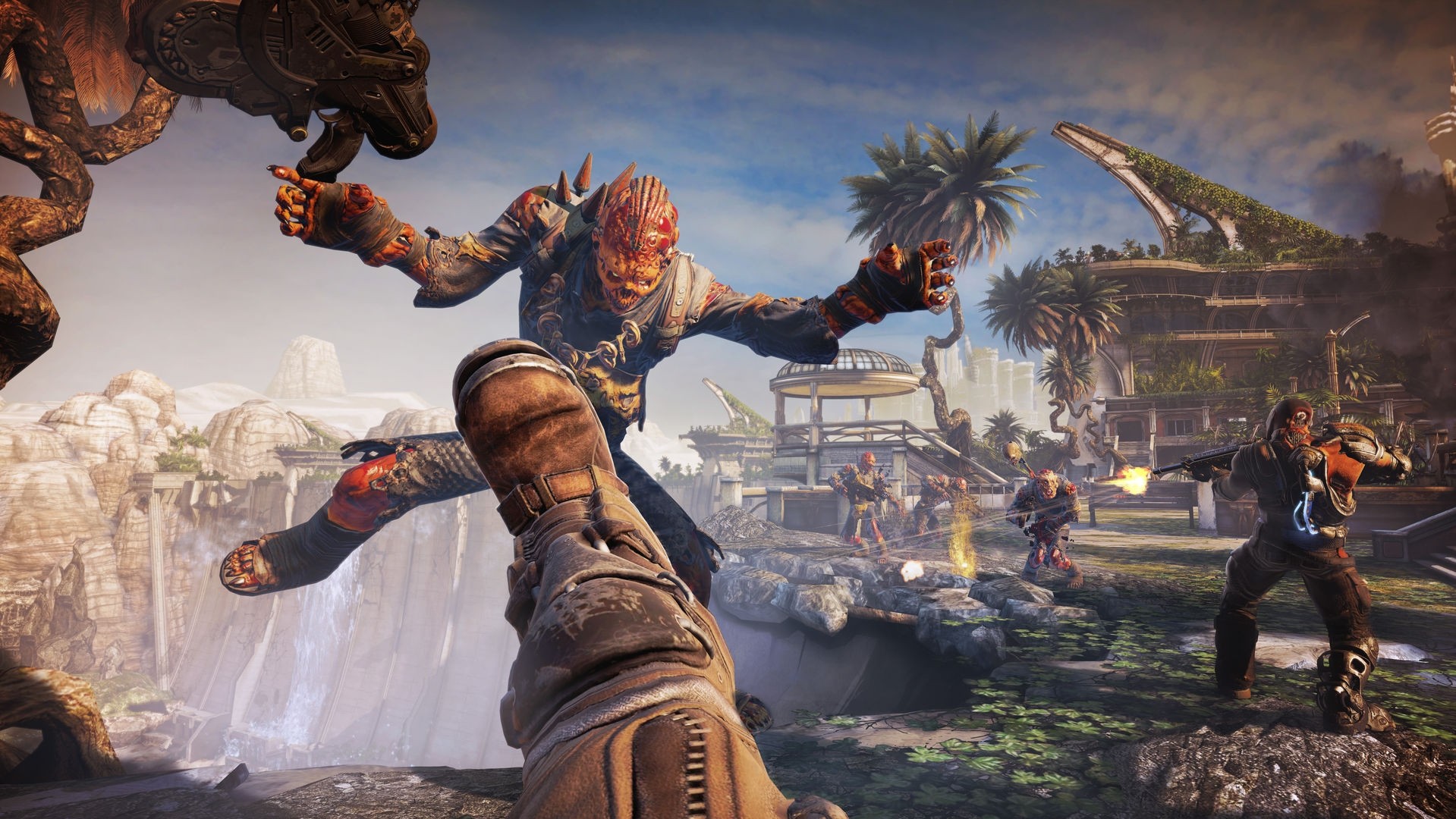 Visit PS Plus U.S. division of PlayStation, Sony has prematurely revealed the November collection of free games for consoles PS4.
In November, players will have the re-release of shooter Bulletstorm: Full Clip Edition, released in 2011 for PS3, Xbox 360 and PC.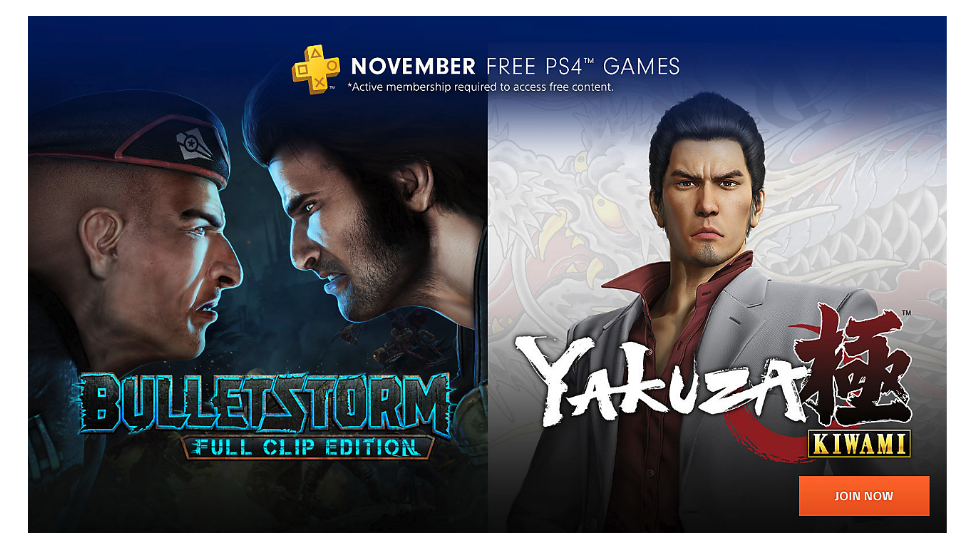 The second game will be a remake of the first part of a series of action-adventure Yakuza subtitled Kiwami. The original game was released for PlayStation 2 in 2005.
Officially the November selection must be presented on 30 October, and to download the game will be available on the first Tuesday of the month — November 6th.