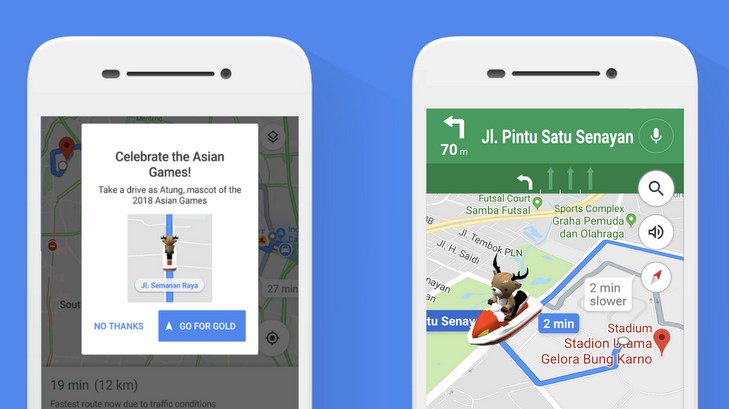 Google announced in his blog a number of innovations in the mobile Maps app. They are aimed at a more detailed and accurate providing information on the ways to get to work or home.
Tab Commute (in the American version) will provide personalized information about traffic and public transport. In case of delay, the application will suggest an alternative route and were warned about the difficulties through the notice.
The service learned to build mixed routes using private car and public transport. «Maps» will take into account, how long is train from the nearest station which on the way to her tube and how much you will have to walk to work. Also on the map now displays the movement of public transport in real time. The last function is available for 13 cities of Russia: Moscow, Saint Petersburg, Sochi, Chelyabinsk, Yekaterinburg, Kaliningrad, Voronezh, Kazan, Nizhny Novgorod, Perm, Omsk, Novosibirsk, Samara.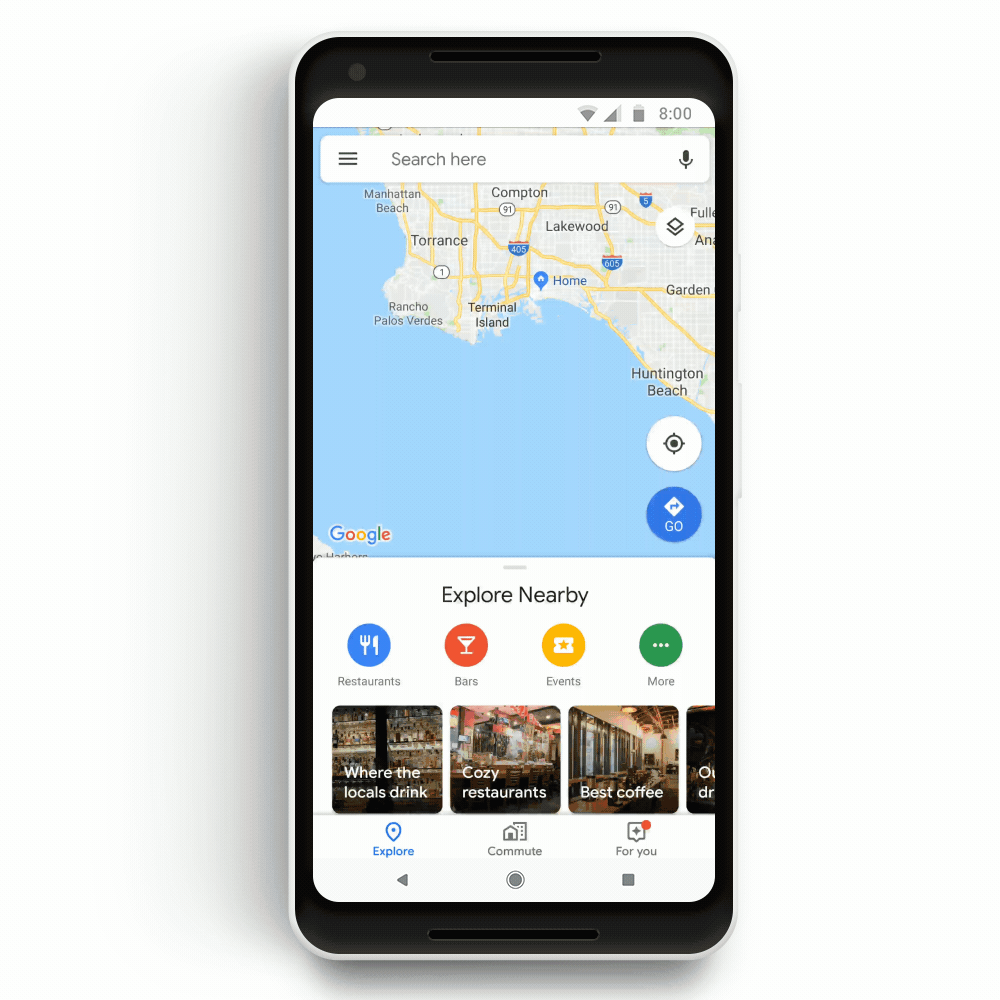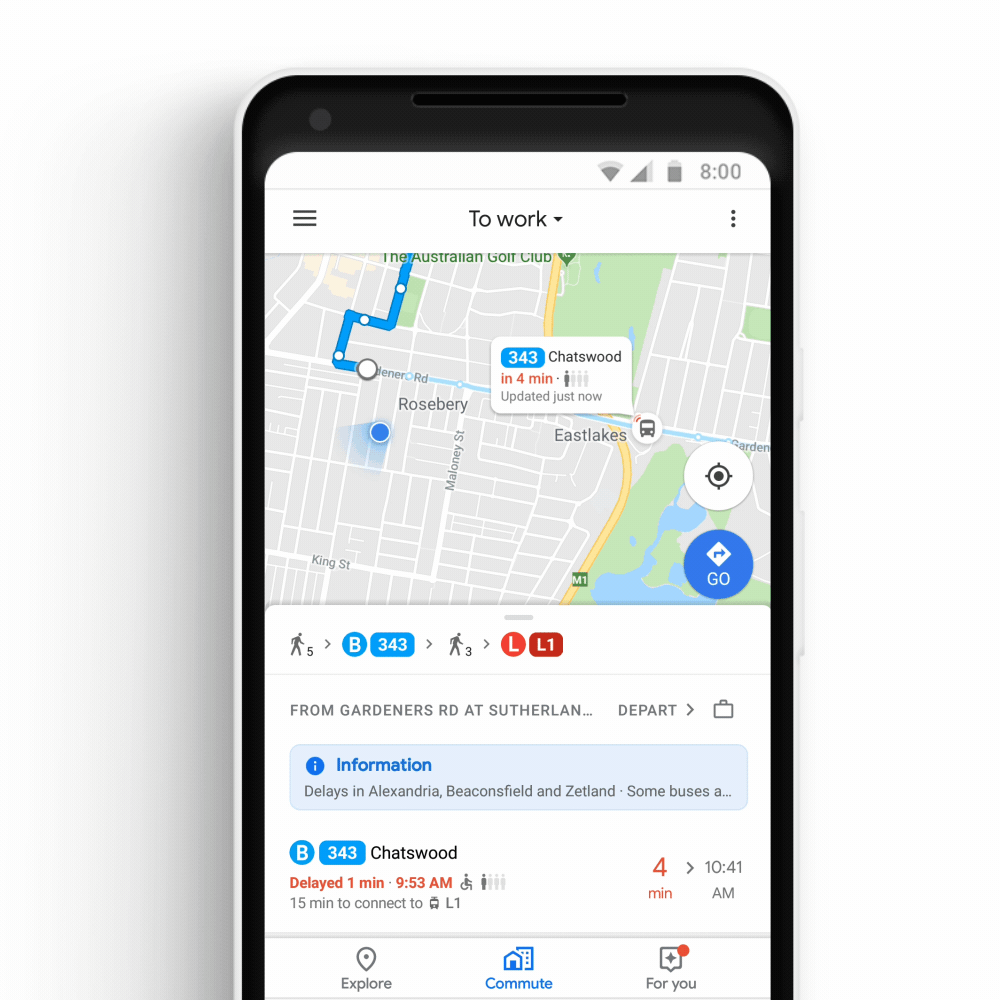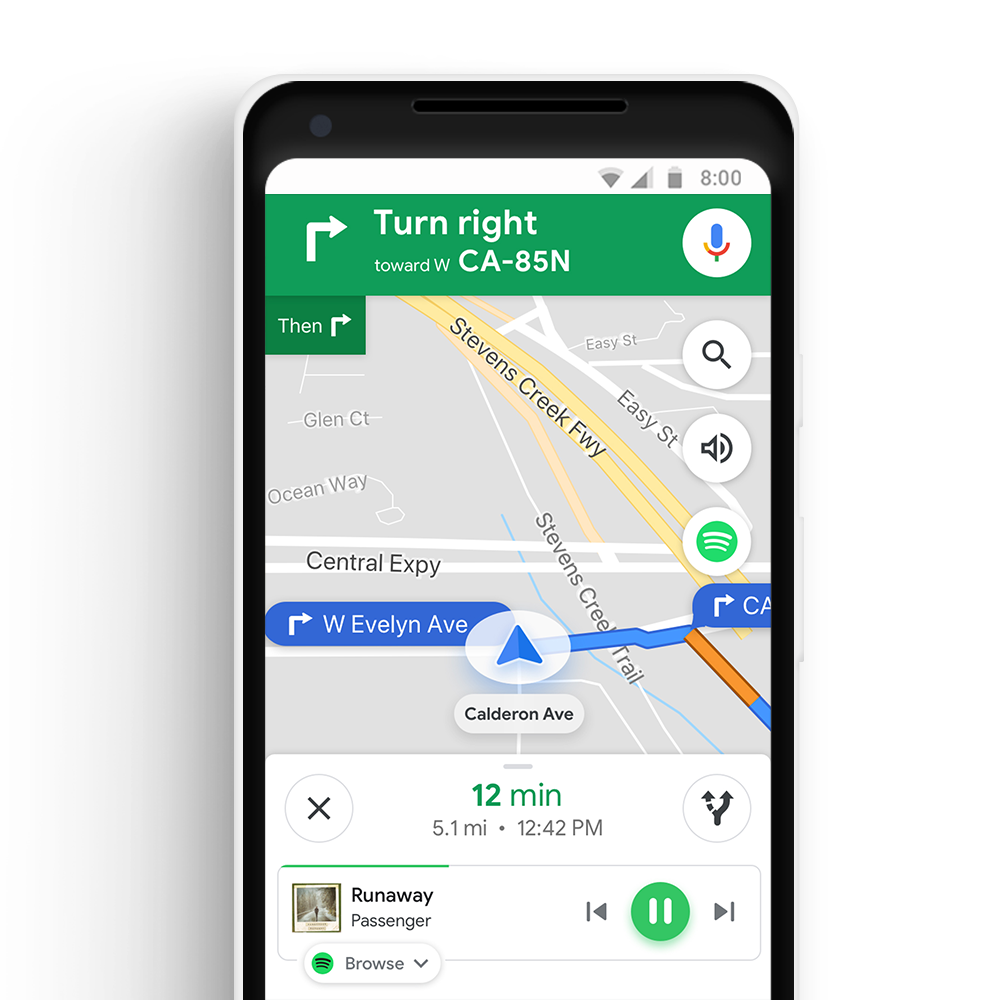 The navigation mode is now integrated with music services Spotify, Google Play Music and Apple Music. On the screen with a map and information about the next stages of the trip displays the playback controls, not to be distracted from driving.
New features will appear in the apps for Android and iOS this week.