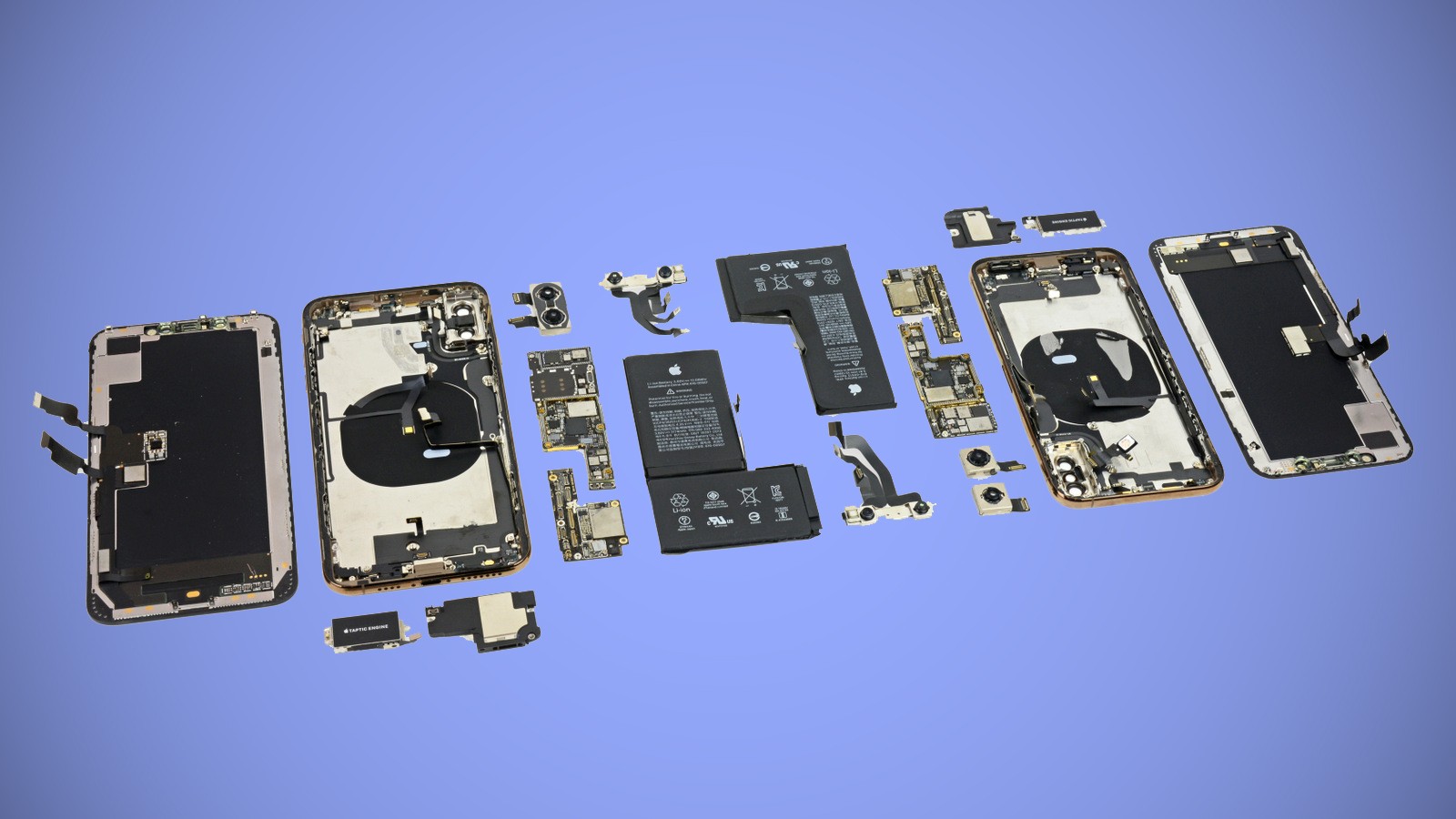 September 21 kicked off the first wave of Apple iPhone Xs and XS Max. The specialists of iFixit were quick to dismantle the flagship, to evaluate the changes compared to the iPhone X.
The inside layout elements reminiscent of last year's flagship, but there are a couple of innovations. The most noticeable is the battery. IPhone X it was divided into two cells with a total volume 2716 mAh, the Xs battery is L-shaped with size of 2659 mAh. The presentation promised that the Xs will last longer X for 30 minutes and the credit for this is clearly not the battery.
Opposite Xs Max received a battery of two cells with a volume of 3179 mAh. Already better, but far from the Galaxy Note 9, which is 4000 mAh.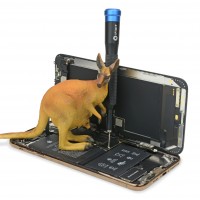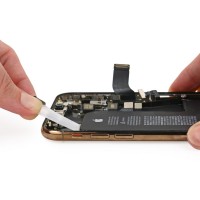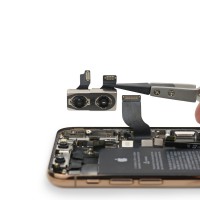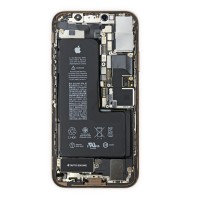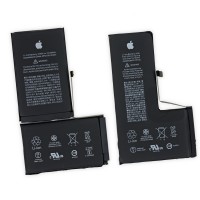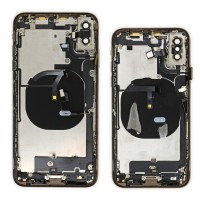 According to iFixit, moisture proof casing has not changed, despite the fact that standard, according to the company, improved from IP67 to IP68.
Also, the camera is mounted above and added the antenna in the lower part of the body.
In the end, the experts put 6 out of 10 new iPhone for maintainability. So it was with iPhone X last year.