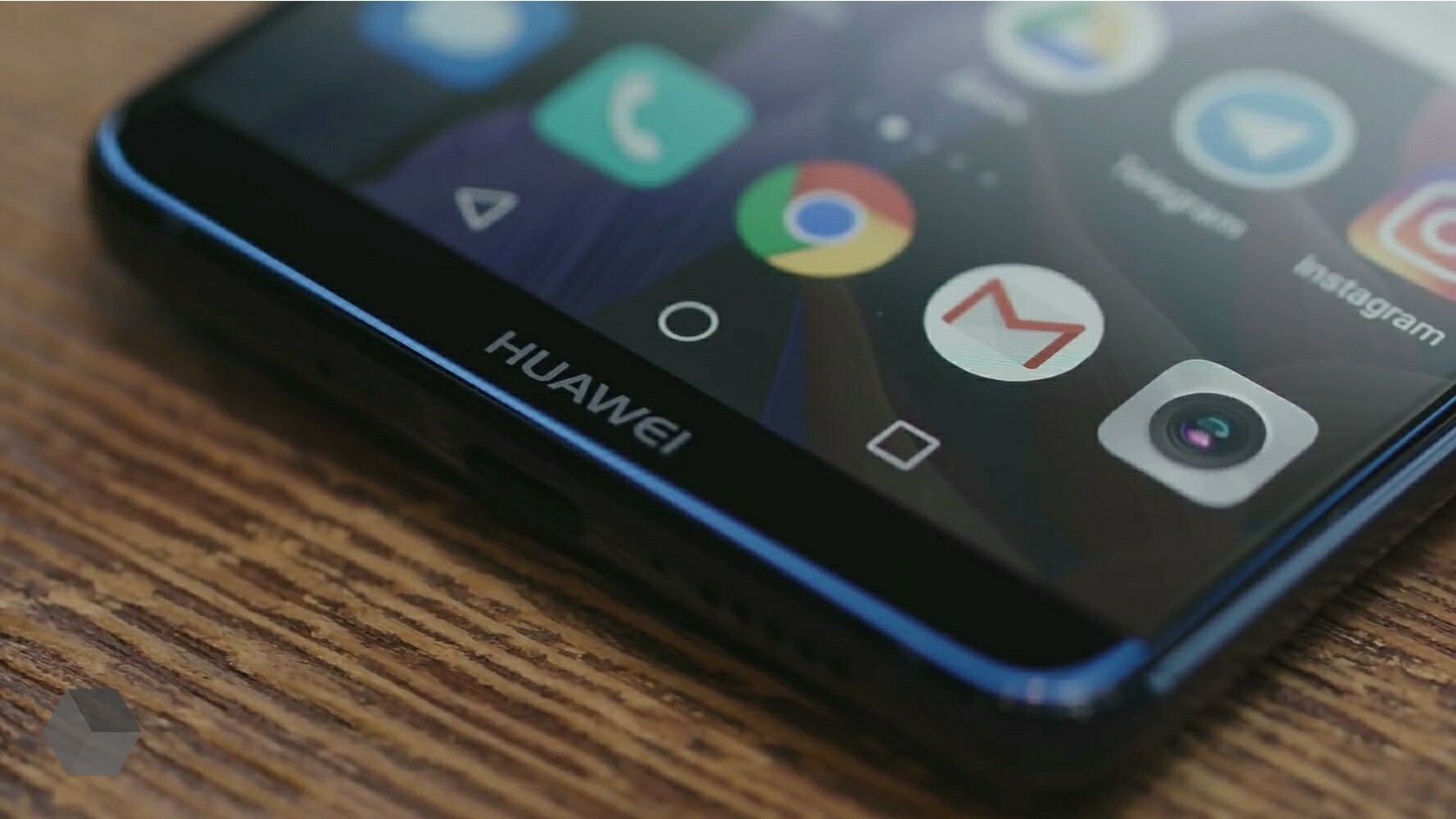 Marketing materials Huawei Mate 20 and the wireless earphone Freebuds 2 Pro demonstrates the ability of the smartphone to charge your headset using the Qi standard.
Headphones Huawei Freebuds 2 Pro is very similar to the AirPods: liners can be charged from the case provided in the kit. The case can be charged by putting it on the rear surface of the smartphone Mate 20.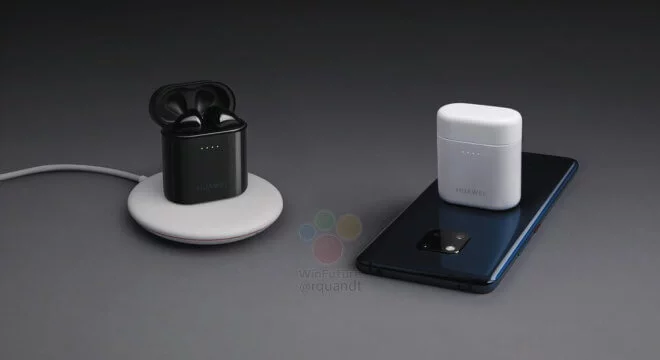 It is unclear whether the flagman to charge other devices, but to replenish the energy Freebuds 2 Pro it will take about two hours. The headphones can operate for up to three hours and up to twenty hours with the charging case.
Each earphone weighs 4.1 g at a length of 43 mm. Infrared sensors track the position and give the command to disable playback if the device is removed from the ears. The control is performed by using touch panels, the cost expected in the area of 150-160 euros (~11 700-12 500 rubles).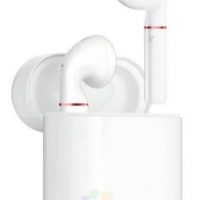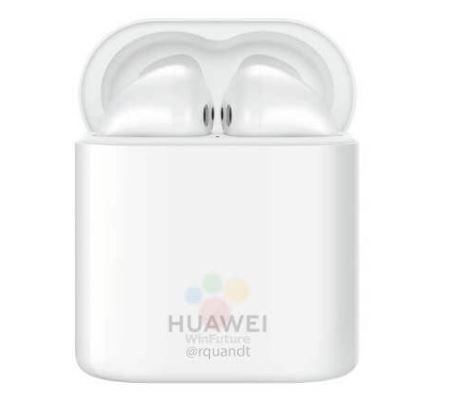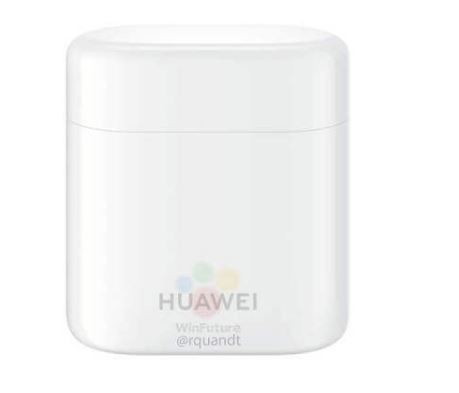 Huawei Mate 20, 20 Mate Freebuds Pro and Pro 2 needs to represent 16 October this year.
Source:
WinFuture

Source