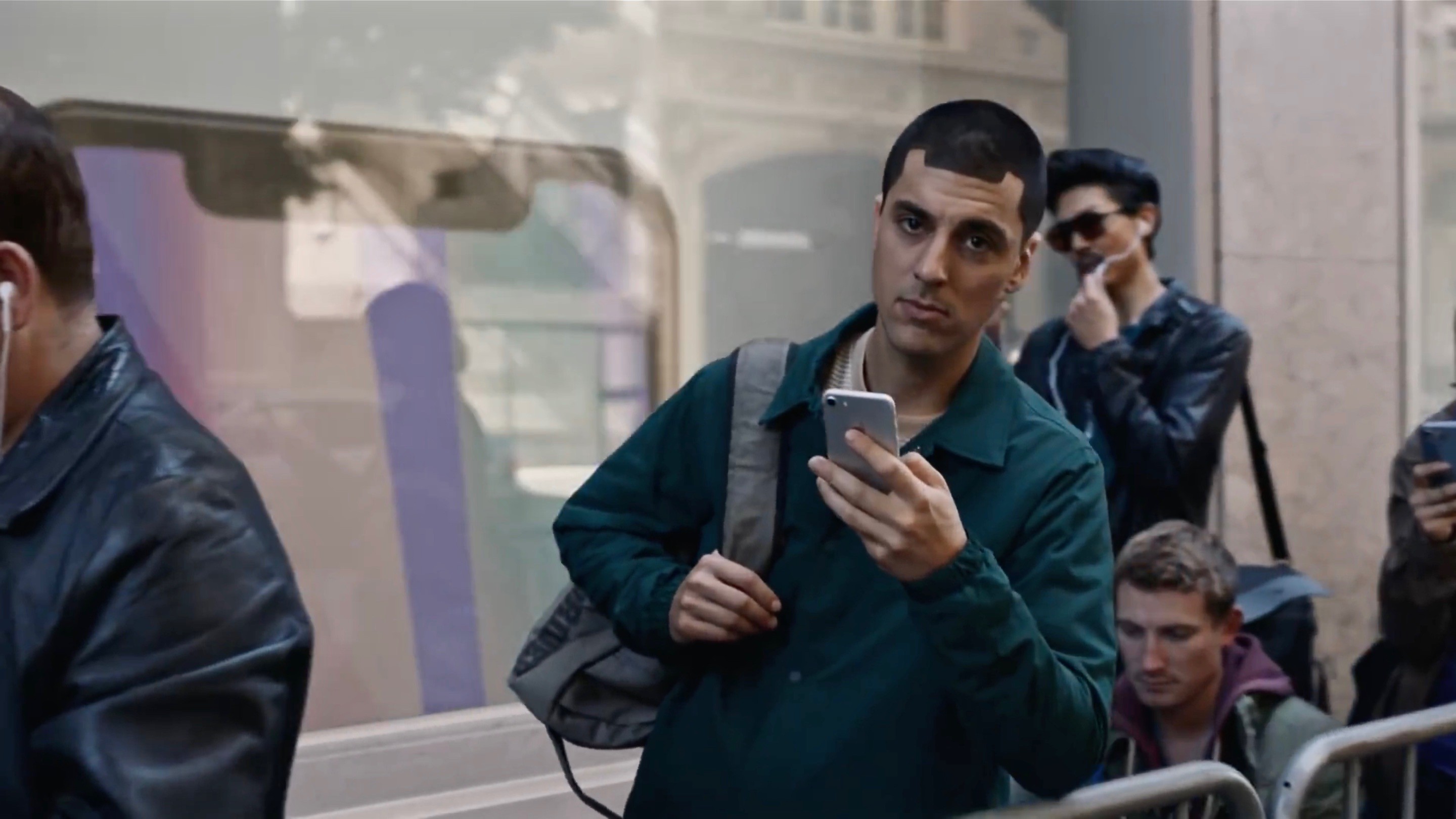 Huawei raised the Apple trolling to a new level. New taunt occurred during the launch of the flagship iPhone Xs and Xs Max in Singapore.
A few people in t-shirts with the logo of the Chinese company started to hand out free batteries in line for the new iPhone. The device was enclosed in the packaging with the following message:
This external battery. It is useful to you. Provided By Huawei.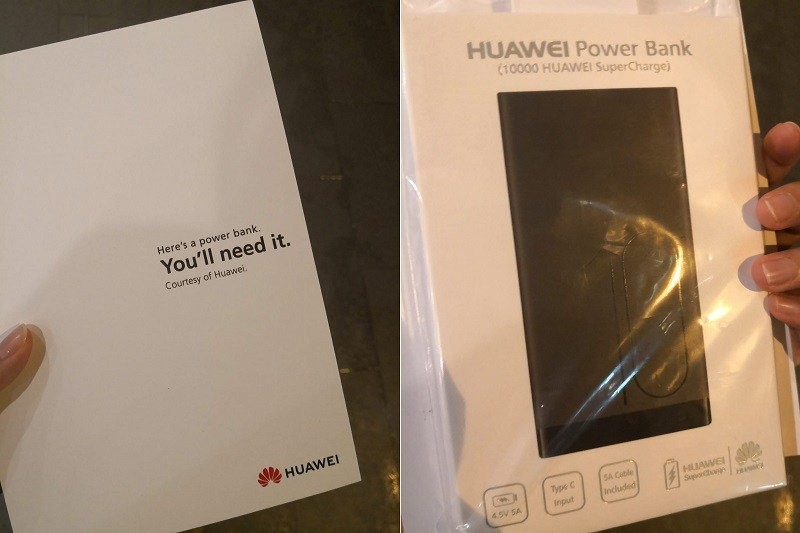 The action was attended by Huawei SuperCharge battery capacity 10000 mAh with aluminum housing and USB ports-A Type-C. the official online store the cost is estimated at 4 490 rubles.