iOS updated up to the twelfth version on September 17th. Understood, what Apple devices are compatible with the update and how to install it.
The list of devices that will receive the freshest version of the operating system has not changed since the release of iOS 11. It includes iPhone 5S and later, iPad mini 2 and later and iPod Touch 6th. A total of 26 devices: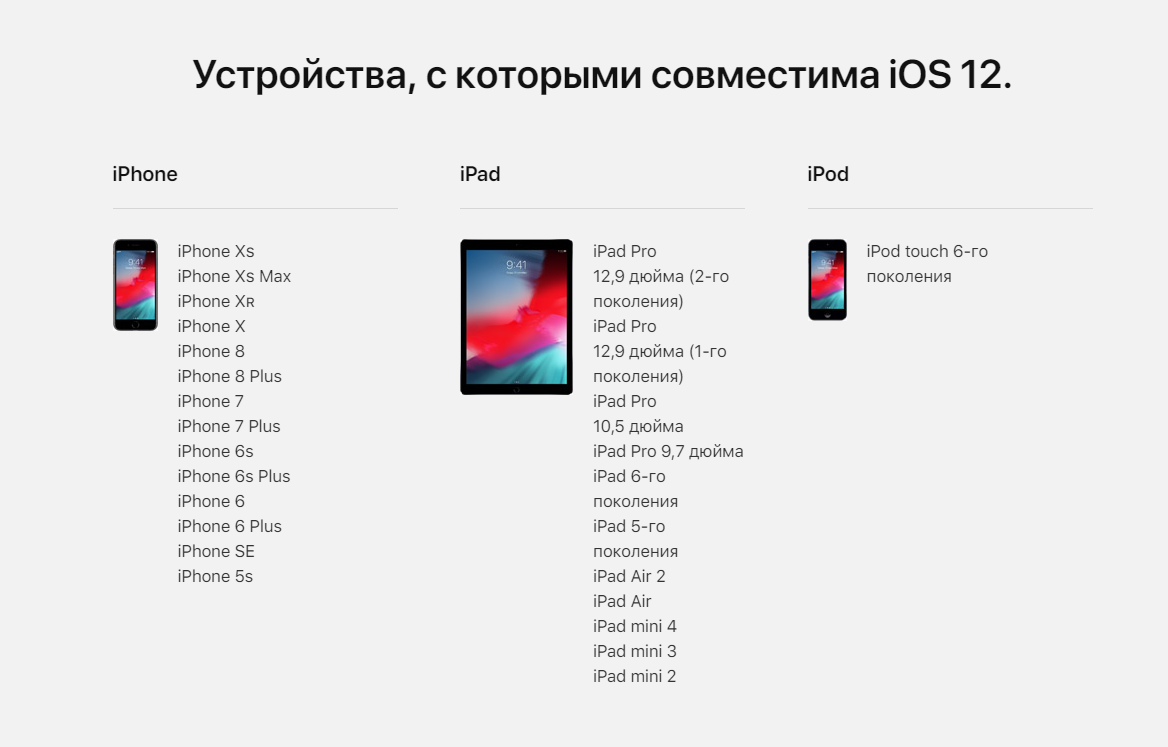 Refresh starts at 10 a.m. Pacific time or 20:00 GMT.
Creating a backup copy of
If you are installing iOS 12 something goes wrong, there is a possibility of data loss. Therefore, before update to backup the device. Via iCloud it is done in the following way:
Go to «Settings» of your smartphone or tablet
Tap on his name and select iCloud
Activate the checkbox «Backup in iCloud»
Click «Create backup» and disconnect from Wi-Fi during the process.
Update via OTA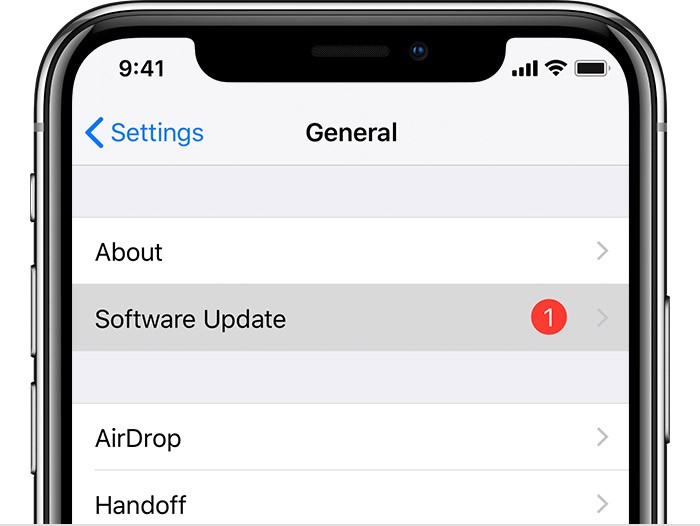 If the device is connected to Wi-Fi, it is possible to update it without a computer. For this you need to check availability update in menu «Settings > General > software Update». Further, the device will prompt you to download and install iOS 12 — nothing from the user is not required.
Update via iTunes
To not overload the servers, Apple distributes updates at a time. However, there is a way to speed up getting updated, if there is a computer with installed iTunes.

To start is to check whether you have the latest version of iTunes installed on Mac or Windows. After connecting and definitions iPhone, iPad or iPod in the menu Browse will be available the item «Refresh». Click «Download and update» to install.
12 iOS brings improved performance, Siri Shortcuts, functions of artificial intelligence to «Photos» and the updates of standard applications. In addition to iOS 12, 17 September from 5 watchOS. macOS Mojave will be available on September 24.