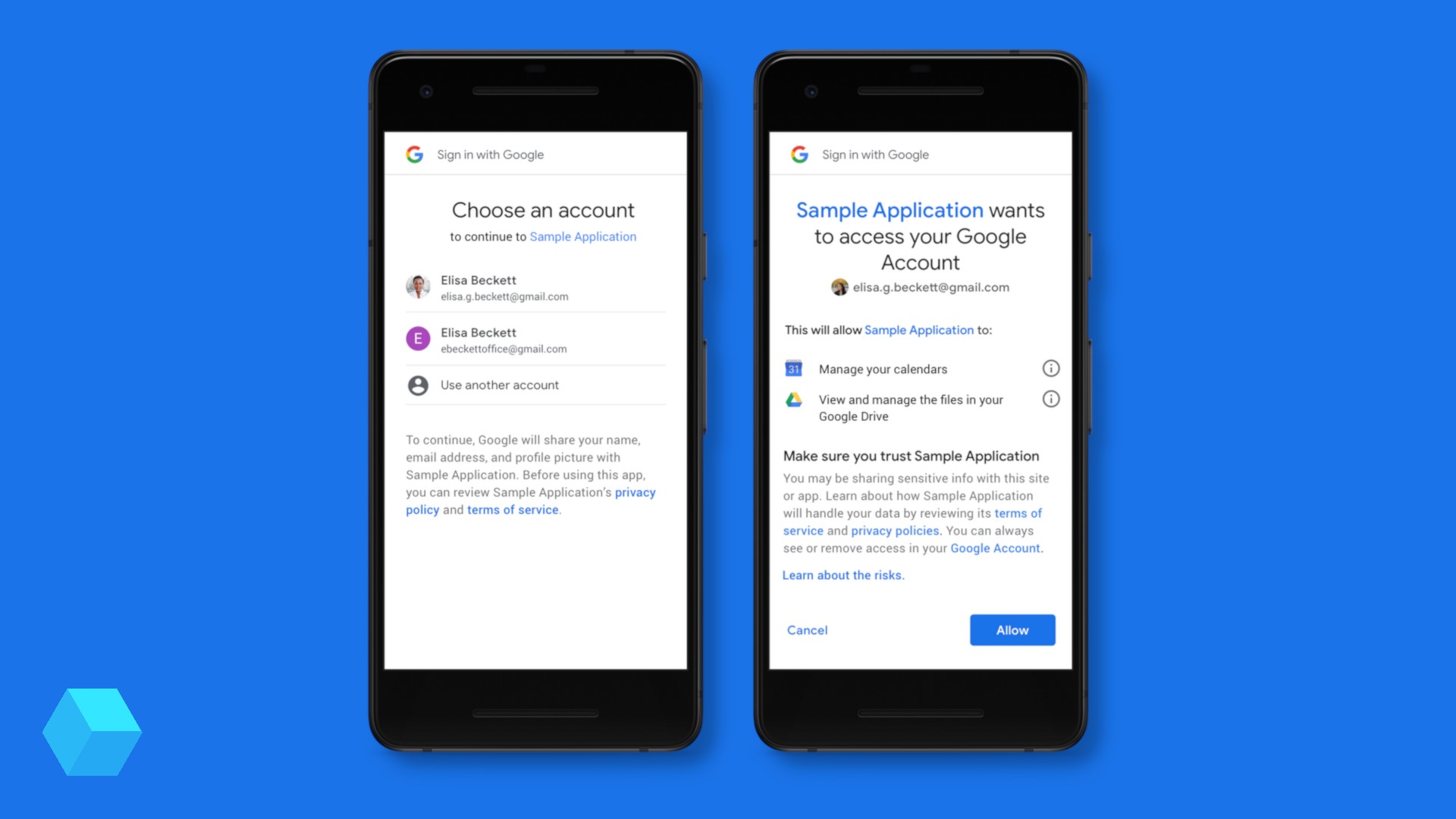 In addition to the announcement of the closure of the social network Google+, the American Corporation has announced the renewal of permission settings for third-party applications that want to use the data of your Google account.
Over the next few months if you request access to your Google account and each separate resolution will be provided in a separate dialog box. Now third party apps get permission for all requested services with one button, whether managing calendars or access to the location.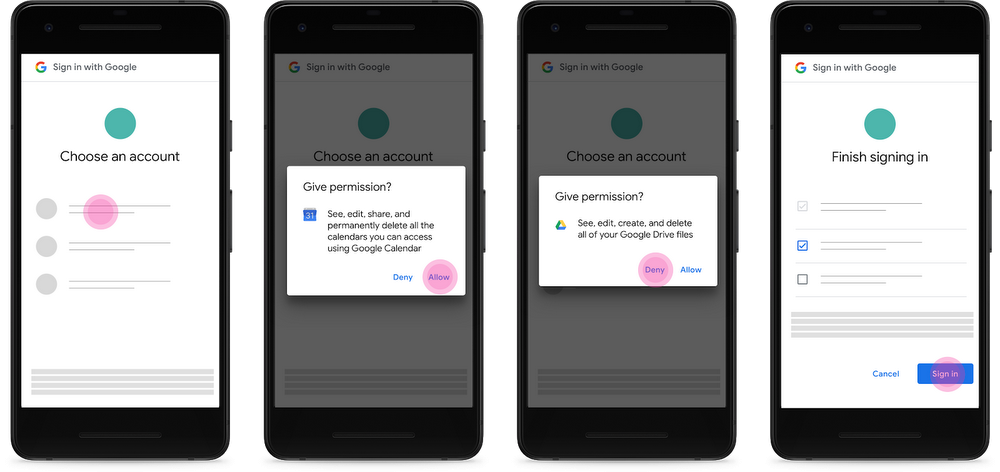 Strengthen the control over access to log phone calls and SMS. These data will be available only for applications that are installed by the user «default» for these actions. However, exceptions exist for backup services and voice mail.
Also Gmail can handle only applications that directly enhance the function of a mail service. This includes third-party email clients, backup service and CRM.
Source:
The Google Blog

Source