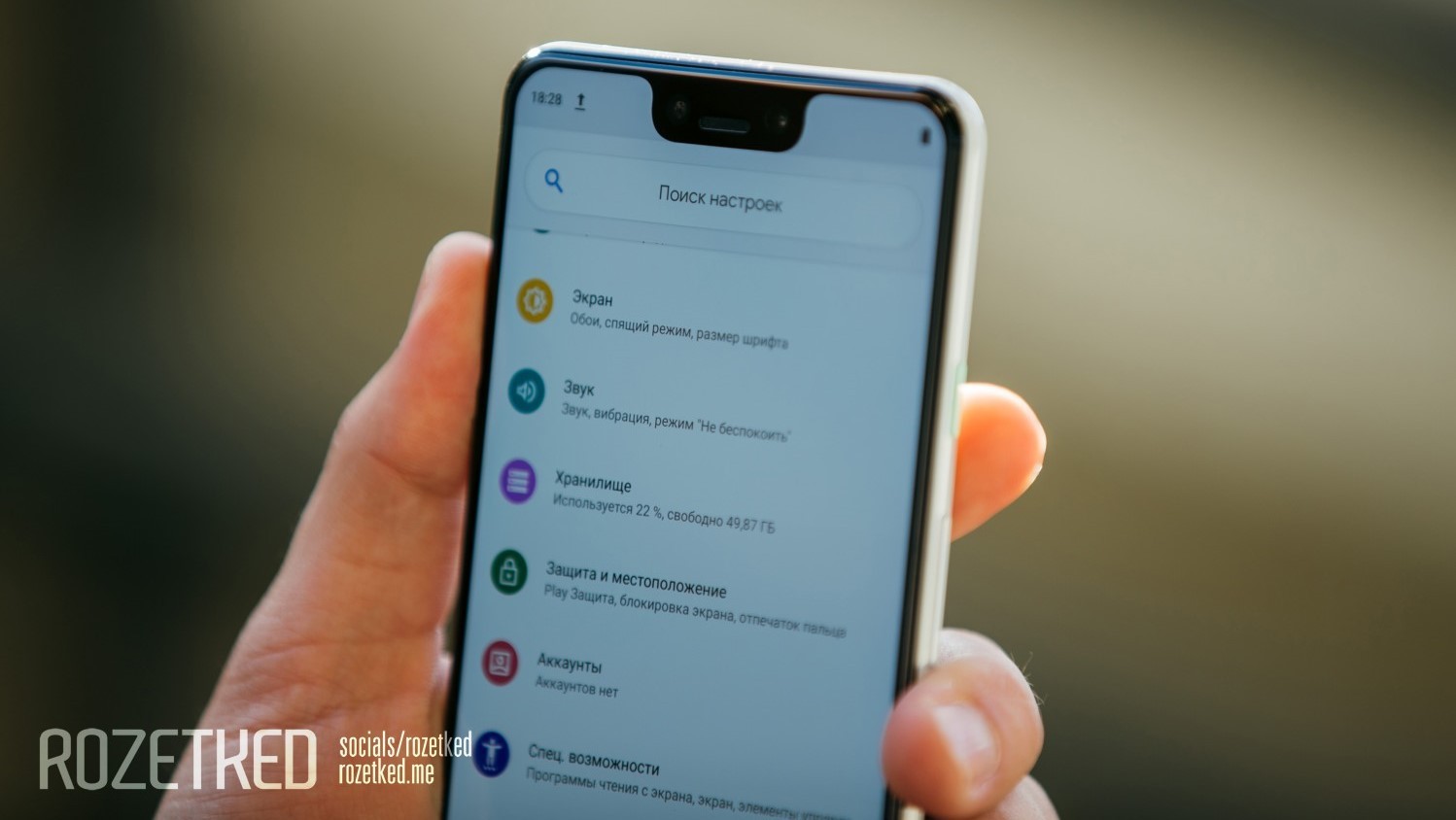 In addition to invitations to the presentation in new York, Google sent out invites for the event which will be held in Paris on 9 October.
Probably at the event for Europe will not only show the Pixel 3, Pixel 3 XL and two devices for Chrome OS, but also announce new countries and languages supported by Google and online Google Store. Although Russian language voice assistant already knows, the official sales of devices by Google in the CIS yet.
A separate event for the European market will demonstrate that the American Corporation is important to the region. Moreover, Google may not be limited to Paris: rumor has it that the mini-presentations will be held in other cities, including in Moscow.