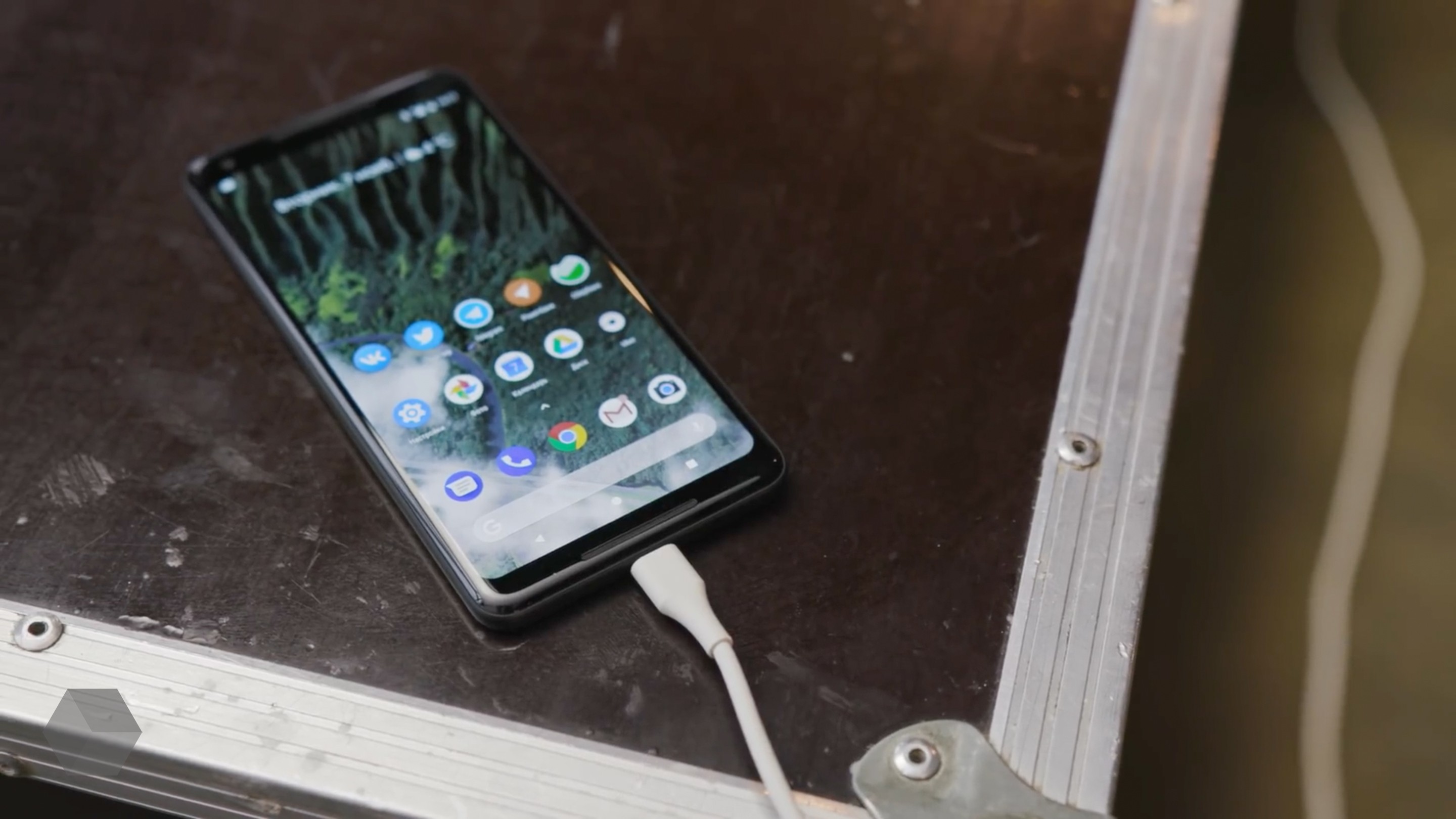 Recently smartphone users with a «fresh» version of the Android Pie, among which the Google Pixel, Essential Phone, Nokia 7+ 6 and OnePlus, discovered the problem with automatic activation of energy saving mode. It turns out that it was activated remotely from the Google servers.
According to the official statement of the Google employee on the forum Reddit, the company conducted internal testing of the algorithm of energy conservation, however by mistake the experiment affected users.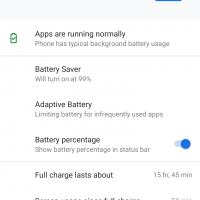 The power save mode limits the operation of an Android background processes to conserve battery power. It turns on automatically when the battery is low. The error results from Google he that saves mode worked always in enforcing mode.
Google claim that has corrected the misunderstanding.