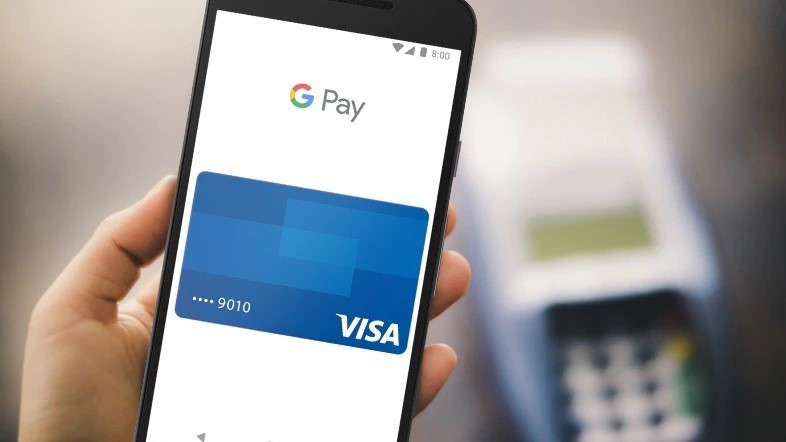 Insider Jane Manchun Wong has published screenshots of Google Pay by sending money with the help of QR codes.
The function works as part of Google Pay Send, which is available in the US and the UK. Judging by the screenshots, the user can generate a unique QR-code by reading which the other person will be able to receive funds. Option speeds up the transfer of money to people that are not in the contacts list.
It is unknown at what stage of development is a function of how soon it will appear to users.
The mobile payment service Google Pay works in 21 countries, including Russia, Ukraine, Poland and Germany and allows including to pay for purchases in stores using NFC.