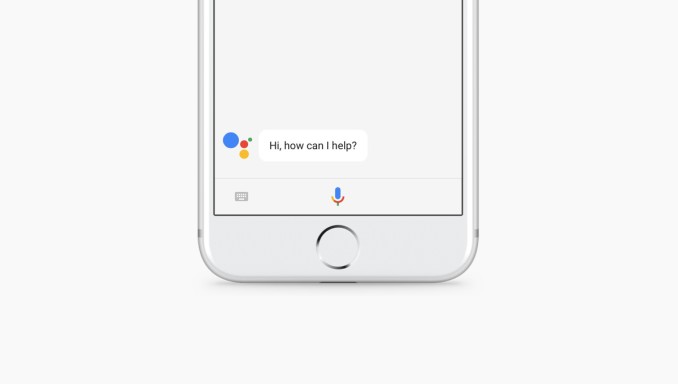 At the conference I/O in 2018, Google has promised to introduce its own voice assistant advanced cards that can seat more information. Today they appeared in some users.
Not without bringing design to Material Theme: active, use the Google font Sans, rounded corners and soft shadows.
Important information, for example, the current weather is displayed in large font and larger size cards is easier perceived by users.
It is unknown when Google will disseminate the update to all users: now it is tested on a limited number of devices.